News
Calling All Perth Readers!
I'm heading your way!
As of next week, Wednesday December 1st, I will be in Perth for 10 days. I'm visiting to attend 3 fantastic Poliquin courses and – of course – to get some fabulous Perth sun. I'll also be giving a couple of nutrition presentations out of my good friend Jo's Bikram yoga studio and one of her fellow teachers studios …… aaaaand I'm offering a limited (very limited) number of 1:1 consults while I'm out west. The consults will be in Scarborough.
If you'd like to see me face to face for a consult, please contact me asap.
Remember –
Life is Now. Press Play! 
Kat x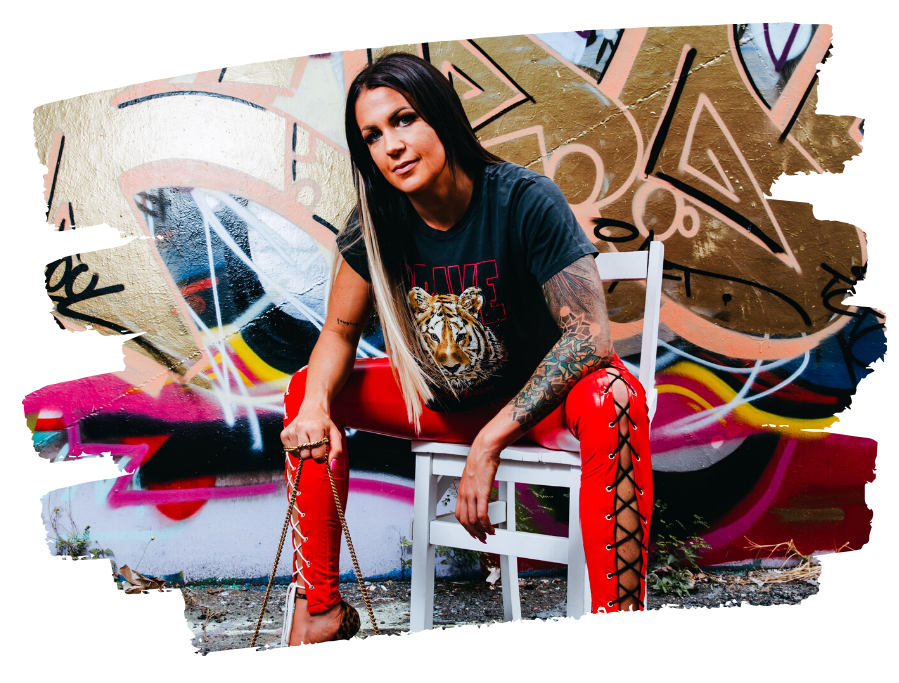 PS.
The Identity Switch is open. It's launch week! I'm deeply excited to bring this work to you, and to take you into the place where you SIMPLY FULLY BE.
This is the ultimate guide to becoming who you were always meant to be, and creating the business, health, wealth, relationship, lifestyle and YOU results you've been waiting for, now!
The Identity Switch is about you just fucking doing. Becoming. Saying yes to. And CLAIMING –
This is where magic lies,
here:
Launch week only bonuses and discounts on now!