News
Calling All Perth Readers!
I'm heading your way!
As of next week, Wednesday December 1st, I will be in Perth for 10 days. I'm visiting to attend 3 fantastic Poliquin courses and – of course – to get some fabulous Perth sun. I'll also be giving a couple of nutrition presentations out of my good friend Jo's Bikram yoga studio and one of her fellow teachers studios …… aaaaand I'm offering a limited (very limited) number of 1:1 consults while I'm out west. The consults will be in Scarborough.
If you'd like to see me face to face for a consult, please contact me asap.
Remember –
Life is Now. Press Play! 
Kat x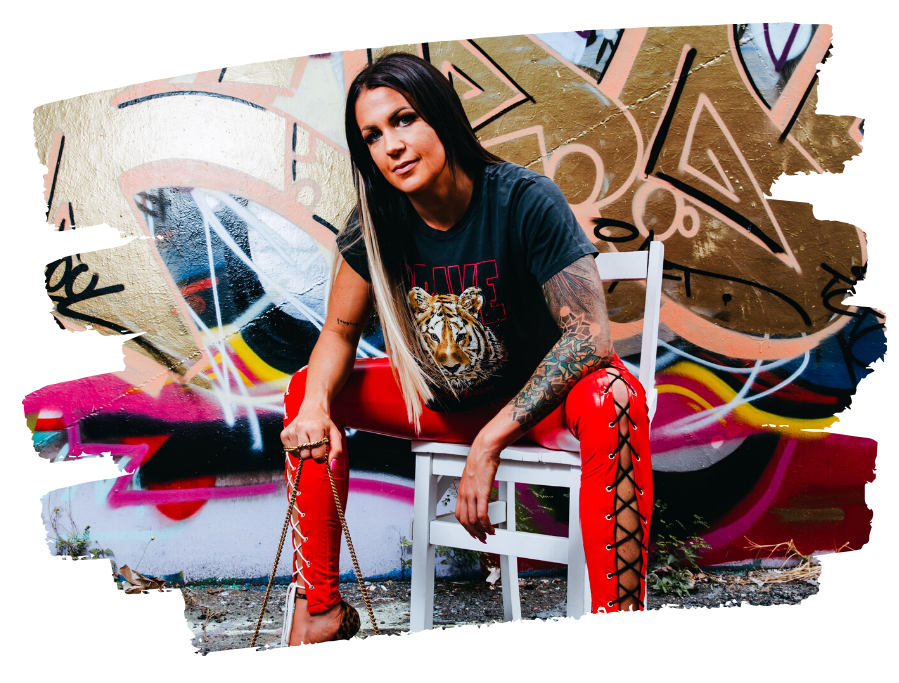 PS.
It's Only Money Honey is back baby, and running LIVE, starting next week! My OG money course … THE course that changed it all for so many entrepreneurs and messengers … and still to this day the most transformative work I have EVER unleashed around money.
OG 2015 pricing applies. Brand new module taught live in this intake. FB group + live coaching time with me. VIP option available. FB group + daily pre-kick off video tips from moi already underway!
Time to make this the year,
you say yes to how you already know it gets to be.