News
Can't get results? Biosignature can help; my books are almost full!
Currently I am taking new Biosignature clients again, for the first time since May this year. My books have filled up fast in the past few weeks, and I will be closing the doors again within the next few weeks.
Biosignature is the world-renowned system I use to get clients in the best shape of their lives, and comprises a tailored nutrition, lifestyle and supplementation plan.
This is my client Kelly, who I've been working with since July last year. One of the principles we have used and still use is permission to enjoy those favourite foods regularly rather than never and then all at once! In fact, Kelly just returned from 6 weeks in Europe and came back lighter after following Biosignature eating principles. And yes she did enjoy 'a little of what she fancied' while traveling!
Based on how quickly my Biosignature calendar has filled in the past, and the fact that I do continue to limit how many people I work with at once, I'd say I will need to close my doors by late September at the latest, and it could well be sooner.
Remember –
Life is Now. Press Play! 
Kat x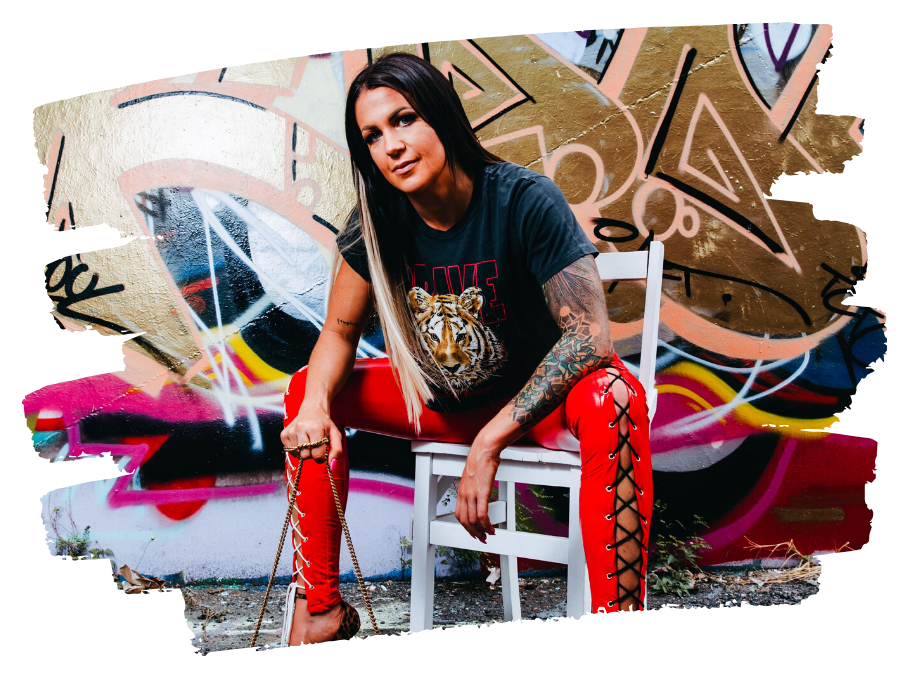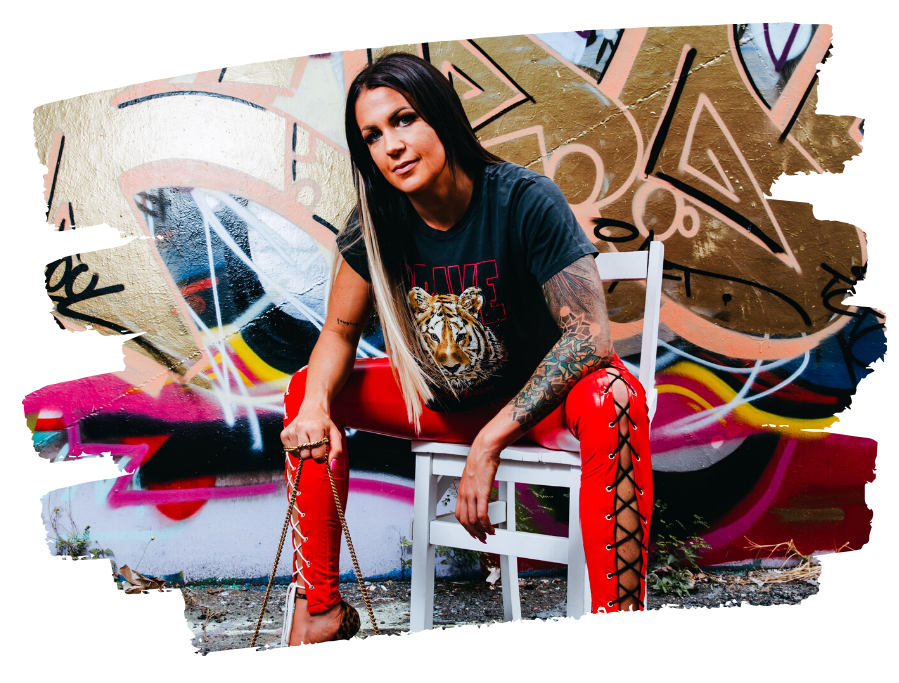 PS.
Would you like to spend the day together, you and me, 1:1, from anywhere in the world, tearing you apart from the inside out and looking at EXACTLY what gets to NOW be in place in every area of your business | money | life? What it's time to say yes to, to CLAIM, and then to CREATE, and also what the exact perfect master plan to do that would look like, for you?
VIP 1:1 days are open. For the first time in several years. 5 places only. Less than that are left! PM me now if you know it's time to rip shit up,
and create what it's always been about, because I'll tell ya –
YOU JUST CAN'T GET AWAY FROM BECOMING IT WHEN YOU COME INTO MY SPACE.