News
How To Transform Yourself From Drab To Fab In A Day
Feeling frumpy and in a rut? Unhappy with the way you've been treating your body these past few weeks? It's as easy as 1, 2, 3 to go from drab to fab and regain your Body Incredible in time for that important Chrissie party ..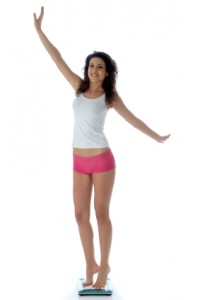 1. Clean Out Your Colon
It sure doesn't sound glamorous, but having a sparkling intestinal system will ensure you feel light around the stomach, you don't have to walk around all night with your guts sucked up into your lungs, and you have energy to burn. Having trouble getting things moving? Try this:
2 warm glasses of water with freshly squeezed lemon, first thing in the morning
Lie on your back and pull your knees into your chest. If you can, grip each opposite wrist and hug your legs in close. The pressure on your colon will force, ahem, movement.
Eat some good fats. Sure, we've all heard about fibre for intestinal health, but did you know that good fats such as avocado, extra virgin olive oil, and coconut oil can also get things moving? Consume a little fat with each meal.
Organic sea salt. If things are really backed up, add a tablespoon of organic sea salt to a litre of tepid water. Sip consistently over a 10-minute period and stay close to a bathroom!
2. Shake Things Up A Little
It's hard to feel fab when you've been sitting on your butt and snacking all day. Put some sparkle in your cheeks with a mini-workout even if you don't have time for a full gym session. This could be as simple as running up and down the stairs for 5 minutes, doing 100 star jumps on the spot before you have your shower, or sprint-walking home rather than catching public transport. Elevating your heart rate for as little as 5 minutes can raise your resting metabolic rate for several hours, put you in a happy mood, clear your mind, give you a healthy glow, and send oxygen to your muscles to pump you up for an all-night dance-a-thon.
3. Get Some Sleep
Parties, alcohol, indulgent food, late nights out, it all takes it's toll. And I'll bet you're not prepared to give up all of that stuff. But if you're going to make just one allowance to feeling healthy and fabulous, make it getting enough zzzzd's. Research by Bent Formby and T.S. Wiley in their book 'Lights Out: Sleep, Sugar and Survival' shows that a lack of sleep can not only make you feel awful, but trigger sugar cravings, carbohydrate addiction, obesity, diabetes and even heart disease. If that all sounds a bit too big picture, think about this – isn't it true that you lean more heavily on the refined foods when you're tired? That willpower to resist that extra drink or 5 is diminished? That you're just too tired to hit the gym? Make time for sleep and you'll feel fabulous in, well, as little as 8 hours. Or maybe less – try a caffeine nap throughout the day if you can't manage enough night-time sleep. (This really works!)
What do you do to help enhance your fabulous-ness pre-party?
Don't forget –
Life is Now. Press Play.
Kat x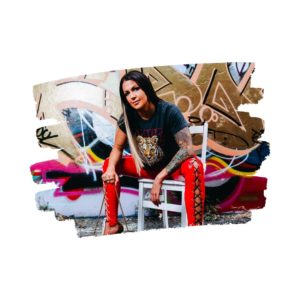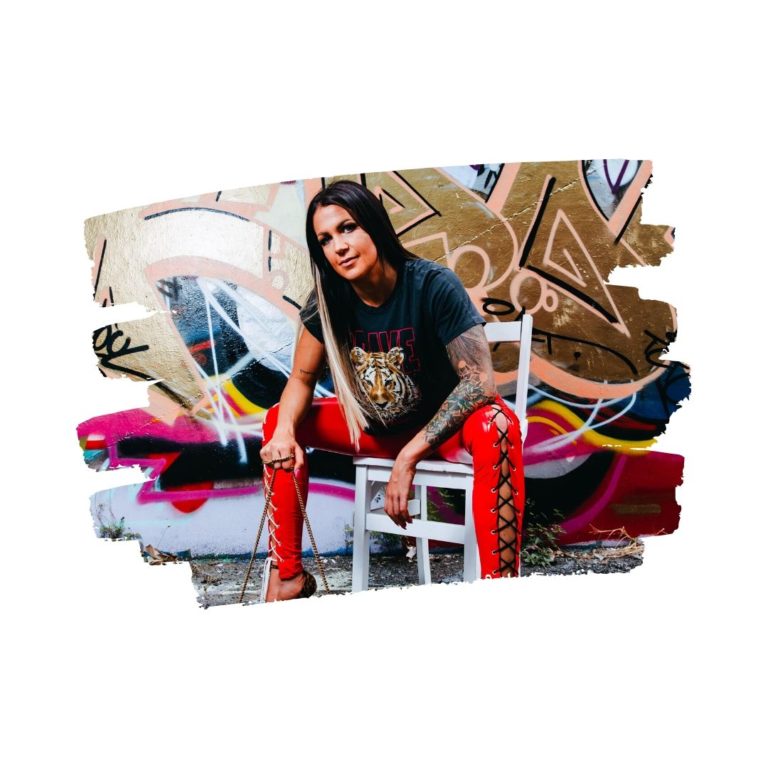 P.S.
It's time to say yes to the fun and shenaniganery and unbelievable freaking FLOW yes power of accessing all of you.
Of ACTIVATING the next level version of you who you KNOW you're already meant to be.
Soul Shifts & Money Making Online is HERE!
For the Crazy Ones Who Are Ready to Go All In On Soul, the Abundant AF Way
Women and men who know they were born to make millions, impact millions, and even change the world. Women and men who know they can HAVE IT ALL.
Leaders who are the crazy ones. Messengers who are the change-makers. The ones on the edges, and hell yeah wanting to stay there, so they can quickly, quickly, slip away –
When needed –
And back to their own world.
If that's you, you know it, because somewhere in the world inside your head –
You found me
And this community
Of crazy as all get out leaders
Who would do anything to get away from everyone
And everything to band together, when we find each other
And if that IS you, and even though you've no idea yet what your soul is saying yes to you still feel and know that it IS,
Then let me tell you:
It's time, quite simply, to drop back into you,
and to understand and also LIVE by the truth that everything you've for so long now been holding at arms length,
the money, the business, the flow yes you life, yes ALL of it,
comes from that place.
It's time –
for SOUL SHIFTS & MONEY MAKIN' ONLINE, with Katrina Ruth!
19 Days with 8-Figure CEO Katrina Ruth to Unlock the Deepest Core of You, and Explode it Forth Onto the World, in a Way That Makes All the Monies and ALL the Impact, Now.
We begin, Friday August 14!
Daily deep dive training module on a particular topic of Soul Shifting & Money Makin' (details below)
Daily workbooks to take you further on what you heard and saw and learned and were FLICK switched on
Daily journal exercises to excavate your soul ALL the way down and out and remembered to where it should be
Daily implementation suggestions and asskickery for your biz and money and life!
As with anything, your decision should be based around your commitment to NOW become who you know you're meant to be … to 'fuck the how' … to trust and have faith that when you let go, choose to surrender and trust, and let me hold that space for you and also of course lead and guide you … rather than on idea that everything has to be mapped out or considered in advance.
Your soul knows the way.
And always has.
And I am literally the best person in the world at helping you to connect in to that, with certainty.
I know you've always known that you have a calling –
And that you were born for more –
You have FELT things, deep inside of you, maybe since before time even began, and over time the whispers just get stronger, telling you –
It's time
it's time
it's motherfucking TIME
to step up, to be all that you came here to be, to break COMPLETELY free from normal, to do something EXTRAORDINARY, to FULLY shine your light, and yes, also, of course –
to make a FUCKLOAD of money doing so, impacting ultimately MILLIONS of people with your work, and truly unleashing something powerful, beyond what even YOU can imagine …
and to go to bed every damn night KNOWING you were all of you.
Decide What You Know You Must. It's Time. And the NEXT LEVEL IS AVAILABLE FOR YOU.