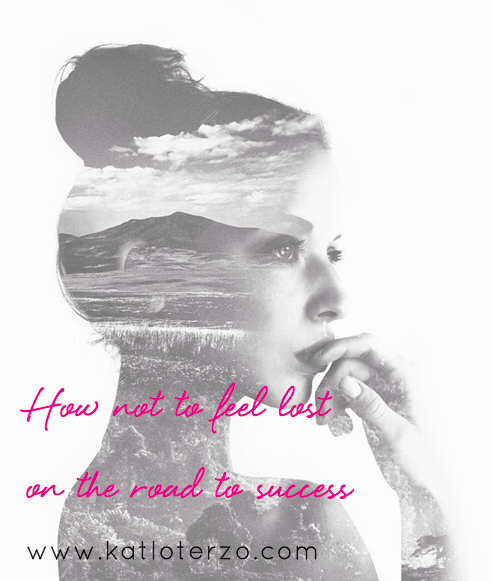 It's not always possible to force success (in fact, it's pretty much never possible to force it). What this means for you is that if you find yourself working, thinking, living from a place of desperation and but I need! – success will inch its way a little bit further from you.
You see, when you send out a 'vibe' of desperate neediness you are also sending out the following –
Scarcity
Lack
Fear
Overwhelm
Doubt
And as much as you might try to bend and twist your mind to find the answers so that you can solve the problem, you just won't be able to create an amazing solution when it's based on the above stuff.
So here is what to do instead. When it feels tough. Scary. And as thought things are just plain old not working and you don't know how to fix them –
Stop focusing on what you think you need. Like money. Or more time. Or certainty. Or recognition. To see the weight change, the relationship improve, the business take off.
And instead, start to focus on the vibe that you want to feel; that you imagine you will feel when you get there. Like peace. Abundance. Joy. Lightness. Excitement.
Close your eyes.
And let yourself feel the positive emotions that you image you'll feel one day, when everything is 'working'.
And realise that for it to work, for it to be created, you first need to create it in your mind and that when we talk about creating it in your mind we are talking about creating the energy of it in your mind.
Want to know the best part?
You just did. Maybe just for a moment, but you really did.
So what if you did it for another moment, and another still? What if you slowly but surely changed your dominant feelings and emotions – regardless of circumstance, you understand! – to be the emotions and feelings that you're so sure you will feel when you reach your dreams?
Do you think it's possible that you'll reach those dreams faster?
I think it's pretty damn certain.
DON'T FORGET –
Life is Now. Press Play.
Kat
PS.
Is it time to go all in with me, 1:1? Breakthrough Private Mentoring is open now.
This is about BLOWING UP your business + money results …
by BREAKING off what is no longer needed or never was –
REVEALING the heart and soul and unapologetic raw wild YOU-ness of it all …
and combining the inner game | energetics | GOD-led supernatural + spiritual as well as the hands on do-the-WERK bits,
of being the leader who CAME here to make and impact millions –
start a revolution –
and knows that it is now TIME.
This is for you if you are already 'successful',
yet you feel in many ways as though you are barely warmed up
and you KNOW there is something so much deeper
Parts you've been ignoring
Parts which need breaking off
and an IMMEDIATE expansion of money | business | soulmate community but most of all YOU flow,
which gets to occur.
Message me,
IF IT'S TIME.