News
Fitness Modeling And Female Fat Loss Expose!
If you've ever wondered about the secrets to fitness modeling then do I have a treat in store for you today! One of my favourite things about blogging is how many inspiring women (and men :)) I've been able to build a relationship with.
I love this partly because it's nice to know I'm not the only one out there trying to pave my way as a blogger, but also because it's opened my eyes to just how much fantastic knowledge there is out there that's not yet in my head!
One of the ladies I've really clicked with (so much so that we're running a Melbourne workshop next Feb 19) is Panama-based international fitness model Belinda Benn.
fitness modeling secrets exposed right here on woman incredible!
In this 20-ish minute audio, Belinda will tell you:
Her top 3 fat loss tips for women
Her thoughts on the saying 'abs are made in the kitchen', as well as her top advice for women who train really hard but just can't get the lean stomach they long for
Some of the things which stand out as being common to people who make that change and finally do what it takes to get the body they dream of?
And a whole bunch more – even down to what she ate the day before our interview!
If you're ready to be inspired, if you've always been curious about how fitness models look so darn good when they're just real people, or if you just want some fresh ideas on female fat loss and body transformation then press play now!
[audio:http://womanincredible.com/audio/Belinda-Jane-Benn-2011-07-27.mp3]
Or right click this link to download to your desktop and save to your iPod!
Remember –
Life is Now. Press Play! 
Kat x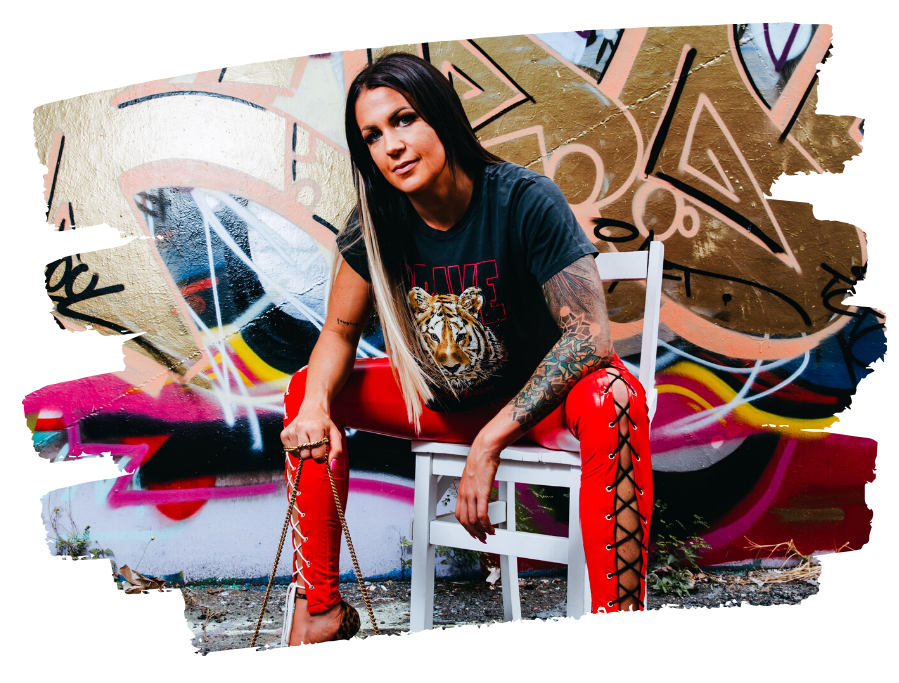 PS.
I am so so excited for next week, and our official kick off! I can feel the buzzy vibrant alive energy of it already!
I'm talking about my all new low cost mastermind, The Screw the Rules Mastermind, which starts next Monday!
https://www.thekatrinaruthshow.com/screwtherulesmastermind/
If you've been waiting for someone to affirm what you DEEPLY fucking know, which is that MASSIVE money results, MASSIVE impact and legacy, CONTINUAL flow of EXACTLY the clients and customers you want, exactly the kind of audience you want, and being surrounded by badasses and a mentor who GETS you … is on the other side of you going FUCK it, I'm all in on doing the work I came here to do in the way I came here to do it, right down to the final dot point on ANY of it … all while enjoying continual FUN, adventure, and just a PLAIN GOOD FUCKING TIME with it all …
THIS IS ME TELLING YOU.
Screw the Rules baby. YOU NEVER BELIEVED IN 'EM ANYWAY.
https://www.thekatrinaruthshow.com/screwtherulesmastermind/ to know more, and then message me to talk.