News
Fitness Modeling And Female Fat Loss Expose!
If you've ever wondered about the secrets to fitness modeling then do I have a treat in store for you today! One of my favourite things about blogging is how many inspiring women (and men :)) I've been able to build a relationship with.
I love this partly because it's nice to know I'm not the only one out there trying to pave my way as a blogger, but also because it's opened my eyes to just how much fantastic knowledge there is out there that's not yet in my head!
One of the ladies I've really clicked with (so much so that we're running a Melbourne workshop next Feb 19) is Panama-based international fitness model Belinda Benn.
fitness modeling secrets exposed right here on woman incredible!
In this 20-ish minute audio, Belinda will tell you:
Her top 3 fat loss tips for women
Her thoughts on the saying 'abs are made in the kitchen', as well as her top advice for women who train really hard but just can't get the lean stomach they long for
Some of the things which stand out as being common to people who make that change and finally do what it takes to get the body they dream of?
And a whole bunch more – even down to what she ate the day before our interview!
If you're ready to be inspired, if you've always been curious about how fitness models look so darn good when they're just real people, or if you just want some fresh ideas on female fat loss and body transformation then press play now!
[audio:http://womanincredible.com/audio/Belinda-Jane-Benn-2011-07-27.mp3]
Or right click this link to download to your desktop and save to your iPod!
Don't forget –
Life is Now. Press Play.
Kat x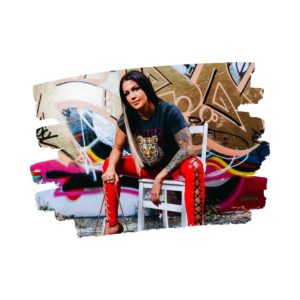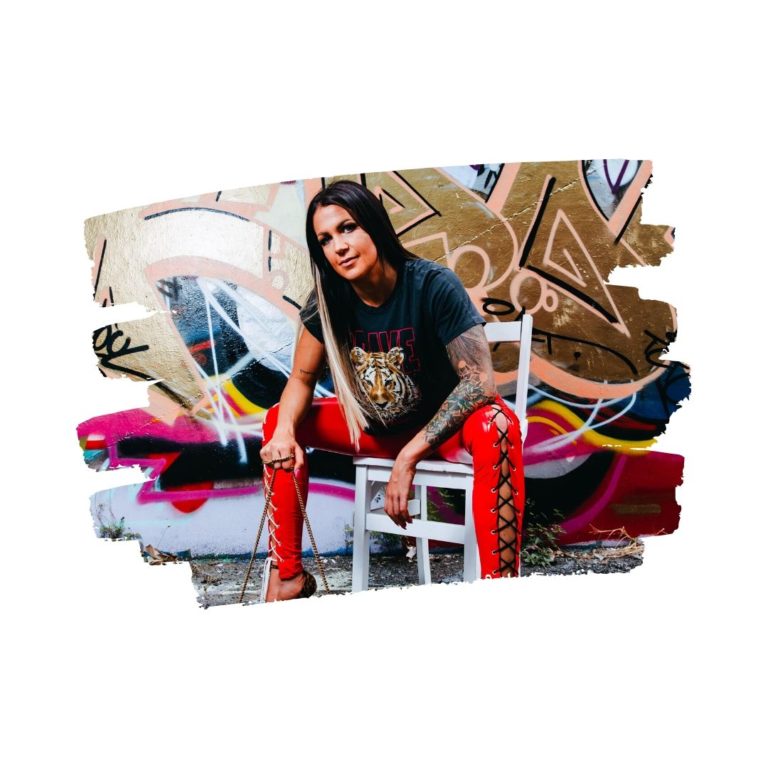 P.S.
Doors for The 100k Per Month Formula have re-opened for a very LIMITED time!
Don't miss out on the opportunity to be part of the The 100k Per Month Formula, jump in now and join while the course is running LIVE!
The 100K Per Month Formula is so much more than just what I know I'm here to teach, create, and share with you on the topic of achieving and surpassing consistent 100K months, all from soul of course, doing what you love, and just by being you.
I look around the dozens and dozens of revolutionary badasses who have said yes to soul in joining me and in just a matter of weeks, the shifts being made, the next level selves being stepped into, the MONEY claimed and created, is, well –
MIND-BLOWING to say the least.
I'm going to help you to easily identify the VERY few practical thingies you need to do to drop into a deeper level of creative flow and magic, and GET THE THINGS OUT INTO THE WORLD IN A WAY THAT GETS YOU PAID.
The 100k Per Month Formula is about the expansive energy of calling in, allowing, receiving and CHOOSING to be available now for whatever it is you know is available for YOU.
It might be the goal of 100K per month, it might be a completely different figure, whatever it is for YOU is what we'll be working on during our time together.
And, and a heads up – we're also gonna talk about the you still hide the TRUE wild power of your all that you ALL that you are.
Hmmm. So much more I am GOING to be saying to you about that!
So, yes.
The 100k Per Month Formula
10 modules + one extra (stealth!) one.
3 killer bonuses (including 2 entire new courses)
All new live course
YOU ALREADY KNOW IF YOU NEED TO BE HERE.
Join now and get immediate access to the 5 modules which have already dropped. Doors are open for three days only: https://thekatrinaruthshow.com/100kpermonthformula
You'll also receive access to ALL 100k Formula bonuses … plus join me live for the 2 Q&A hotseats!
In the end –
I got tired of trying to please everyone.
And I decided to just do me.
Publish my long posts.
Rant anytime I like.
Go off on ALL the tangents.
Let the ART control ME, not the other way around.
And when I did?
I made my millions.
Now go get yours.
Don't miss out on the opportunity to be part of the The 100k Per Month Formula, jump in now and join while the course is running LIVE!
This is far and away one of if not THE most rapidly transformative courses I have ever created!
3 days only!
Get your place today: https://thekatrinaruthshow.com/100kpermonthformula