News
Five Things You Probably Don't Know About Kat
I'm actually completely un-sporty, well at least I was completely un-sporty. In fact, I was pretty much picked last for everything at school Phys Ed. I dreaded gym class all week every week, and was pretty much your typical school 'square' from kindy through to the end of high school. Want to know what happened? Read my BodyIncredible timeline (coming soon).
I eat chocolate every day – although maybe that's not a bad thing. Yep, my name is Kat and I'm a chocoholic. Cadbury's if I'm in a rush but preferably the really good stuff. Lindt is definitely a fave, but any old Belgian chocolate will do in a pinch. My all time cannot-ever-resist chocolate is Pink Lady chocolate covered raspberry candies which I buy in embarrassing quantities at the candy counter in Myer (a large department store in Melbourne CBD). In fact, I'm pretty sure I'm single-handedly keeping that part of the store going!
Sometimes I really hate working out. I definitely have days when exercise is the last thing I want to do, or when I don't feel good about the way I look. Strangely, these days are generally the ones when I lose motivation and just want to sit at home by myself (preferably while working on my Mac eating chocolate raspberries). 90% of the time I force myself to do it anyway, and I'm always happy I have. But I still have those days when I go home, ignore the world, and stuff my face. Guess what? I inevitably regret those last ones.
I have an enviable coin collection. As you've already read I was a bit of a nerdy kid and took pride in building my hobby collections. I was known to employ any manner of techniques from whining to stealing from my (three younger) siblings to flat out demanding that my father brought me home as many weird and wonderful coins from his business travels as possible. I then spent hours, days, weeks, in fact probably almost a year total doing paper rubbing prints of the coins, placing them in albums and reorganizing them, labeling and titling and indexing them according to just about everything you can imagine, and then ultimately buying new albums and notebooks and doing it all again. Sadly I now have no idea where this collection is but I'm going to find it and finally get it organized in a way that is worth a proud display! Or at least that's what I've been telling myself these past 15 or so years …
I initiated and commanded (somewhat ruthlessly) at least 10 or more clubs as a child and teen. I was constantly coming up with ideas for neighbor-hood groups and forcing my friends and their friends to undergo all manner of strange initiation processes. I remember particularly that all entrants of each club had to earn their $5 or so entry fee by performing neighbor-hood chores and were not allowed to simply ask their parents for it. Funny – I don't think that 'earn and deserve it' attitude has changed much when it comes to telling people what to do now! At least now I don't require that people who listen to me march around the driveway chanting strange poems I've written out for them!
Don't forget –
Life is Now. Press Play.
Kat x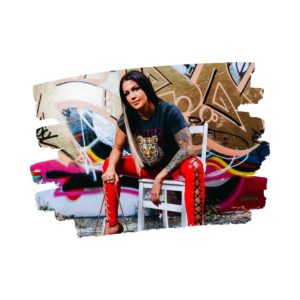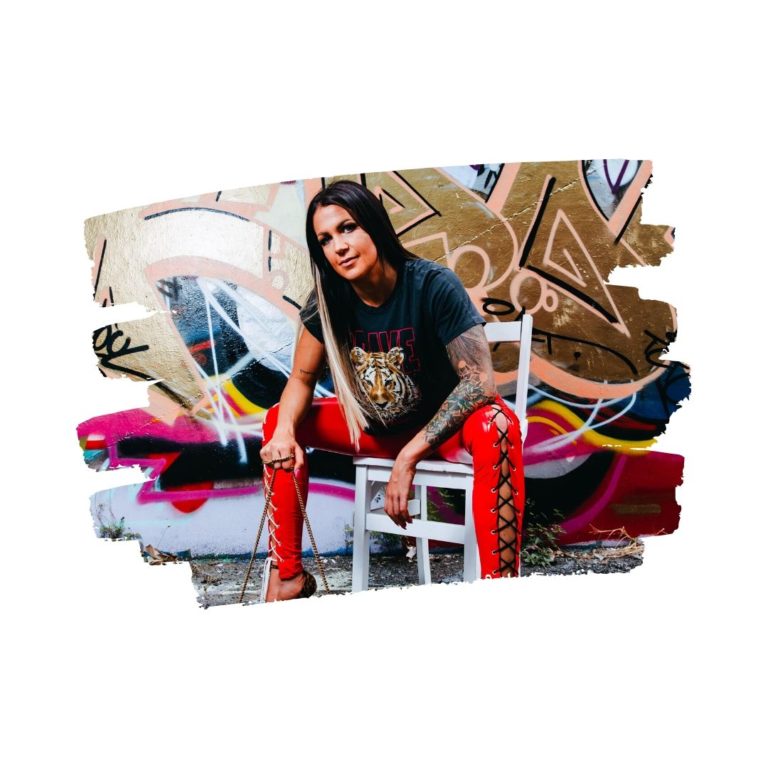 P.S.
Doors for The 100k Per Month Formula have re-opened for a very LIMITED time!
Don't miss out on the opportunity to be part of the The 100k Per Month Formula, jump in now and join while the course is running LIVE!
The 100K Per Month Formula is so much more than just what I know I'm here to teach, create, and share with you on the topic of achieving and surpassing consistent 100K months, all from soul of course, doing what you love, and just by being you.
I look around the dozens and dozens of revolutionary badasses who have said yes to soul in joining me and in just a matter of weeks, the shifts being made, the next level selves being stepped into, the MONEY claimed and created, is, well –
MIND-BLOWING to say the least.
I'm going to help you to easily identify the VERY few practical thingies you need to do to drop into a deeper level of creative flow and magic, and GET THE THINGS OUT INTO THE WORLD IN A WAY THAT GETS YOU PAID.
The 100k Per Month Formula is about the expansive energy of calling in, allowing, receiving and CHOOSING to be available now for whatever it is you know is available for YOU.
It might be the goal of 100K per month, it might be a completely different figure, whatever it is for YOU is what we'll be working on during our time together.
And, and a heads up – we're also gonna talk about the you still hide the TRUE wild power of your all that you ALL that you are.
Hmmm. So much more I am GOING to be saying to you about that!
So, yes.
The 100k Per Month Formula
10 modules + one extra (stealth!) one.
3 killer bonuses (including 2 entire new courses)
All new live course
YOU ALREADY KNOW IF YOU NEED TO BE HERE.
Join now and get immediate access to the 5 modules which have already dropped. Doors are open for three days only: https://thekatrinaruthshow.com/100kpermonthformula
You'll also receive access to ALL 100k Formula bonuses … plus join me live for the 2 Q&A hotseats!
In the end –
I got tired of trying to please everyone.
And I decided to just do me.
Publish my long posts.
Rant anytime I like.
Go off on ALL the tangents.
Let the ART control ME, not the other way around.
And when I did?
I made my millions.
Now go get yours.
Don't miss out on the opportunity to be part of the The 100k Per Month Formula, jump in now and join while the course is running LIVE!
This is far and away one of if not THE most rapidly transformative courses I have ever created!
3 days only!
Get your place today: https://thekatrinaruthshow.com/100kpermonthformula