News
Get 39% Off My Lean Living Seminar – Plus 2 Weeks Personal Training FREE!
Want to be lean, fit and healthy? For TODAY ONLY you have the chance to learn my every fat loss and nutrition secret for just $29! Plus you'll get to hit me with your most pressing questions 🙂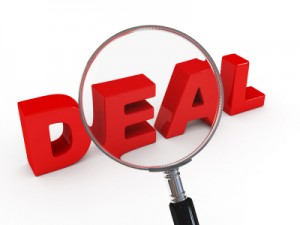 The Scoop
Yesterday I announced (among other really cool things like the launch of Woman Incredible!) my new 'event' schedule – and yup, the Lean Living seminar series is back!
If you missed yesterday's post; here's a snippet:
"Lean Living is about nutrition and fat loss for busy people, plus a whole lot more. You really can't go wrong for the price, not to mention the bonuses and the chance to ask me your most pressing questions. Click here to learn more and sign up right away!"
The Even Bigger Scoop!

If you sign up with the above link you're getting a darn good deal, if I do say so myself. The bonuses alone are worth more than double the ticket price. But here's the real scoop: if you follow this fantastic deal through Spreets you'll get a MASSIVE 39% discount, PLUS 2 weeks of semi-private training with Result Based Training Melbourne (run by my colleague friend and TRAINER – yup; you read that right).
You'll also score a copy of the Body Incredible e-manual "Healthy Food For Busy People", and accompanying audio podcast; usually sold combined at $34.95.
Is that an awesome deal, or what?
Get In Now, Or Miss Out!
This deal is o-v-e-r as of midnight tonight. Over.
I hope to see you at the next Lean Living seminar! Whoo!
Here's to you and your success!
(PS: I know, I know, too many exclamation marks again. But seriously – this is good stuff!)
Remember –
Life is Now. Press Play! 
Kat x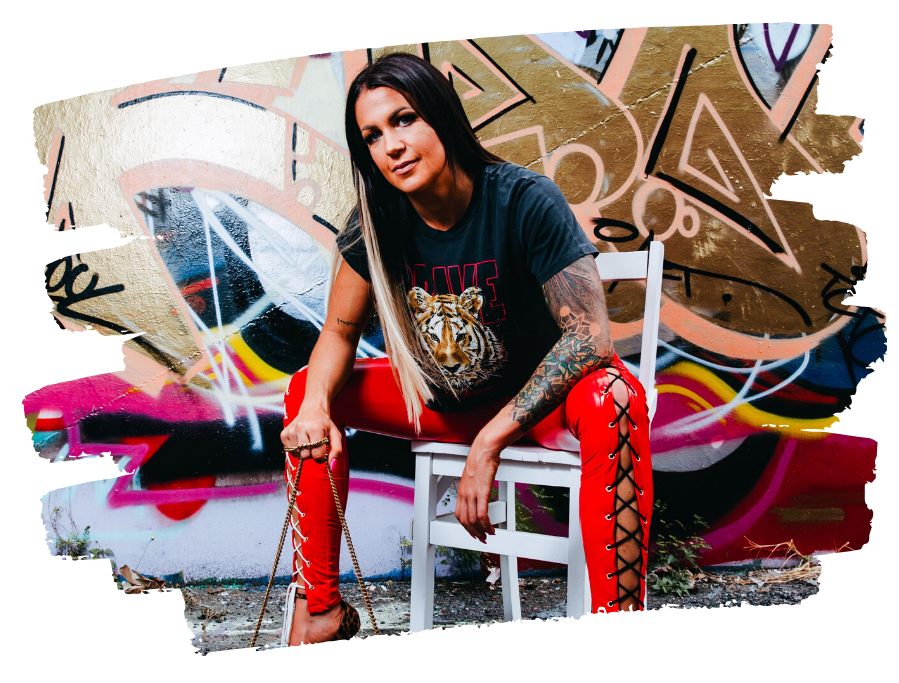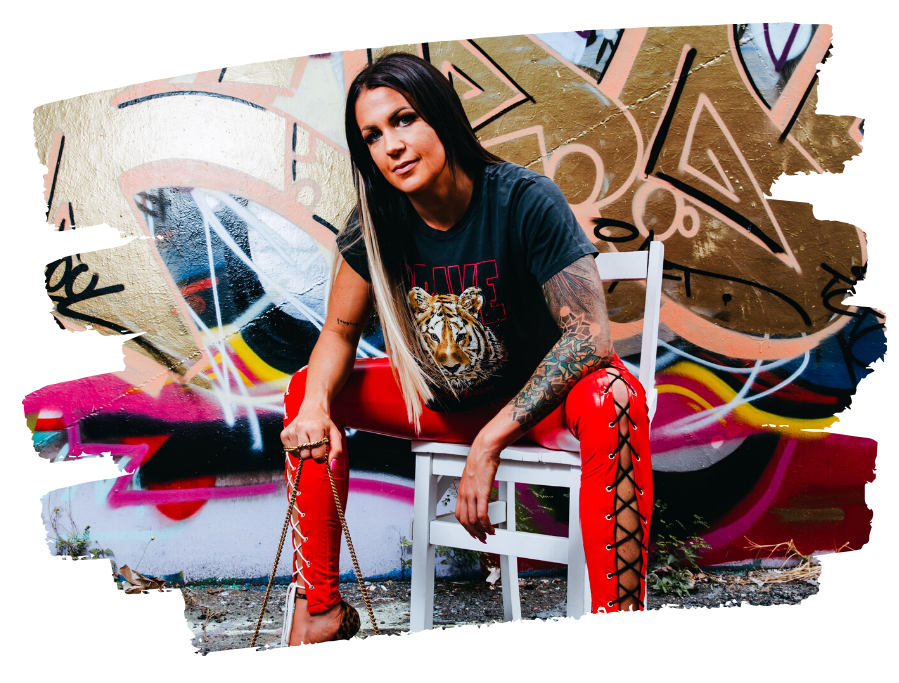 PS.
I am so so excited for next week, and our official kick off! I can feel the buzzy vibrant alive energy of it already!
I'm talking about my all new low cost mastermind, The Screw the Rules Mastermind, which starts next Monday!
https://www.thekatrinaruthshow.com/screwtherulesmastermind/
If you've been waiting for someone to affirm what you DEEPLY fucking know, which is that MASSIVE money results, MASSIVE impact and legacy, CONTINUAL flow of EXACTLY the clients and customers you want, exactly the kind of audience you want, and being surrounded by badasses and a mentor who GETS you … is on the other side of you going FUCK it, I'm all in on doing the work I came here to do in the way I came here to do it, right down to the final dot point on ANY of it … all while enjoying continual FUN, adventure, and just a PLAIN GOOD FUCKING TIME with it all …
THIS IS ME TELLING YOU.
Screw the Rules baby. YOU NEVER BELIEVED IN 'EM ANYWAY.
https://www.thekatrinaruthshow.com/screwtherulesmastermind/ to know more, and then message me to talk.