News
Grab My New Recipe Book FREE! (but only before next Tuesday!)
My mission this year is to tailor this blog and the Woman Incredible Facebook page more and more to YOUR needs and wants. To do this, I need your help in answering a short 2 minutes survey here. Most importantly, I want to know what is your number one most BURNING question for me?  Be as brutally truthful as you can – your answers are entirely private and confidential.
In return for your time and openness you will enjoy your FREE copy of my recently completed Woman Incredible Fat Melting Recipe book. Featuring recipes from my own kitchen and a bunch of my most respected online health buddies, I guarantee you'll find some new winners for your own cooking. The best part of this book is that ALL the recipes are geared not only toward maximum delicious-ness (it's a word ;-)) but also toward maximum time efficiency! I know you'll like the sound of that!
Remember –
Life is Now. Press Play! 
Kat x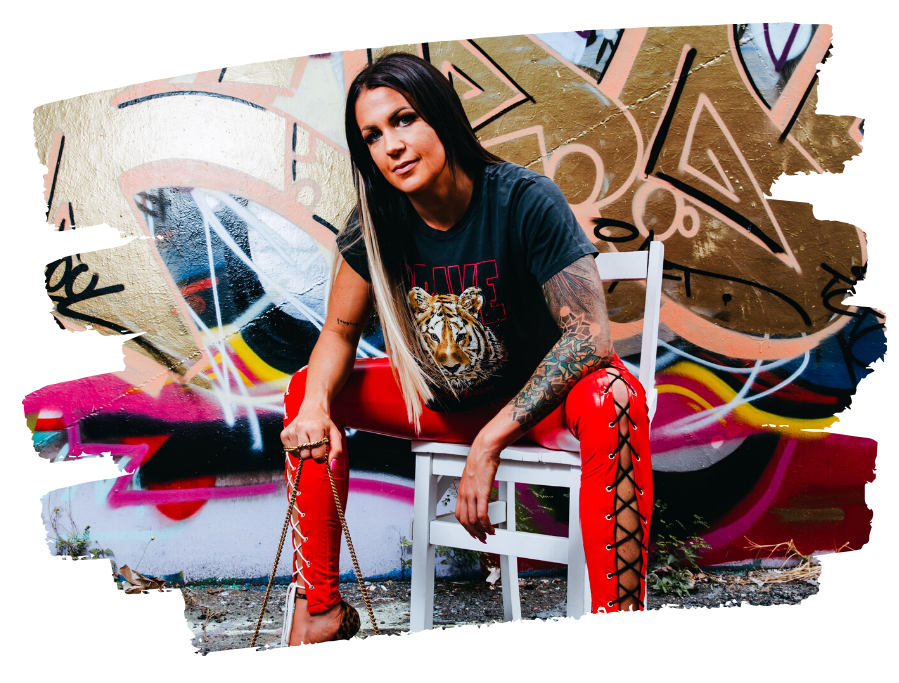 PS.
It's Only Money Honey is back baby, and running LIVE, starting next week! My OG money course … THE course that changed it all for so many entrepreneurs and messengers … and still to this day the most transformative work I have EVER unleashed around money.
OG 2015 pricing applies. Brand new module taught live in this intake. FB group + live coaching time with me. VIP option available. FB group + daily pre-kick off video tips from moi already underway!
Time to make this the year,
you say yes to how you already know it gets to be.