News
This Girl Went From Office Frump At 37 To International Fitness Model at 46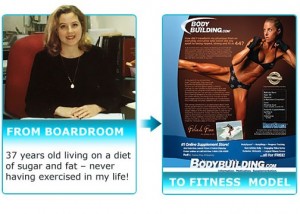 Do you ever look at someone amazing and think that you could never look like that, or be that successful? That you could never live 'the dream'?
If you've ever had even a smidgen of self-doubt on whether you have what it takes, then you have to keep reading. 'Cause if this girl can do it? Then seriously, so can you.
Let me explain –
I just finished one of the most interesting and inspiring chats I've ever had. Listening to Belinda Benn explain what she does to stay in shape (and how she went from Adelaide office frump at 37 to Panama beach based international fitness model at 46) seriously made me want to charge out of the house and take on the world. And considering that I'm already well on my way to creating my dream life this year, you gotta realise that this was no small feat of hers.
belinda benn tells all – to you!
Belinda is one truly inspiring lady. And you'll be happy to know that we didn't keep the chat private; Belinda was actually kind enough to let me interview her for Body Incredible! Now I'm pretty sure that having seen her before and after shots here you'll already be dying to listen to her story, but just so you know here's a brief overview of what we covered.
How Belinda went from office frump at 37 (having never exercised in her life!) to being a fitness model living the 'dream life' at age 46.
What the major turning point was for Belinda in taking control of her body and her life – and her thoughts on how you can do the same
How on earth she ended up living in Panama and playing with spear guns!
The stand out characteristics that Belinda has noticed in those who follow through and do what it takes to achieve their goals
What Belinda would say to you if you feel ready to really give it your all, but at the same time you're scared or overwhelmed by everything ahead of you
Her number one piece of advice for following your dreams and staying motivated
We also talked about what Belinda does to stay in shape – and how she still manages to get away with drinking red wine and eating desserts! I know you'll want to hear about that 😉
To listen to the interview with Belinda just press play on your browser. The interview goes for about 40 minutes, so if you don't have that time now then either bookmark this page or else you can download the file as an MP3 to your desktop or iTunes. Simply right click on this link and select save, or on a Mac hold down the mouse and control key and select Save Link As.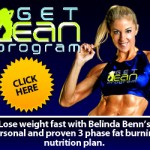 To find out more about Belinda and learn exactly what she did to transform her body – and what her clients do to get in shape – check out her Get Lean Program. It's good stuff.
Remember –
Life is Now. Press Play! 
Kat x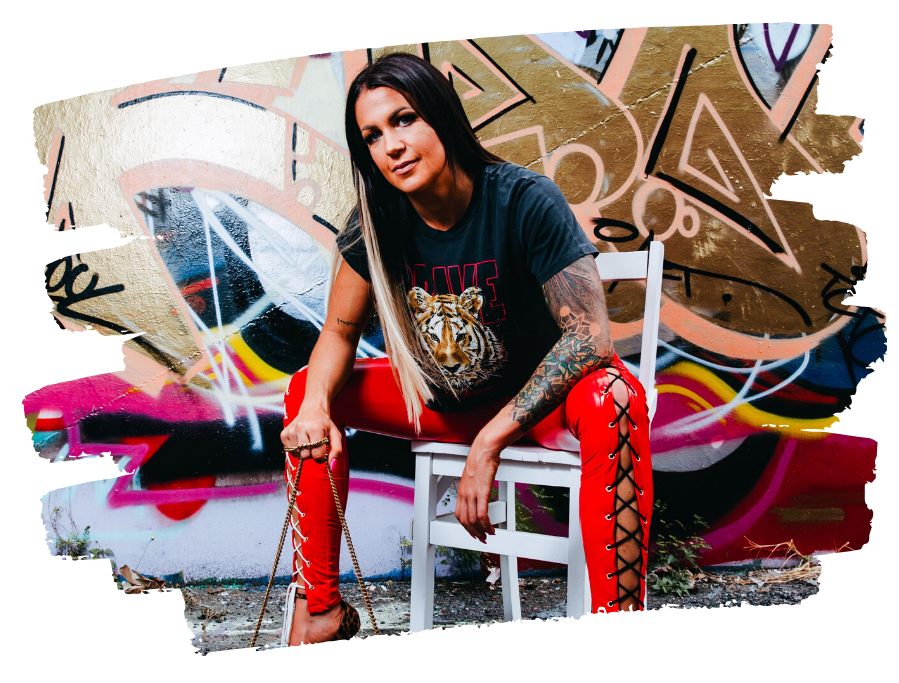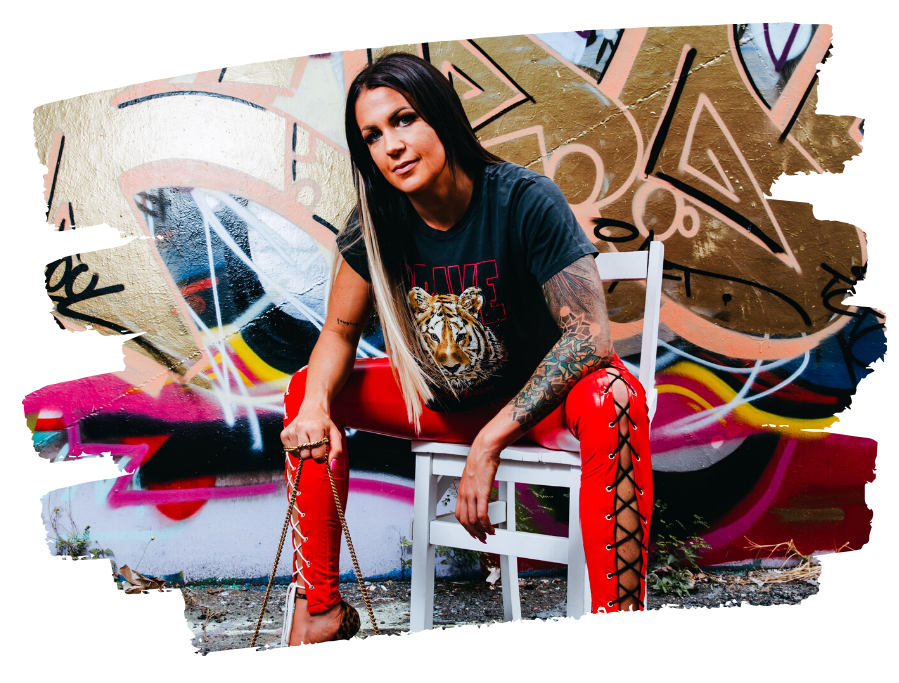 PS.
I am so so excited for next week, and our official kick off! I can feel the buzzy vibrant alive energy of it already!
I'm talking about my all new low cost mastermind, The Screw the Rules Mastermind, which starts next Monday!
https://www.thekatrinaruthshow.com/screwtherulesmastermind/
If you've been waiting for someone to affirm what you DEEPLY fucking know, which is that MASSIVE money results, MASSIVE impact and legacy, CONTINUAL flow of EXACTLY the clients and customers you want, exactly the kind of audience you want, and being surrounded by badasses and a mentor who GETS you … is on the other side of you going FUCK it, I'm all in on doing the work I came here to do in the way I came here to do it, right down to the final dot point on ANY of it … all while enjoying continual FUN, adventure, and just a PLAIN GOOD FUCKING TIME with it all …
THIS IS ME TELLING YOU.
Screw the Rules baby. YOU NEVER BELIEVED IN 'EM ANYWAY.
https://www.thekatrinaruthshow.com/screwtherulesmastermind/ to know more, and then message me to talk.