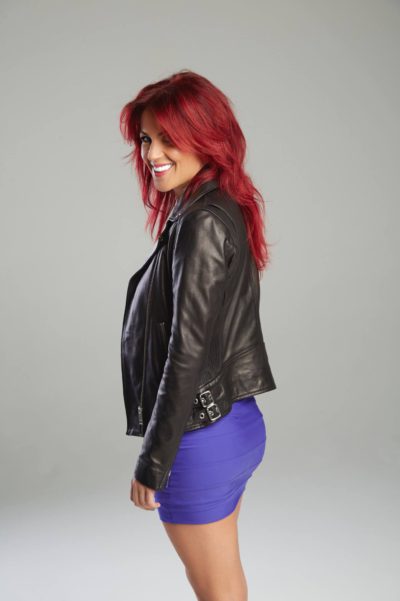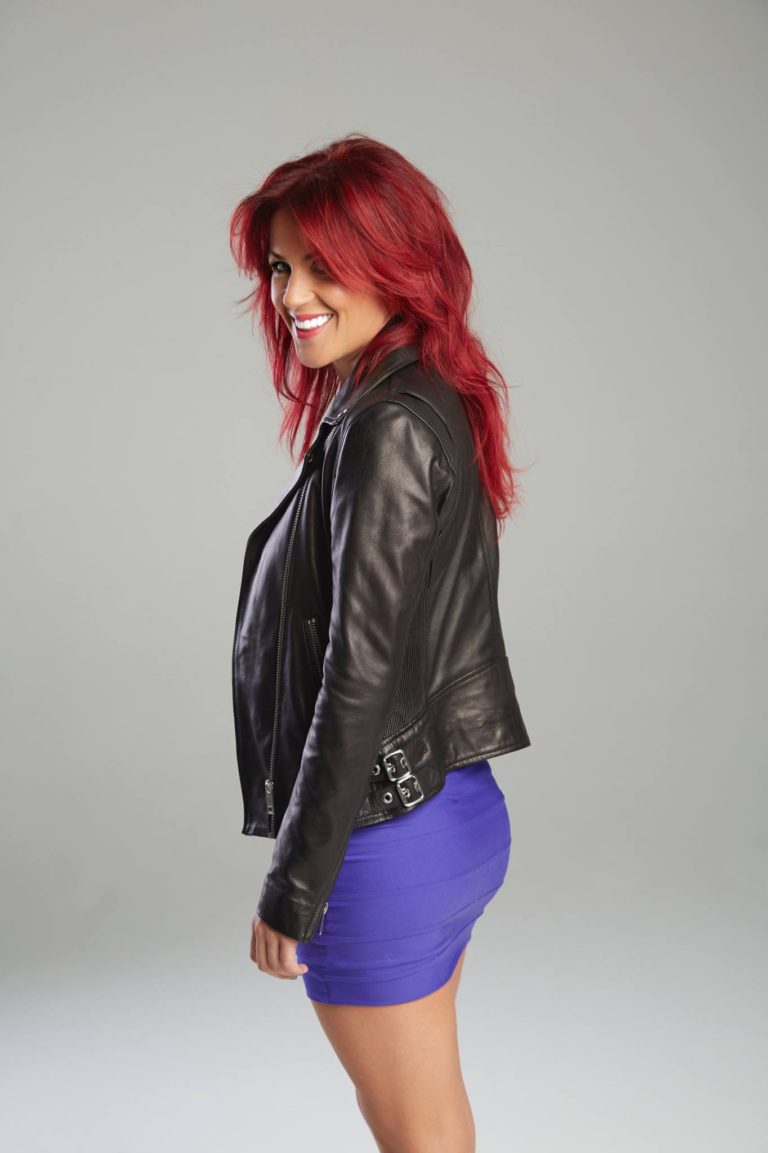 The most powerful tool you can develop in business is the inner strength tool of believing in yourself, and acting accordingly.
If you believe in yourself – REALLY – then nothing will stop you or even slow you down, and you'll pretty much relentlessly forge forward like a terminator, while everybody else around you falls by the wayside, until you reach your dreams. You might have to pick yourself up 1000 times over along the way, but you'll keep GOING because you believe that you're going to get there!
I would say that just about every time waster or distraction you allow to truly grab hold of you is really just a reflection of shaky self-belief, and everytime you let resistance grip and slow you it's the same thing.
Long story short: self-belief will make you, and a lack of it will break you.
The crazy thing is, people who aren't actively and daily creating their dreams and getting closer to achieving their EVERY goal are rarely focused obsessively on building the inner strength they need to get there. Instead they're running around desperately trying to learn a better SYSTEM, to make money or to get people to follow them or to pull some kind of magic quick fix out of their ass.
It's the worst sort of delusion, if you think about it. To imagine that the reason you don't yet have it ALL is because you just don't know the secret steps which apparently the successful people must be hiding from you!
The truth is that when you get to know truly successful people you'll find that the true secret is simply that they just kept going. They forged FORWARD. They picked themselves up no matter how many times necessary. They did the WORK, but the point is that it doesn't matter what the work WAS, or IS, it matters how it was that they as a person had the fortitude to DO it and to find their own true path.
So if you really want to learn from successful people, stop being so obsessed with what they DO and start getting really fucking obsessed with who they ARE and how that allows them to DO whatever the fuck it is they do.
Understand also that BEING a success-minded person who does the work, no matter what, until it works, and then keeps going, doesn't mean living WITHOUT fear or resistance or doubt.
It just means that you stopped letting all of THAT bullshit be bigger than your dreams.
That you learned to ROUTINELY take action in the spite of fear.
That you learned to CONSISTENTLY apply yourself as though you knew exactly what the fuck you're doing.
That you learned to ACT AS FUCKING IF, basically!
And that you created results accordingly.
And here's the thing, if you really want to know a SECRET:
Successful people are STILL just making it up as they go! We don't really know WHAT the fuck we're doing most of the time! But yet we continue to show up –
Press forward –
Make a fucking decision –
And act on it –
Day –
After day –
After day.
We understand that it's not about having the answers or a clear plan, that there IS no such thing as finding the answers or a clear plan without action and momentum. YES we are constantly searching –
But meanwhile we just keep hustling.
And the truth is that even a year, five years, ten years, into acting like this, we're still living with a similar amount of uncertainty to when we first set out!
Still assuming that one day we'll wake up and know EXACTLY what's what and what the future holds, as well as requires. Understanding at the same time, eventually, that none of us will EVER wake up, know exactly what's what, and what the future holds!
And meanwhile?
Onwardws.
Forwards.
The difference between those who LIVE like this and who therefore do in fact create RESULTS, and those who, well, do NOT, is simply that those of us making it stopped sitting around waiting to know how to make it, or feel ready.
I guess one of the secrets to being successful is, in that regard, to simply be fucking impatient!
And here is what else:
NOBODY FUCKING KNOWS, or needs to know, how UNSURE of yourself you feel most of the time, how much you question yourself, how you're secretly convinced that you have no fucking clue what you're doing!
Unless you show them.
Ultimately people will ALWAYS believe you are who you show yourself to be.
So here is what you do, if you're serious about BEING that next level version of yourself who actually gets the job done and gets RESULTS:
You START FUCKING ACTING LIKE IT.
You put ASIDE your bullshit, your fear, your what if.
You focus on what you KNOW that you know that you know. About who you are. About what you want. About what you can help people with. About the leader you were born to be!
And then you act.
Fucking.
Accordingly.
The secret that successful people already know and live by, and which you have access to NOW, about how to believe in yourself and achieve all of your dreams, is simple:
Do the work as though it were already true.
Remember:
Life is Now. Press Play.
Kat
Life is Now. Press Play.
Kat x

PS
I want to help you to build a business you LOVE, and that meets your every want and desire, in a real and true way, whilst also resulting in you making a LOT of money, fast, and impacting a lot of people, also fast, in the way you know you were born for!
My most transformative 1:1 intensive EVER … shifting people into EPIC income and success since 2016 is back, for the first time in 2019! I'm so excited to bring this signature transformative work back!
Rich Hot Empire!
Work With Me for 6-Weeks Personally to Grow Your Perfect Cult Tribe, Create and Launch Your Low-High End EMPIRE, and Set Up Multiple Recurring Income Streams to Take You to Multiple 7-Figures and Beyond, Doing What You Love!
This round is even more special as I will be re-recording all original content, with you there live with me and alongside me AND you will also receive all original content; the exact trainings which has made this program my most successful ever, with clients repeatedly saying they achieved more in 6 weeks with me than they had in 2 YEARS beforehand! This work is for entrepreneurs at ANY starting point, as it's about who you are as a person not where you're at. I've had clients anywhere from total start-up, to already doing 500k+ / year go through Rich Hot Empire and all who have done this work have gone to a level of income as well as alignment and FLOW which they couldn't previously even imagine!
6-week personalised intensive high level mastermind
Weekly group training and support; multi-media training: visual + audio
'Done for You' Templates and Step-by-Step Worksheets
Personalised 1:1 coaching included, plus DAILY unlimited 1:1 access
My personal hand on your business success
Weekly group coaching call and hotseat with my other private clients
24/7 mastermind forum, networking and support
Very limited spaces
Results guaranteed
Not for everyone
STARTS THIS MONTH!
I'm so excited to do this work with a small group of badasses who are willing to SHOW UP FOR THEIR SOUL no matter what. To walk away from all that is not serving, not actually working, not FILLING you. And to all yourself to bring your truest desires to life. If that's you, or you've felt the call to work with me at this level, PM me now. Bonuses and fast action-taker investments apply to all successful applicants, but for the first 5 to say yes there is a very special $2000+ bonus specific around Soul Shifts & Money Makin', and which, in and of itself even before we begin RHE will have shit changing for you FAST.
Apply via PM only. I can't wait to speak with you!
PPS
HAVE YOU JOINED PURPOSE PASSION FLOW ACADEMY?
My 'Going Fully Quantum' training will break down ALL of what we've discussed today, and teach you the finer details and finesse of it, as well as exactly what needs to be true for you to APPLY it, not only into the practical actions you need to create THAT money flow and THOSE results, but also in terms of ALL the energetics of it, especially the 'being and non-being' around dropping in to superflow so you can be shown, create, receive, AND of course the being around not being one of those people who just can't seem to choose faith and are ruled by fear. We'll also talk about creating and integrating the exact wording, beliefs, emotions, energies YOU need for all of this to switch effortlessly for you, as you've always known it would.
In other words: EVERYTHING you need to know to go fully quantum, and double your income in 30 days or less, or whatever else you choose!
Where will you find this training?
Why, it's one of the very first training in 'Remembering Who You Always Were', which. is our June intensive for Purpose Passion Flow Academy, my SUPER low-cost monthly membership mastermind!
And this training?
Will change your freaking reality. Well – it will REMEMBER it.
It's all available to you gorgeous.
You know this already.,In the quantum it is DONE. And in Purpose Passion Flow Academy, and especially our June intensive 'Remembering Who You Always Were'? We gon' done do it.