News
A Quick Tip On Holidays and Working Out
I am currently in Perth attending my fifth Biosignature class. If there's one thing I can say about being a student of Charles Poliquin, it's that the learning just gets better and better.
A good student typically retains 10% of any given information and that's just one reason I attend a minimum of one Poliquin course each year. The layering effect, coupled with the plethora of new research and knowledge that Charles always has to share, means that I rarely get more than 10 minutes into a class without learning something new.
While my busy and somewhat over-worked brain starts to collate some of the new nutritional 'gold' I've learned in just the first 2 days, I thought I'd share with you a quick tip on working out whilst taking vacation. This was my response to one of my Platinum VIP mentoring ladies, who mentioned her upcoming holiday when I was reviewing a week of her food diary.
Over the next few days I will be putting together a post with the top 10 tips I've learned so far in this course – including Charles' number one tip for fat loss for women!
the 'rules' on holidays and working out
Regarding taking a 5-week break from exercise – you could be structured and do some gym training while travelling or even some body weight circuit type stuff in your room or outdoors.
But I also think it's great to take a proper break once a year. I don't mean turn into a couch potato! I know you wouldn't do that anyway 🙂
I'm talking about introducing additional exercise in other areas; perhaps walking or hiking, doing some sport type stuff? Just keeping active but in new ways. Due to the reduction of cortisol, many people come back from holidays leaner even if eating more indulgently!
One thing you can do to minimise the holiday food damage is have one day each week which is ONLY protein and a little good fats, so basically extremely low to no carbs. The rest of the time, be sure to eat as much as you like of low GI GREEN vegie carbs (not including beans and peas), and plenty of lean good quality protein.
As far as day to day whilst travelling, eat as well as possible through the day and save the treat meals for dinner.
That way you minimise cravings as well as total 'extra' food consumption.
Happy holidays!
Don't forget –
Life is Now. Press Play.
Kat x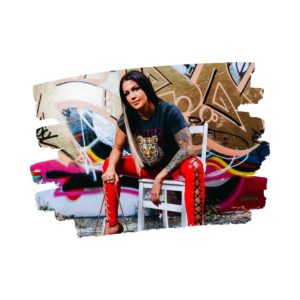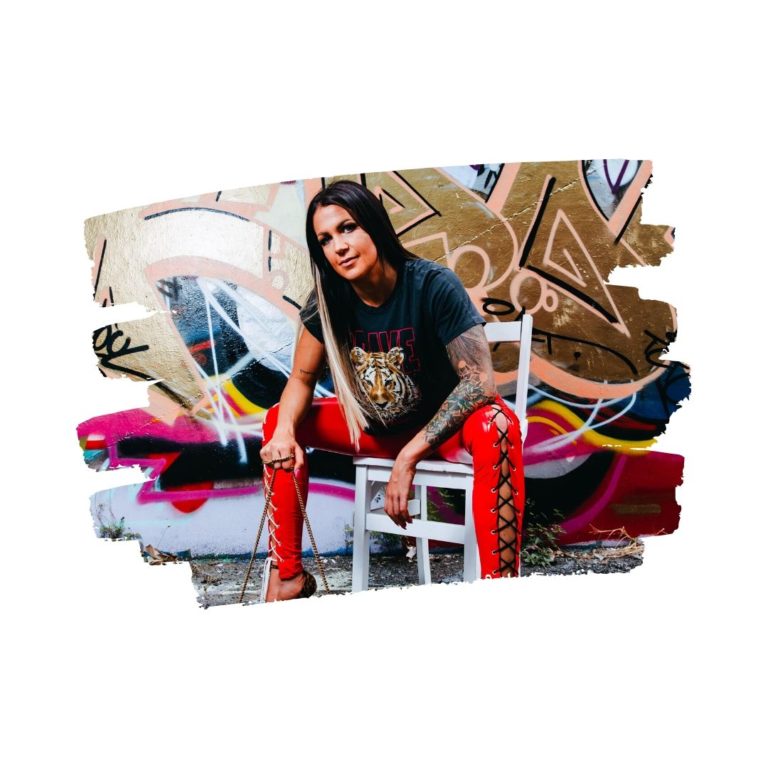 P.S.
Exclusive. Unseen. Unfiltered. Never Before Available for Sale.
You are hellfire magic! 🌟🌟
You have access to a level of power and superflow and truth and knowledge beyond what most peeps even know exist, you can literally look at something, decide it's yours and it happens, fuck, you don't even need to look at it, you can just SEE it and decide it and it's done.
You can click your fingers anytime you want and the world shape shifts around you.
Click your ruby red heels together 'cause hold up, you just changed your mind, and woot, there it goes again.
Being supernatural is part of being you.
But the thing IS –
You still gotta choose it.
Practice it.
Understand it.
And then ACTION it.
Now, finally, for the first time ever, I've created the worlds first comprehensive course for entrepreneurs,
leaders,
the GAME-CHANGING ELITE, who know they were born for MORE than the more they've already created and are ready to live into it,
to do
and access
and activate
exactly.
fucking.
that.
Introducing The Quantum Files babbyyyyyy!
Exclusive. Unseen. Unfiltered. Never Before Available for Sale.
18 days.
Daily video / audio content.
EVERYTHING you need to know to activate the supernatural badass you've been pretending not to be.
My BEST work.
Largely NEVER before taught publicly!
The ONLY place on the internet where you can receive a complete (supernatural level!) education on the 'how' AND the implementation / all encompassing accessing of all that is there for you when you 'go quantum' … and exactly what that means!
This is Not Your Social Media Guru's Quantum 
If you've been wanting to understand what it really means to utilise your God-given supernatural abilities, the unseen parts of you which are part and parcel of being HUMAN, but which most humans for their entire LIFE make 'mystical', 'woo woo', taboo, or simply don't believe in –
and if, like me, you're fascinated with playing with time and space and KNOW there is a way to create, shift, receive, BE, which transcends the physical world –
and if you love learning shit that lights your SOUL on fire with how real and true and WOW you know it is, and which allows you to INSTANTLY shift paradigms to where you're finally flowing with life the way you've your entire life known you could and SHOULD –
and if you love kickass deals in which you receive access to hours and hours and hours and hours and HOURS of exclusive, unseen, unfiltered, and NEVER BEFORE AVAILABLE FOR SALE content on stuff that 99.99%+++++++ of the world doesn't even dare to imagine EXISTS –
and if you're ready to start claiming reality shifts faster than even YOU dreamed possible –
Well!!
CLEARLY THE QUANTUM FILES ARE FOR YOU!
But hurry! This offer is open ONLY for the 5 days!
It's a one time sort of a thang I'm putting together for you.
The Quantum Files.
Exclusive.
Unseen.
Unfiltered.
Previously Unavailable for Sale.
5 days to claim your access.
When the clock hits zero it goes.
It's time to stop pretending not to be the supernatural badass you are baby.
And to blow shit up by pulling it TF down from the other place.
Let's demystify being who and what you've been waiting to be.
And let's do it now.