News
Is Going Organic Worth It?
Organic foods have been shown to have up to 56% times more nutrients (vitamins and minerals) than their conventional counterparts. It's the nutrient density of a food that determines how quickly you fill up.
So what does this mean?
If you eat all organic, you will be full and satisfied on up to 56% LESS FOOD than what you previously needed to eat. You'll also be far less likely to snack on 'bad' foods later in the day as your body will have what it really needs – real nutrition. Less food in equals less fat stored. As long as it's the right food, that is. I throw that in just so you know I'm not advocating starving yourself as a method for weight loss. That definitely does not work. But back to organic – another point I can't help but gleefully point out on this is that needing less food will offset the increased cost of going organic.
It's not necessarily as simple as 'buying organic'.
Unfortunately, there are people out there who will ride on the wave of health trends and use the word organic without having earned the right (legally, let alone morally) to do so. Sad to say, they do get away with it. Food labeling, and it's many sneaky tricks, is a whole topic on its own! And I'm not just talking about throwing the word organic around. For example, did you know that food manufacturers are allowed to use the labels 'fat-free', 'low-fat', and 'natural' as part of the title of the product – even if the food itself does not meet that criteria? The word healthy is similarly mis-used. Food labeling laws are simply not strict enough, and if you don't think to read the nutritional panel, then in nine cases out of 10, you ARE being duped. Sure makes me angry. How about you? Thankfully nutritional panels are now legally required in the US, in Australia and as far as I know, in the UK.
Okay, there I've gone, off on another rant. Forgive me.
Let's come back to the main topic at hand – knowing what to look for when choosing organic produce. The long and short of it is that you need to look for the words 'certified organic'. According to a rule published in the US Federal Register in 1999, meat and poultry must be certified as 'organic' and approved by the US Department of Agriculture's Food Safety and Inspection Service. Certified meat should have "no antibiotics, no growth hormones and the animals have to be fed 100% organic feed. Similar laws now exist in Australia and the UK.
Worth the effort? It's your health. Your body. Your life. You decide.
Remember –
Life is Now. Press Play! 
Kat x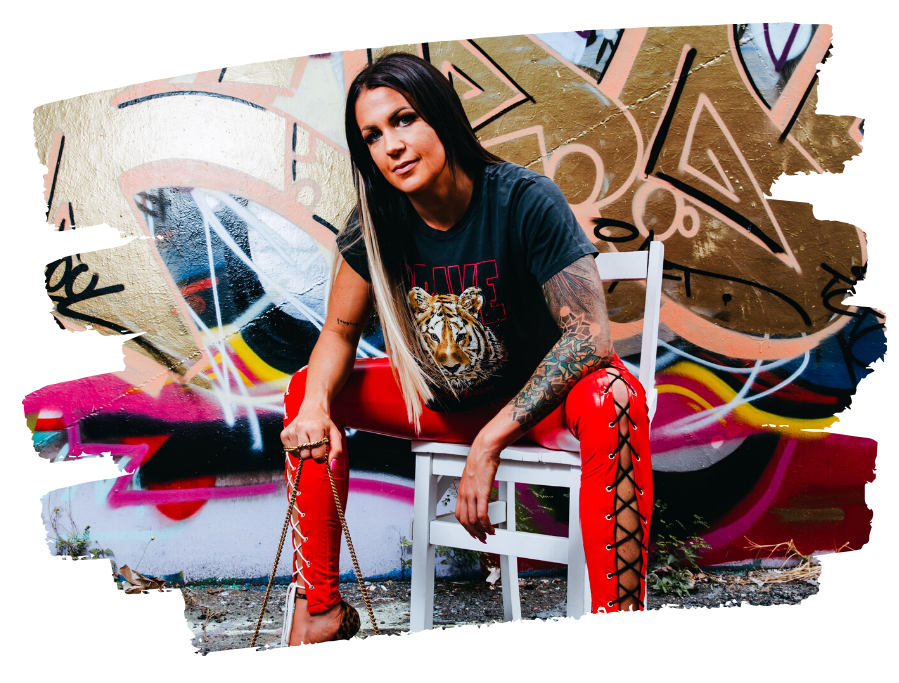 PS.
– dreamer. wanderer. soul led creator. One who was born for MORE.
I'm creating my new course, Big $ollar Energy, for the one who always knew she is here for millions,
to make it. To impact them. To create. And to LEAD.
Big $ollar Energy
The Money & Expansion Course for the Soul-Led Wanderer Who KNOWS It's Time to Go All in on HER,
and Let the Damn Receiving Take Care of Itself. The Way it Was Always Meant to Be.
Which means?
Identifying and releasing everything that gets to go, from the way you're thinking you need to do shit now, to the purposeless bits of the push or biz that it just don't need to be about, to the hidden junk in your psyche that gets to go.
>>> It's not about the do. The push. The win. When who you are when you only go within naturally PLACES you at the top,
but of the right fucking mountain.
The one that was always YOURS.
And then you finally WENT there.
Here's the thing, for us, about allowing an expanse of RECEIVING.
IT HAPPENS WHEN WE GO TO THE PLACE WHERE IT JUST IS.
And always was.
Class starts LIVE on Monday May 24, however early access + Big $ Energy vibes will open from Monday May 17 in our Telegram chat + join now bonuses are open already!
www.thekatrinaruthshow.com/bigdollarenergy
> it's time.