Podcasts
I wish I could bottle this feeling {Podcast 66}


---
IN TODAY'S PODCAST….
I wish I could bottle this crazy bitch feeling. I was writing, and just felt FLAT. It was one of those "ARGHGHHHH!!!!!" moments!
See, I'm pretty analytical about what I do and how I feel. I highly recommend that you QUESTION EVERYTHING YOU DO AND FEEL. I question why I do everything.
Everything I produce – see, it's about 1% of what I can share. Because I create a LOT of content, I realised today that it's okay if people don't read EVERYTHING I send. It's okay. People will read what they want to read. They'll watch what they want to watch.
I just produce the amount of content that I WANT to publish. The least true thing I can do for myself is to limit how much I can put out there.
One of the biggest mistakes you can make is trying to structure what you say to EVERYONE. Trying to impress anyone and everyone is just going to SUCK. And it just won't work.
You still allowed to create your deepest, darkest soul work – just DON'T LIMIT WHO YOU ARE!
Challenge yourself – share something CRAZY.
Allow yourself to create AS MUCH content as your heart calls for you to
Don't try to impress EVERYONE
EXERCISE:
Today, listen to your heart. Start writing – and let whatever comes up shine through. Challenge yourself by sharing something crazy, and DON'T FEEL GUILTY BECAUSE OF IT!
Remember –
Life is Now. Press Play! 
Kat x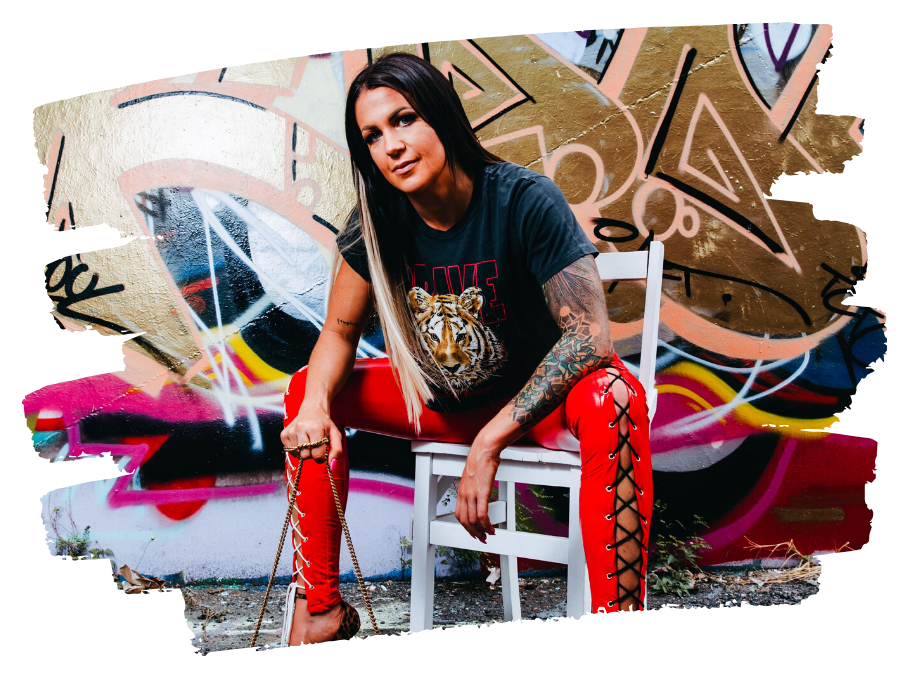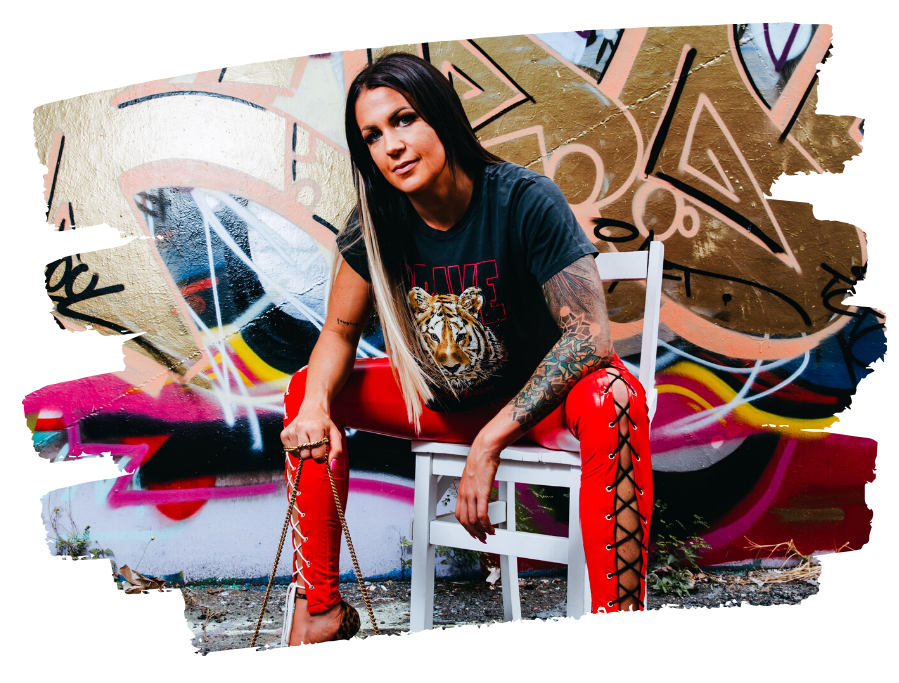 PS.
Would you like to spend the day together, you and me, 1:1, from anywhere in the world, tearing you apart from the inside out and looking at EXACTLY what gets to NOW be in place in every area of your business | money | life? What it's time to say yes to, to CLAIM, and then to CREATE, and also what the exact perfect master plan to do that would look like, for you?
VIP 1:1 days are open. For the first time in several years. 5 places only. Less than that are left! PM me now if you know it's time to rip shit up,
and create what it's always been about, because I'll tell ya –
YOU JUST CAN'T GET AWAY FROM BECOMING IT WHEN YOU COME INTO MY SPACE.