News
Join My Free 7 Myths Of Female Fat Loss Webinar!
Are you stuck never QUITE reaching your goals despite constantly putting the effort in? Determined to make 2011 your year but panicking a little that it's already April and you still aren't fully on track?
Well, I just may have some solutions for you 🙂
In this first ever (and exclusive!) Woman Incredible webinar you will find out the top 7 myths of female fat loss and the 3 things you absolutely MUST be doing if you're serious about getting lean.
decide now: this WILL be your year!
If you are truly ready to draw that line in the sand and say that this IS your year, then I invite you to secure one of only 40 places on my free webinar.
When: Next Wednesday April 20th, at 8pm Melbourne time (AEST; GMT +10.00)
How long for: 60 minutes
Where: In the comfort of your home/office/bedroom/pjs!
how to register
It's easy. All you need to do is mark the above date and time in your diary, follow the link below, and register for this body-changing webinar with Kat!
I can't wait to have you on this webinar. It's my first one, so I'm a little nervous. But I know it's going to be rocking!
Remember –
Life is Now. Press Play! 
Kat x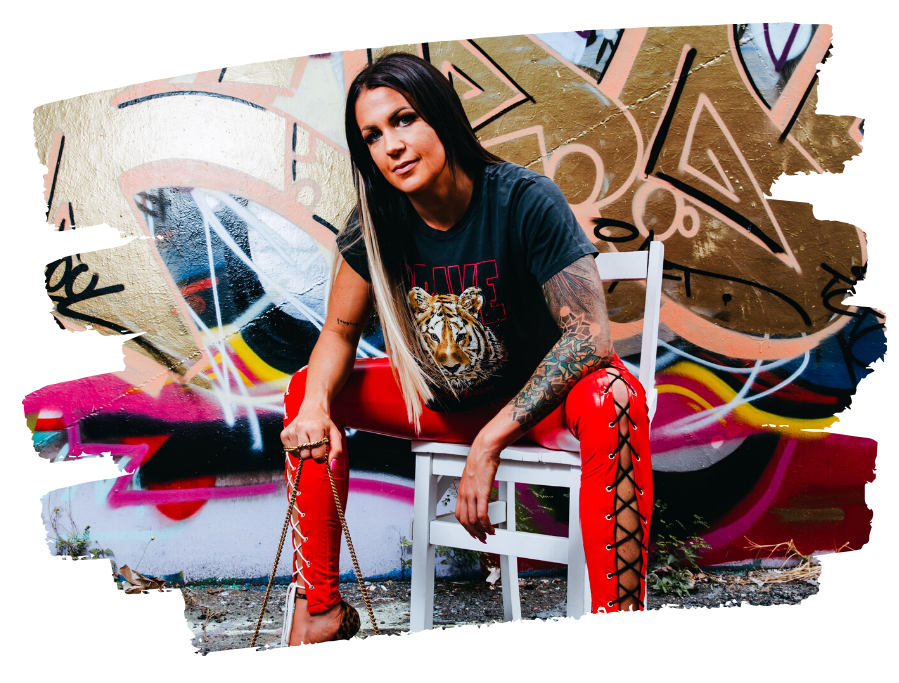 PS.
The Identity Switch is open. It's launch week! I'm deeply excited to bring this work to you, and to take you into the place where you SIMPLY FULLY BE.
This is the ultimate guide to becoming who you were always meant to be, and creating the business, health, wealth, relationship, lifestyle and YOU results you've been waiting for, now!
The Identity Switch is about you just fucking doing. Becoming. Saying yes to. And CLAIMING –
This is where magic lies,
here:
Launch week only bonuses and discounts on now!