News
Join My Free 7 Myths Of Female Fat Loss Webinar!
Are you stuck never QUITE reaching your goals despite constantly putting the effort in? Determined to make 2011 your year but panicking a little that it's already April and you still aren't fully on track?
Well, I just may have some solutions for you 🙂
In this first ever (and exclusive!) Woman Incredible webinar you will find out the top 7 myths of female fat loss and the 3 things you absolutely MUST be doing if you're serious about getting lean.
decide now: this WILL be your year!
If you are truly ready to draw that line in the sand and say that this IS your year, then I invite you to secure one of only 40 places on my free webinar.
When: Next Wednesday April 20th, at 8pm Melbourne time (AEST; GMT +10.00)
How long for: 60 minutes
Where: In the comfort of your home/office/bedroom/pjs!
how to register
It's easy. All you need to do is mark the above date and time in your diary, follow the link below, and register for this body-changing webinar with Kat!
I can't wait to have you on this webinar. It's my first one, so I'm a little nervous. But I know it's going to be rocking!
Remember –
Life is Now. Press Play! 
Kat x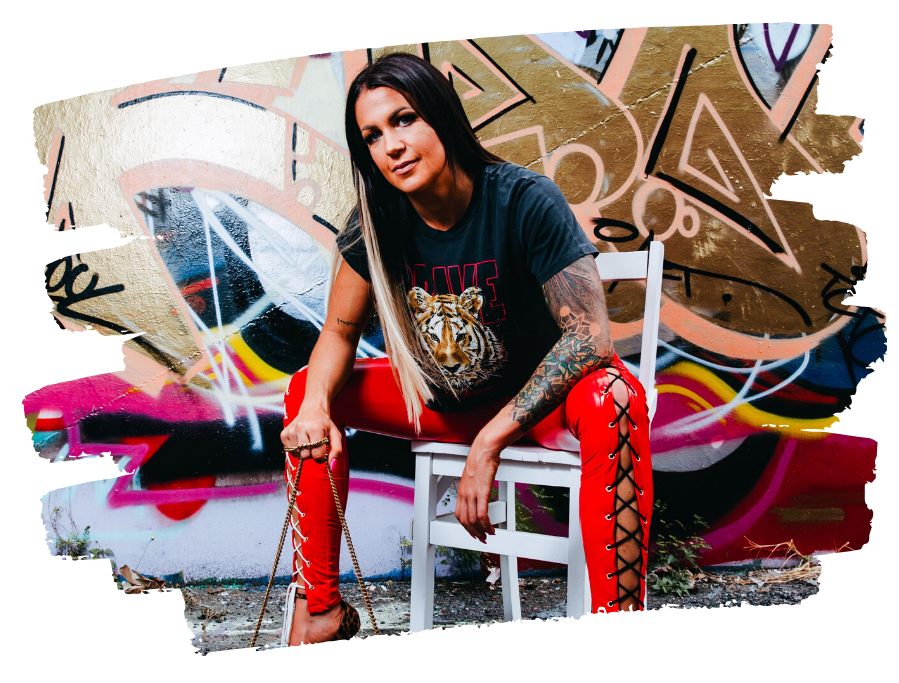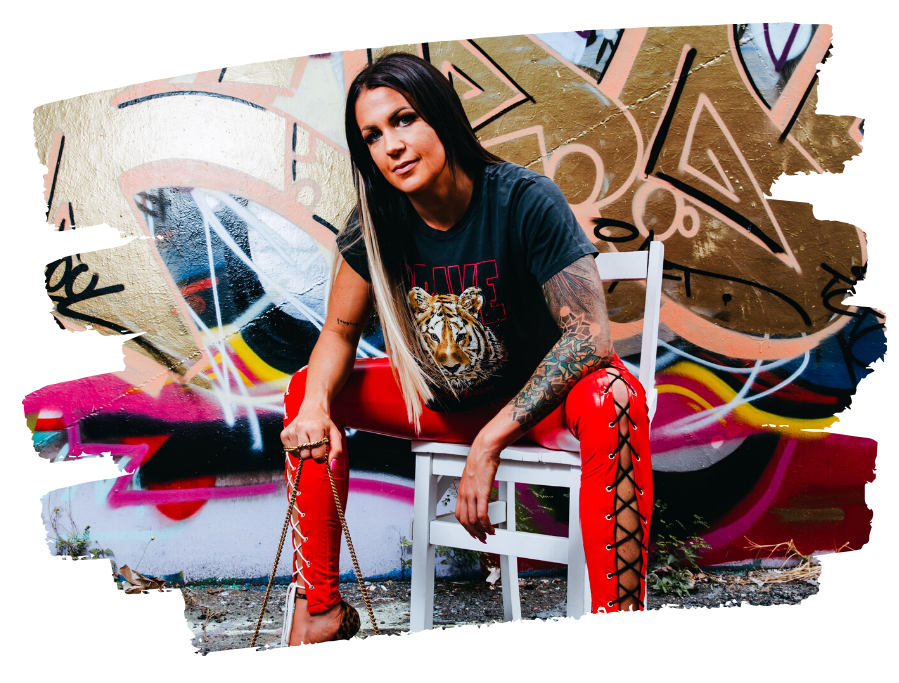 PS.
I am so so excited for next week, and our official kick off! I can feel the buzzy vibrant alive energy of it already!
I'm talking about my all new low cost mastermind, The Screw the Rules Mastermind, which starts next Monday!
https://www.thekatrinaruthshow.com/screwtherulesmastermind/
If you've been waiting for someone to affirm what you DEEPLY fucking know, which is that MASSIVE money results, MASSIVE impact and legacy, CONTINUAL flow of EXACTLY the clients and customers you want, exactly the kind of audience you want, and being surrounded by badasses and a mentor who GETS you … is on the other side of you going FUCK it, I'm all in on doing the work I came here to do in the way I came here to do it, right down to the final dot point on ANY of it … all while enjoying continual FUN, adventure, and just a PLAIN GOOD FUCKING TIME with it all …
THIS IS ME TELLING YOU.
Screw the Rules baby. YOU NEVER BELIEVED IN 'EM ANYWAY.
https://www.thekatrinaruthshow.com/screwtherulesmastermind/ to know more, and then message me to talk.