News
My Interviews With Mark Of "Eat Your Way To Abs" – Body Transformations, Nutrition & Training Myths, And More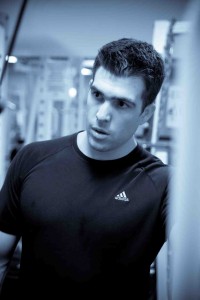 Today I had the absolute pleasure of interviewing my fellow Biosignature Level 2 coach, "Maximus" Mark Ottobre. You can download the audio below, for a very small investment.
Mark is the author of Eat Your Way To Abs, The Truth About Supplements Series (reviewed on Body Incredible here), a fellow PICP coach, and a Biosignature and NLP Master practitioner. Mark specialises in creating head turning body transformations – the kind that lead most people to get into modeling or competing, even if that wasn't something they'd ever previously considered! In fact, Mark has trained many competitors including a two-time Mr and Ms Australia as well as a Ms Olympia.
I first met Mark a couple of years back at a Biosignature course. Truth be told, I didn't really get to know him until much later than that – Mark's the kind of guy who keeps pretty quiet in class, and to be honest I had my head so full of new information that I didn't really take the time to chat with many people I didn't already know!
Later on though, back in Melbourne, I connected with Mark on Facebook and then spent some time looking through his work online. I realised that this guy was not just a 'quiet guy' but someone who seriously knows his stuff! You should see the before and after shots on his website. I've really enjoyed reading Mark's work and getting to know him in subsequent classes, and am delighted to (re)introduce him here on Body Incredible, as today's guest interviewee.
want to get leaner, stronger, hotter?
The following audio is 41 minutes of absolutely jam-packed material. Here's a snapshot of what we cover:
Common myths on training and nutrition for 'getting lean' as well as for competing
The biggest mistake that people make when it comes to food for fat loss
How Mark transformed his own body from 'chubby kid' to 85kg of lean muscle
A typical day's eating for Mark and his transformation clients (hint: Mark had 42kg of grass-fed beef delivered to his home yesterday; so if vegetarian is your thing then click away now!)
The truth about calorie counting – and the somewhat history of this outdated method
As an aside, you may also like to check out Mark's interview with me. Mark interviewed me on the very tricky topic of female fat loss – everything from my own personal beliefs, to my top 5 supplement recommendation for gals, to common myths and mistakes on female fat loss – the works! The interview with me is also $9, or you can grab both for just $13.50. Same rules as above 🙂
kat interviews mark
mark interviews kat
To grab both interviews for $13.50 total, simply purchase one and use the discount code contained in your download 'thankyou' email to buy the second interview for $4.50. Simple!
For more from Mark, visit www.maximusmark.com – and don't forget to grab his free "Eat Your Way to Abs" program!
mark's personal transformation
Mark has the know-how and determination to have transformed himself into a lean and healthy machine – trust me when I say that this guy is worth listening to. Check out these photos of him 'before' and 'after' as proof.
Don't forget –
Life is Now. Press Play.
Kat x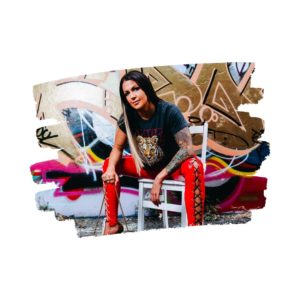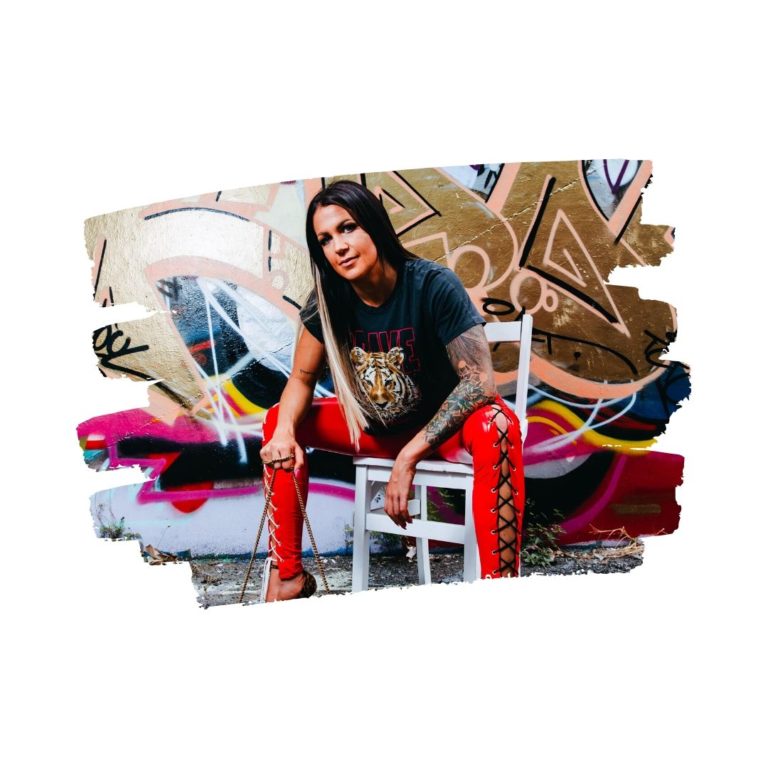 P.S.
It's time to say yes to the fun and shenaniganery and unbelievable freaking FLOW yes power of accessing all of you.
Of ACTIVATING the next level version of you who you KNOW you're already meant to be.
Soul Shifts & Money Making Online is HERE!
For the Crazy Ones Who Are Ready to Go All In On Soul, the Abundant AF Way
Women and men who know they were born to make millions, impact millions, and even change the world. Women and men who know they can HAVE IT ALL.
Leaders who are the crazy ones. Messengers who are the change-makers. The ones on the edges, and hell yeah wanting to stay there, so they can quickly, quickly, slip away –
When needed –
And back to their own world.
If that's you, you know it, because somewhere in the world inside your head –
You found me
And this community
Of crazy as all get out leaders
Who would do anything to get away from everyone
And everything to band together, when we find each other
And if that IS you, and even though you've no idea yet what your soul is saying yes to you still feel and know that it IS,
Then let me tell you:
It's time, quite simply, to drop back into you,
and to understand and also LIVE by the truth that everything you've for so long now been holding at arms length,
the money, the business, the flow yes you life, yes ALL of it,
comes from that place.
It's time –
for SOUL SHIFTS & MONEY MAKIN' ONLINE, with Katrina Ruth!
19 Days with 8-Figure CEO Katrina Ruth to Unlock the Deepest Core of You, and Explode it Forth Onto the World, in a Way That Makes All the Monies and ALL the Impact, Now.
We begin, Friday August 14!
Daily deep dive training module on a particular topic of Soul Shifting & Money Makin' (details below)
Daily workbooks to take you further on what you heard and saw and learned and were FLICK switched on
Daily journal exercises to excavate your soul ALL the way down and out and remembered to where it should be
Daily implementation suggestions and asskickery for your biz and money and life!
As with anything, your decision should be based around your commitment to NOW become who you know you're meant to be … to 'fuck the how' … to trust and have faith that when you let go, choose to surrender and trust, and let me hold that space for you and also of course lead and guide you … rather than on idea that everything has to be mapped out or considered in advance.
Your soul knows the way.
And always has.
And I am literally the best person in the world at helping you to connect in to that, with certainty.
I know you've always known that you have a calling –
And that you were born for more –
You have FELT things, deep inside of you, maybe since before time even began, and over time the whispers just get stronger, telling you –
It's time
it's time
it's motherfucking TIME
to step up, to be all that you came here to be, to break COMPLETELY free from normal, to do something EXTRAORDINARY, to FULLY shine your light, and yes, also, of course –
to make a FUCKLOAD of money doing so, impacting ultimately MILLIONS of people with your work, and truly unleashing something powerful, beyond what even YOU can imagine …
and to go to bed every damn night KNOWING you were all of you.
Decide What You Know You Must. It's Time. And the NEXT LEVEL IS AVAILABLE FOR YOU.