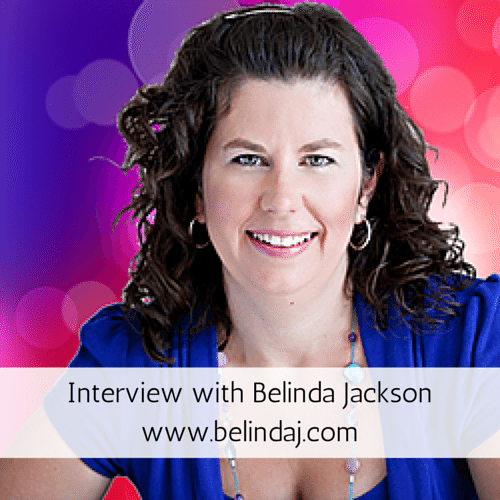 Podcasts
Podcast Episode 7: Love your life – Discover your unique brilliance
You have a unique brilliance… do you know what it is?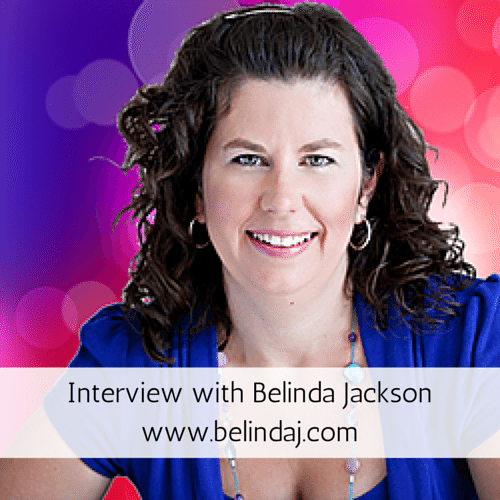 Listen in today while Katrina Ruth interviews Belinda Jackson, entrepreneur, marketing and business strategist. Belinda combines marketing savvy, technology know-how, and masterful coaching to inspire business owners to find their unique brilliance.  Belinda's vision is to create ripples of positive change and teach her clients to create their own ripples of positive change to have a significance impact on the world.
Kat and Belinda share insights with women on how they can lead an awe inspiring life, in the midst of juggling parenthood and creating a business. Belinda knows firsthand from working with service based businesses that women with an entrepreneurial spirit have ambition and sense of adventure. They want to break with tradition and do things differently.
It's OK to do things differently, break the rules, and work with less structure, as long as you aren't just acting aimlessly.  It's not a case of expecting to do whatever you want and expect everything to just turn out and create the life you want. To have the life and business you want, you have to get clear on this:  What do I really want? What do I want to create for my business, my life and myself?
Belinda and Kat agree, you can create a business and a life in which you don't have to follow the rules but you have to be willing to take the steps necessary to get to that place where you can look back and say, "Wow! Look what I created". The principles of achieving the life and business you want are twofold:
Get really clear on who you are and what you want from your business and your life. From that reality you begin to make changes right now and what you want to become will evolve.
Then is the side that needs structure. Certain things need to be in place for your business. Marketing, presenting what you've got to offer, getting the right people. You can bend the rules but there are certain things that have to be done.
Belinda works with service based businesses helping them tap into the brilliance of their own to create profitable businesses. She acknowledges that being in business has its challenges, especially when just starting out.  In the beginning Belinda ran around trying to please everyone, undersold herself, and chargetoo little just to get the sale from a client. She learned valuable lessons that she now passes on to her clients. She teaches them how to market their services and how to package and price for profitability.
Belinda offers this advice. There will be obstacles and challenges. Believe in yourself. You really have to know your strengths and find your niche.  You need to know what your unique brilliance is so you can present that and market your brand. Learn and understand marketing. Don't be afraid of rebranding and reconfiguring. Challenge yourself and get outside your comfort zone. If you don't stretch yourself, you don't learn and you don't grow. Belinda's motto is "Feel the fear, and do it anyway." If you stop yourself from trying new things you let the fear and the doubt win.
Go ahead – Press Play. You'll be glad you listened in!
Outline of this Episode
You can have an awe inspired life
Find your unique brilliance
Get laser focused on the life and business you
Expect challenges, in fact create challenges – stretch yourself
Understand marketing, packaging, and pricing
Feel the fear, and do it anyway.
Create positive ripples, and teach others to create their own