Podcasts
Stop Letting Fear And Self Doubt Rule You! {Podcast 63}


---
IN TODAY'S PODCAST….
You can spend your WHOLE LIFE letting fear limit you. Most people believe they'll never fall into that trap.
But everyone does. EVEN ME!
Everyone has fears, doubts, and concerns. What if it doesn't work? Just try what you're worried about, and see if it works out.
Most people don't take action.
But you're not most people, are you?
EXERCISE: what's been speaking to your heart, what's one thing that you've been called to do that you haven't? Let go of the resistance, and take action!
Remember –
Life is Now. Press Play! 
Kat x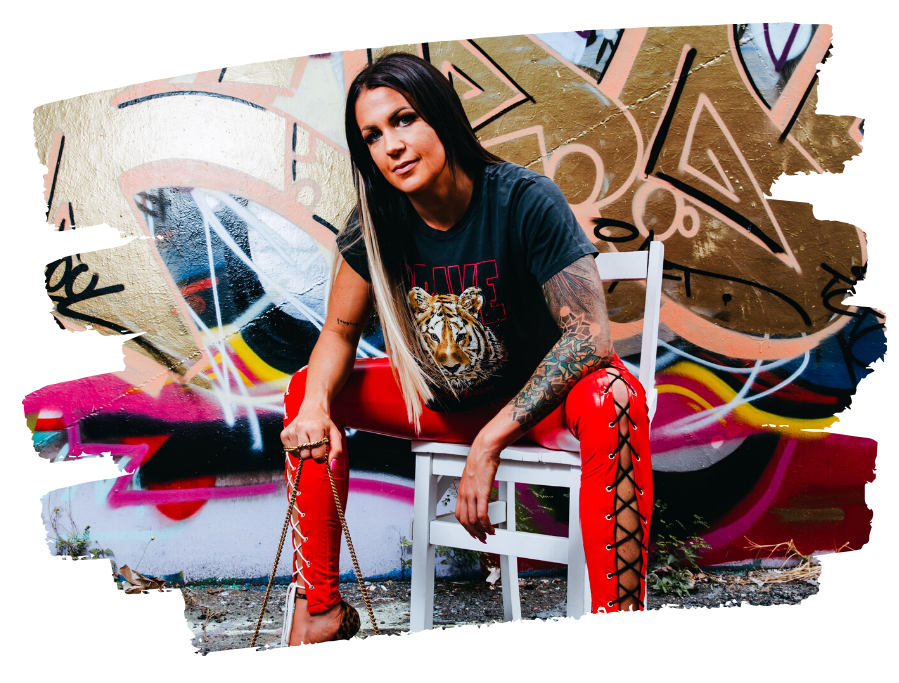 PS.
It's Only Money Honey is back baby, and running LIVE, starting next week! My OG money course … THE course that changed it all for so many entrepreneurs and messengers … and still to this day the most transformative work I have EVER unleashed around money.
OG 2015 pricing applies. Brand new module taught live in this intake. FB group + live coaching time with me. VIP option available. FB group + daily pre-kick off video tips from moi already underway!
Time to make this the year,
you say yes to how you already know it gets to be.