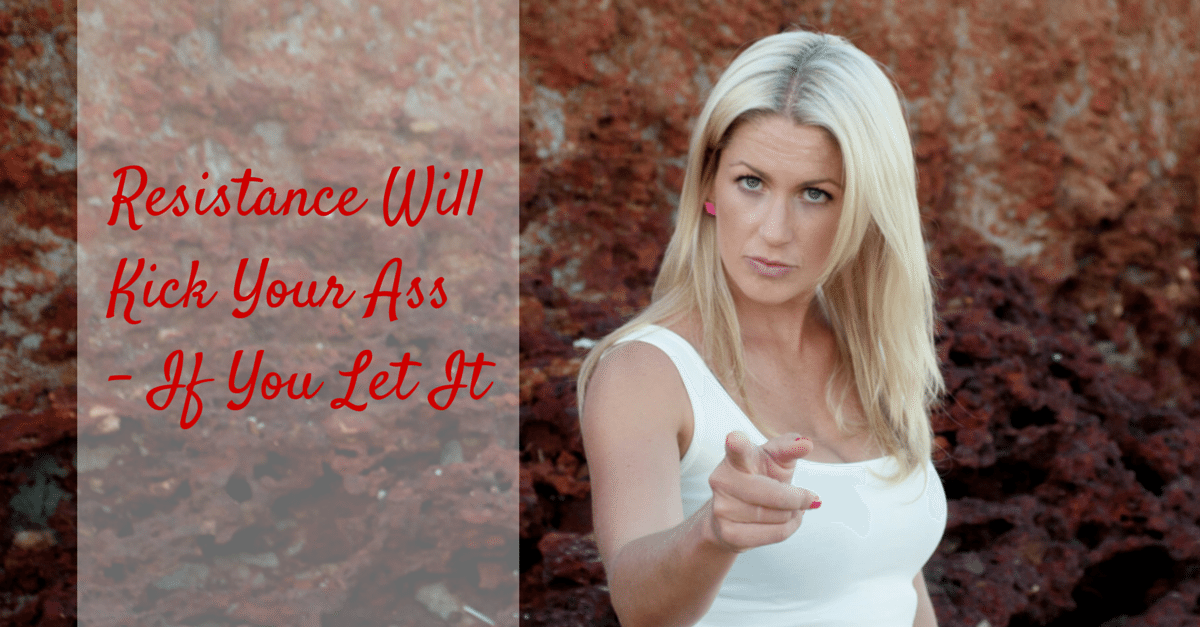 Gorgeous you do know, don't you, that the stuff you resist is the stuff you MOST need to do in order to move forward, grow, EXPLODE your biz and your life?
Let's be honest here … (brutally so!)
If you had to pinpoint the #1 reason you're not where you want to be just yet …
Is it that you didn't implement the right strategy …?
Nobody told you the REAL tips and tricks …??
You didn't have the support you wanted …?
Things didn't work out as you thought they would …?
You've been too busy …?
Couldn't afford to …?
Didn't know how …?
Or is it, quite simply, because you haven't yet done what it takes to get there?
It's easy to say – and to believe – that you've DONE the hard work, you've PAID your dues, you've tried EVERYTHING, you've invested the money, the time, your very soul God damn it!
But have you tried doing what it takes, every single day, day in and day out, week in and week out, month in and month out, for EVER?
No.
You've still got some forever left, after all 🙂
And here's what I know about success –
It will come, not as you think, when you find the right process or hit upon a 'winner'.
It will come, quite simply, when you start to show up.
Every day.
No matter what.
No matter how.
And ESPECIALLY when showing up means moving THROUGH the resistance, fear, uncertainty that would hold you back.
See here's the thing about RESISTANCE.
It wants you to die.
It wants your dreams to die.
It is out for blood.
And it will never. ever. quit.
So the only question, really, is –
Will you?
You got stuff in front of you that you can't face, don't want to face, don't know HOW to face?
You want to avoid it, find a way around it, jump over it, wriggle your way out of it, find a reason why SURELY you don't have to do THAT (yet)?
You CAN'T go around resistance.
You can't go UNDER resistance.
You can't go OVER it.
You HAVE to go through it.
It is not the ISSUE, or the thing you must OVERCOME, it is the WAY.
Do you get that?
[pq] The stuff you resist, run from, put off again and again and again is what you MOST NEED RIGHT NOW IN ORDER TO MOVE FORWARD. [/pq]
So suck it up warrior princess.
And get to work.
Shoulders back.
Chin held high.
Gaze form.
And to hell with what your mind has to say about the matter.
You're here to create something amazing? You better get the fuck on with it then.
Don't forget –
Life is Now. Press Play.
Kat x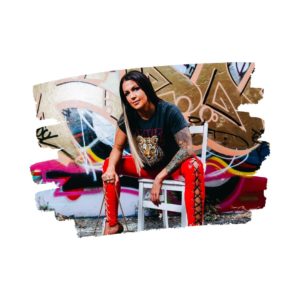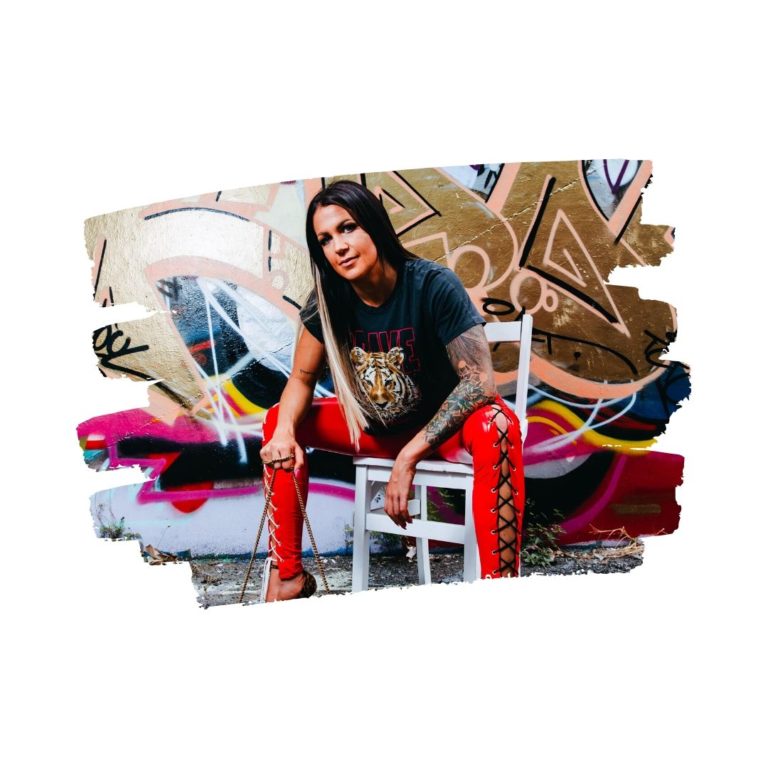 PS
I want to help you, for 30 days, and in actual fact beyond, but let's start there, sure –
go beyond the place you first had to get to, in order to be there.
You've always known there would be a time like this.
You've always known it would COME to this.
I'm talking about that it was always clear the time would come when you no longer could AFFORD to listen to your own bullshit about not being there,
and you had to just flick the damn switch and GO there.
30 Days to Package, Position, and Sell TF Outta You
Includes daily identity, energy, recoding work to JUST.BE.THE.PERSON, and includes DAILY sales and money makin' strategies you can INSTANTLY implement. Yes, 30 Days, 30 Ways to Make Mo' Money, Mo' Money Now. Taken from the BEST tools, strategies, and soul-led wanderings I've learned over the past 14+ years online to ultimately end up making now nearly 15 million $ online!
I want to show you just how much more money you can make, right now, by showing up bigger for your soul peeps, being bigger than your own bullshit about why you can't, or not yet, and just DECIDING to go all in.
Deciding? Plus adding some serious to the point effective mofo strategy which –
a) feels freakin' amazing for YOU, a big fat fuck yes in your soul
b) results in mo' money, mo' money now, regardless of what you're currently selling, how much of it, how big your audience is, or how far you still feel from where you're meant to be!
TIME TO TRANSCEND –
Transcend the noise.
Transcend the uncertainty.
Transcend the ramblings and shriekings of your fear mind.
Transcend the not being there yet, the not good enough yet, the don't know who or what or how your next level is yet.
To transcend the waiting.
Transcend the wishing.
Transcend the 'one daying'.
Transcend complexity.
And most of all?
Transcend the idea that there is a single fucking thing you need to do right now before your are allowed to ALREADY BE THE DAMN PERSON. Your soul already told you long ago that you've got this … now we gonna BACK it.
Time to get your damn stability, yeah?