News
Minimize Screen Time to be Leaner and Live Longer: Get Rid of Your TV—Seriously!
Minimize the amount of time you spend in front of a screen every day and you will be leaner and live longer. Research shows that leisure screen time, both in front a computer and a TV, is linked to greater risk of death, disease, and a poorer body composition. The relationship between screen time and mortality risk increases dramatically when you spend more than two hours on leisure screen time, and the link is evident for all ages and both genders. The simplest solution is to get rid of your TV and move more. Read more.
By Charles Poliquin
Remember –
Life is Now. Press Play! 
Kat x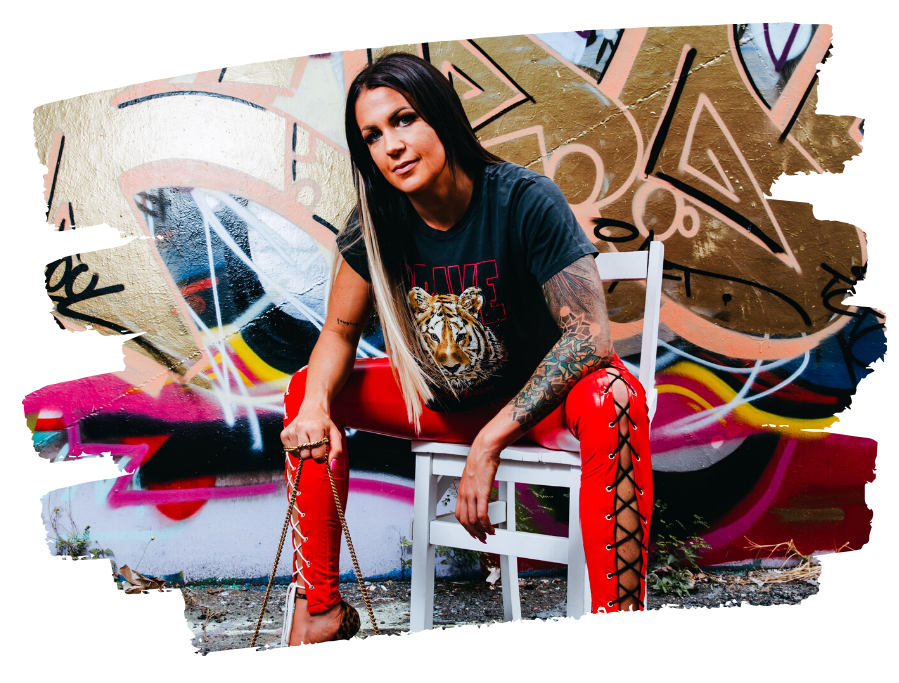 PS.
It's Only Money Honey is back baby, and running LIVE, starting next week! My OG money course … THE course that changed it all for so many entrepreneurs and messengers … and still to this day the most transformative work I have EVER unleashed around money.
OG 2015 pricing applies. Brand new module taught live in this intake. FB group + live coaching time with me. VIP option available. FB group + daily pre-kick off video tips from moi already underway!
Time to make this the year,
you say yes to how you already know it gets to be.