News
New Research Shows Food Thoughts Will Make You Fat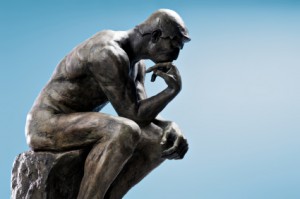 We all know and, for the most part (reluctantly at least) accept, that Christmas time is not going to bring about any weight loss records. Most of us count ourselves lucky if we escape the season with the belt buckle in the same place it started. But at least it's easy to justify any short-term weight gain that may follow our festive activities. After all, if you can't let the diet go and gobble up whatever takes your fancy at Christmas, when can you? We accept the consequences of the day, and (hopefully) get back on track before the New Year hits.
But what we definitely do not want to accept, and what seems more than a little unfair, is the idea that we could unwittingly be expanding our bellies without actually indulging. Yet according to new research by food scientists the mere act of drooling over or fantasizing about unhealthy foods could trigger a hormonal reaction telling your body to store fat. What a truly horrible idea! To add insult to injury for us gals, a New York experiment chronicled in Proceedings of the National Academy of Sciences suggests that men have a greater natural ability to switch off food thoughts, and thus save themselves actual or imagined excesses. Humph.
But it's not all bad news. The scientists speculate that a greater understanding of how this process works could assist in the production of effective weight loss medication. And in the meantime there's evidence to suggest that athletes (or indeed anyone looking for increased energy) could harness the power of this process by thinking about energy foods prior to a big event. I guess it's a handy trick to have when you're out and about without a snack. Now if only I could learn how to daydream about protein rather than chocolate …
View the 2-minute podcast on this story here.
Remember –
Life is Now. Press Play! 
Kat x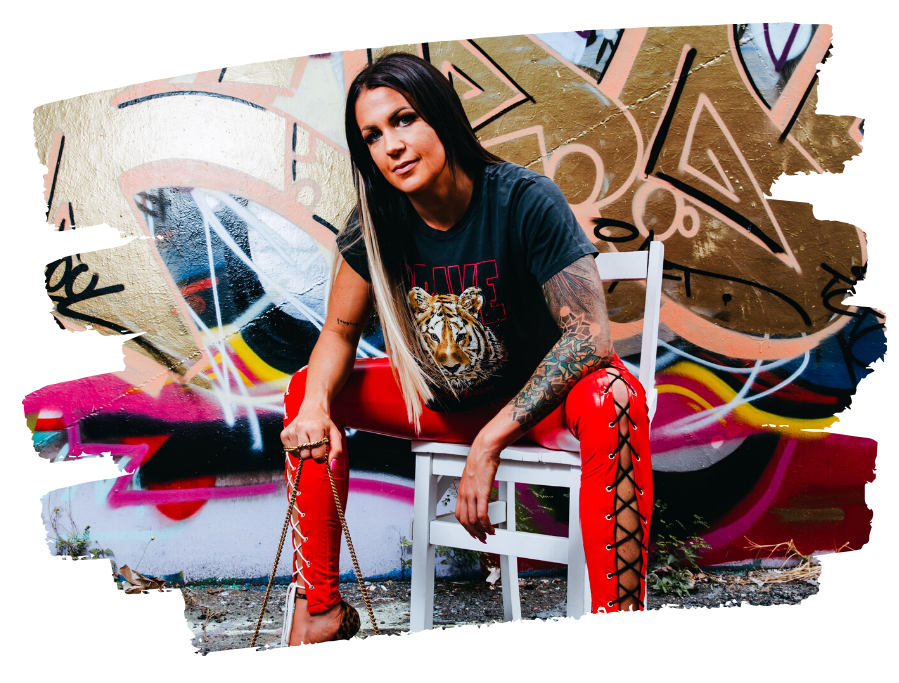 PS.
The Identity Switch is open. It's launch week! I'm deeply excited to bring this work to you, and to take you into the place where you SIMPLY FULLY BE.
This is the ultimate guide to becoming who you were always meant to be, and creating the business, health, wealth, relationship, lifestyle and YOU results you've been waiting for, now!
The Identity Switch is about you just fucking doing. Becoming. Saying yes to. And CLAIMING –
This is where magic lies,
here:
Launch week only bonuses and discounts on now!