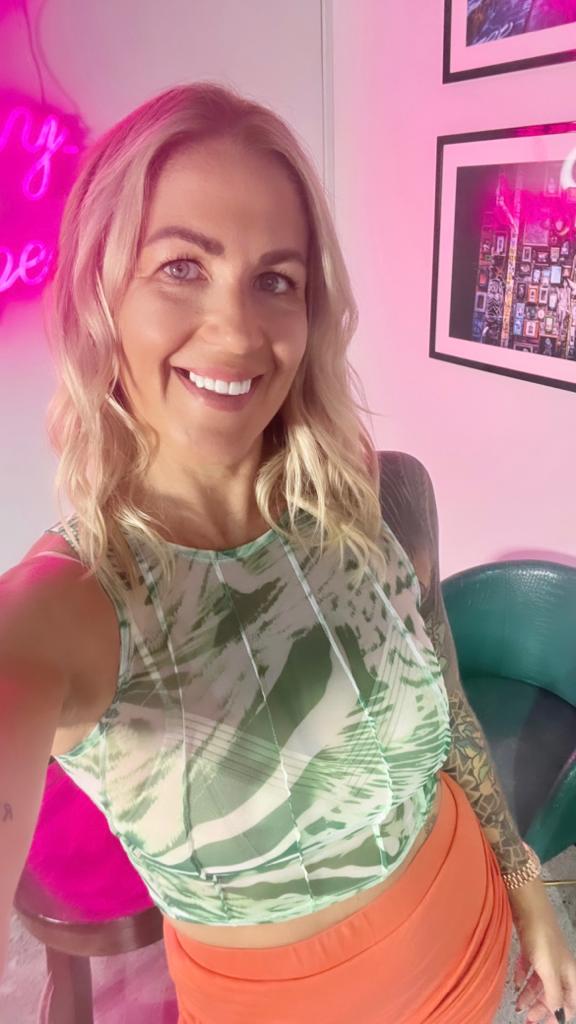 Purpose
OPT OUT OF THE YOU SHOULD BE DOING LESS
Opt out of the idea that you'd be better off doing less.
Opt out of the idea that you'd be better off slowing down.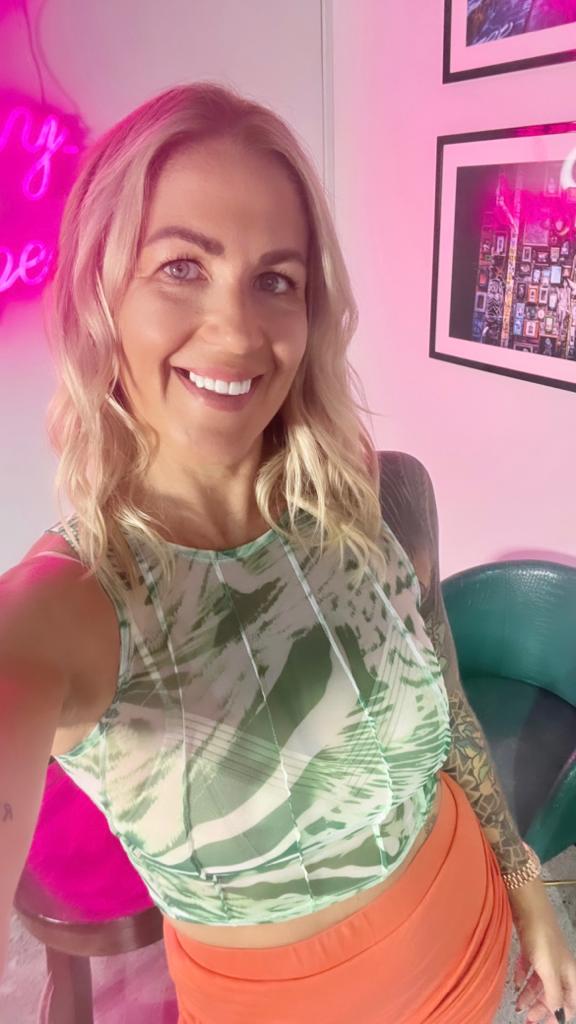 Opt out of the idea that your 'problem' is that you take too much on,
expect too much of yourself,
try and do too much all at once,
don't rest enough,
don't pause enough,
should stop and … I dunno … make sure you hit your television goals? Top up that talking 'bout the news deficiency you got going on? Be a person who stops before the good bit because – whoops! I might accidentally exert myself.
I'm not arguing that it's entirely possible you could get better at relaxing. At being with what is. At appreciating yourself and the world around you!
But why does this have to equate to the general idea of 'careful you don't do too much!'
SOME of us are more alive when we are balls to the walls, fingers in ALL the pies, IN it until it is actually TIME to come out just BUSY.
YES I SAID THE BAD WORD.
So sue me 😉
IS it true that you are happy, lit up, alive, filled with exuberant joie de vivre because you STOPPED SHORT OF GOING ALL IN?
Is THAT what your soul actually needs and WANTS at the end of the day when it's apparently 'watch something' time … or whatever? Is that what it actually needs and wants at ANYTIME?
Maybe.
Or,
maybe it's time YOU went further into the game of trusting yourself, backing yourself, and saying yes to yourself.
I.LIKE.TO.WORK.
I.LIKE.TO.BE.IN.IT.
I light up and am HAPPIER, more energised, too – when I do enough! Enough meaning – whatever it is that is actually in me to do for the day, the moment, the hour, the year!
This is not about an endless task list of shoulds.
This is about – trusting yourself to truly be with what is for you. Day by day. Every day.
And then?
Being motherfreakin' okay to live from it.
To go DEEPER in, when the world around you is frowning at you for not being done by now, or for working 'at this time', 'in this place', 'in this way', 'continually', 'whatever'.
The thing is that for some of us?
The work is the fun bit.
The fuel bit.
Or at least a good mofo portion of it.
BE IT.