News
Reader Inspiration Plus 2 Quick Things
Just a quick note from me today: a question for you, a reminder from me, some inspiration from a fellow reader, and a YUMMY food idea.
I wanted to share the following email with you. I received it a few weeks back from a reader, and asked if she'd mind me posting it for you to read. This is the kind of thing that reminds me why I do what I do here. The process of learning about nutrition, hormones, health and fat loss is one that (I think) will never end for me, and it's true that I often look back and realise how wrong my earlier ideas were. But this is one of those occasions when it does all come together and I realise I've actually learned something this past decade or so … and it's working not just for me but for so many other people.
Hi Kat, I've commented a couple of times on your blog and have been an avid reader of all your articles for some time, but up until recently it hadn't all 'made sense'. I'm now in the second EFFORTLESS week of my new Paleo approach and I have to tell you, I have never felt better!! It really is quite amazing, I'm sleeping better, my skin looks fab, the persistent patch of psoriasis on my head has disappeared, I feel satisfied all the time and the very best bit? I've dropped just over 2kg already. And all of that while eating so well and so clean, it's all quite a nice feeling! So thanks for the inspiration to get on this path, I'll keep you updated on progress! Cheers, Amy
And finally, I wanted to get your mouth watering a little by telling you about the amazing dinner I had last night – rabbit with prosciutto, a polenta sauce, and raddichio. Sure, yes, it was at a restaurant, but eating that tasty bunny rabbit was a great reminder about varying protein sources. It's all too easy to get caught up in chicken-beef-eggs-chicken-beef-eggs, isn't it? I know I'm not alone here, and the reality is that game meats and various wild meats really aren't that hard to find. Why not give your tastebuds a treat and hit the markets this weekend to see what's on offer?
That's all from me today – what's up in your world?
Don't forget –
Life is Now. Press Play.
Kat x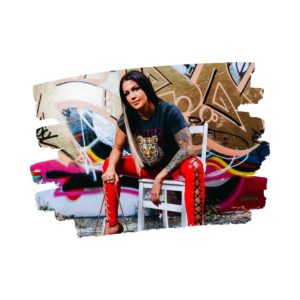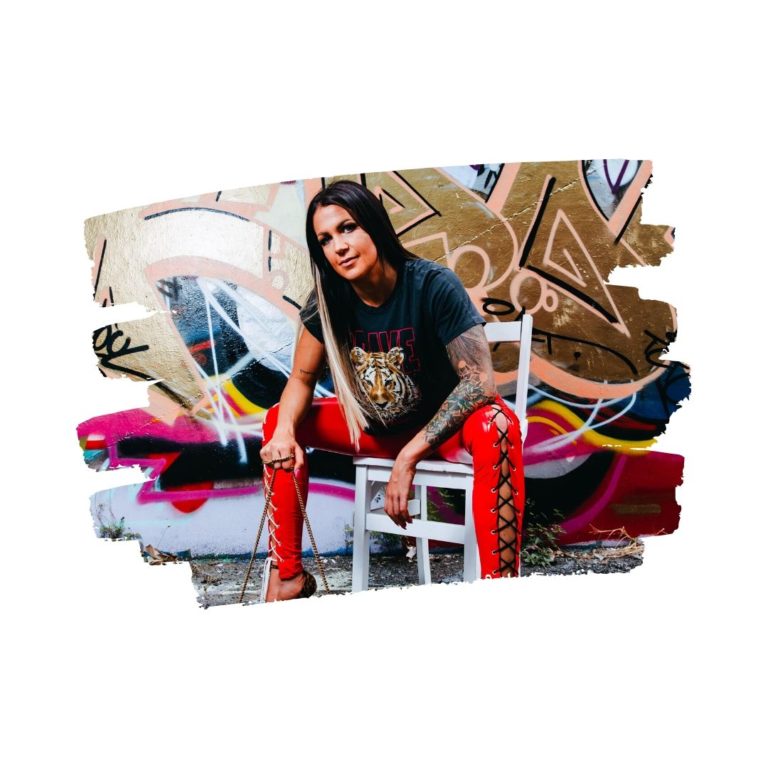 P.S.
Doors for The 100k Per Month Formula have re-opened for a very LIMITED time!
Don't miss out on the opportunity to be part of the The 100k Per Month Formula, jump in now and join while the course is running LIVE!
The 100K Per Month Formula is so much more than just what I know I'm here to teach, create, and share with you on the topic of achieving and surpassing consistent 100K months, all from soul of course, doing what you love, and just by being you.
I look around the dozens and dozens of revolutionary badasses who have said yes to soul in joining me and in just a matter of weeks, the shifts being made, the next level selves being stepped into, the MONEY claimed and created, is, well –
MIND-BLOWING to say the least.
I'm going to help you to easily identify the VERY few practical thingies you need to do to drop into a deeper level of creative flow and magic, and GET THE THINGS OUT INTO THE WORLD IN A WAY THAT GETS YOU PAID.
The 100k Per Month Formula is about the expansive energy of calling in, allowing, receiving and CHOOSING to be available now for whatever it is you know is available for YOU.
It might be the goal of 100K per month, it might be a completely different figure, whatever it is for YOU is what we'll be working on during our time together.
And, and a heads up – we're also gonna talk about the you still hide the TRUE wild power of your all that you ALL that you are.
Hmmm. So much more I am GOING to be saying to you about that!
So, yes.
The 100k Per Month Formula
10 modules + one extra (stealth!) one.
3 killer bonuses (including 2 entire new courses)
All new live course
YOU ALREADY KNOW IF YOU NEED TO BE HERE.
Join now and get immediate access to the 5 modules which have already dropped. Doors are open for three days only: https://thekatrinaruthshow.com/100kpermonthformula
You'll also receive access to ALL 100k Formula bonuses … plus join me live for the 2 Q&A hotseats!
In the end –
I got tired of trying to please everyone.
And I decided to just do me.
Publish my long posts.
Rant anytime I like.
Go off on ALL the tangents.
Let the ART control ME, not the other way around.
And when I did?
I made my millions.
Now go get yours.
Don't miss out on the opportunity to be part of the The 100k Per Month Formula, jump in now and join while the course is running LIVE!
This is far and away one of if not THE most rapidly transformative courses I have ever created!
3 days only!
Get your place today: https://thekatrinaruthshow.com/100kpermonthformula