There's a pretty simple reason why you don't yet have what you want when it comes to money, fame, success in general.
I mean, think about it:
TONS of people want more money and fame; want to be more successful.
MOST of them don't get to me, and not even close.
What's going to make you so different, or special? What, you think just because you've 'always known', that it's going to just work out?
Word to the wise: it's not that simple baby.
LOTS of people – ALL the people in fact! – were born for a higher purpose than how they choose to live their lives.
Everyone has a purpose! Sure, not everyone is conscious of that and nor does everyone believe it's possible to live on purpose and also be rich, famous, free, or whatever your big dreams are, but even of THOSE people:
Look around.
Are they all living that dream?
Hell to the NO, right?!
So if you want it and you're actually serious about it then first things first is you need to ADMIT to yourself that your WANTING it means jack.fucking.shit.
The real question is:
What are you going to DO about it?
Wanting is an important start, and if you really do KNOW precisely what you want and you're stating it out every single damn day (YES every day) through your journaling, your thoughts, your intention-setting, and so forth, then you're miles ahead of the rest.
But let me ask you something:
In the midst of all that wanting have you actually made a conscious choice that it WILL happen?
And if you HAVE made that choice is it a choice as in 'hell yeah I choose success!' … by which I mean YAY for you but honey NO you WON'T get it that way …
Or have you actually –
Fully –
FULLY –
COMMITTED TO MAKING IT HAPPEN?
Wanting is great.
CHOOSING is your right.
COMMITTING is a different beast altogether.
Today, I challenge you: commit to doing WHAT it takes, no MATTER what it takes, UNTIL it takes, to live your dreams, but first?
Commit to actually making the dream HAPPEN.
Stop wanting.
And start actually creating.
Remember –
Life is Now. Press Play! 
Kat x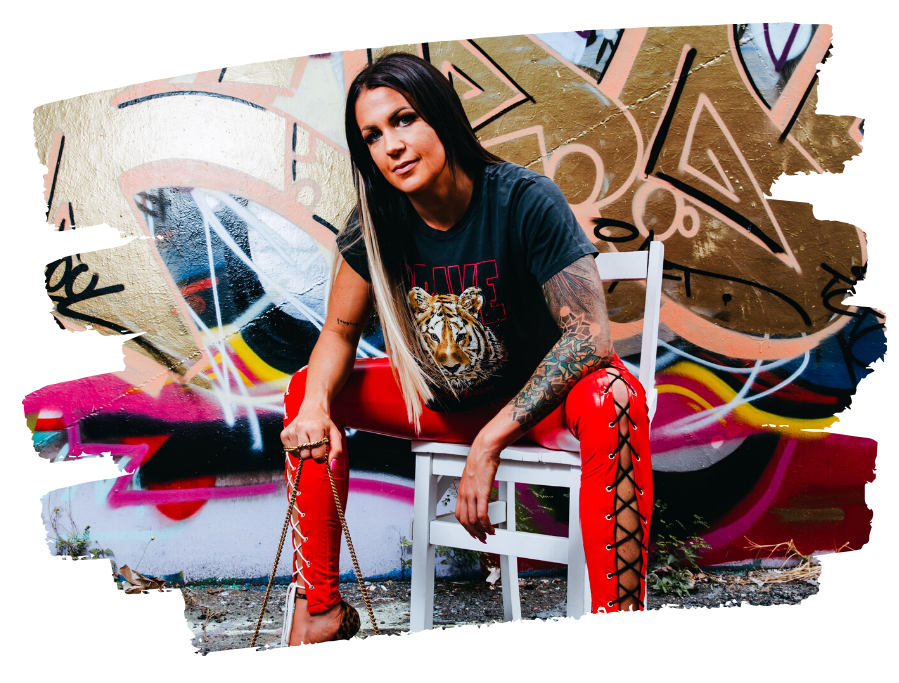 PS.
The Rebel Millionaire Coaching Certification:
The Only Coaching Cert in the World Where You'll Learn How to Explode the Damn Thing By Being Fully You, and the Place? You Just Become It.
Fuck What They Told You. Unleash The Madness Within. Get Paid Like a Mofo to Be YOU. Build the Damn Coaching Empire You See Inside You, Not the Boring AF One You Almost Convinced Yourself You Should! Oh, and?
Become Fully Certified as a Rebel Millionaire Coach While You're At It.
The Rebel Millionaire Coaching Certification starts live for 2022 intake on October 10.
6 months with me to unleash your fucking crazy. And build the damn thing, FULLY, on.your.terms.