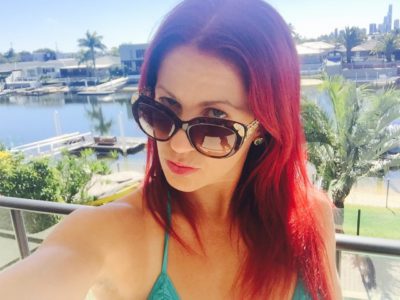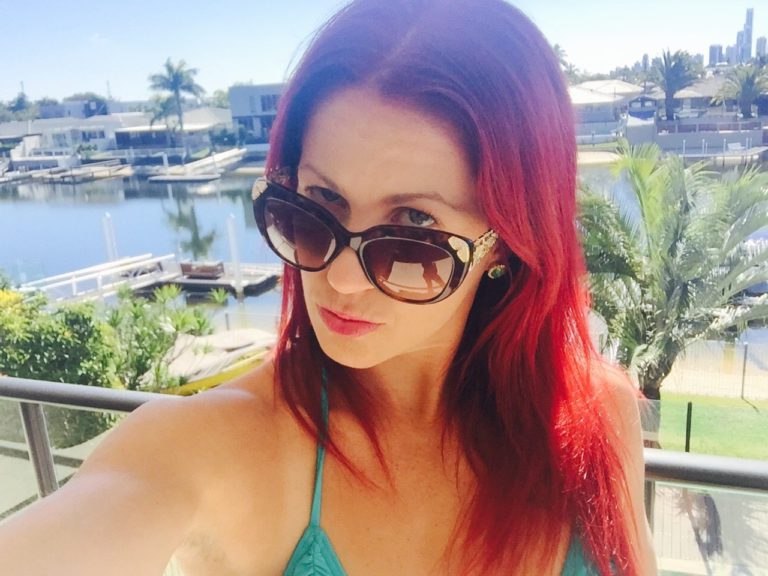 I've been lying to you this whole time. Every damn day I tell you, 'all you have to do is show up!'. Make SPACE. BE there. And you know what? It's fucking good start, and you sure won't get far WITHOUT showing up, but do you want to know what showing up actually means?
And perhaps it's not that I've been lying it's more I need to CLARIFY, and tell you:
If you're not showing ALL the way up, then the fact that your physical ass – whether online or off – showed up don't mean jack shit.
In other words:
ALL of YOU has to show up in order for you to be marked present and in attendance.
It's not enough to be halfway there, or even 80%. We can TELL when you don't have your vibe on and you won't SELL when you're not energetically all the way there.
This is just one reason it is so fucking critical you do what you need to do for YOU in order to move forward in business. Business HAS to blend into life, because if you try and take you OUT of it then how in God's good name could you possibly give us your TRUTH. And if you tell yourself to put off, for another day, what YOU need to be soul-aligned and living PURPOSEFULLY – no matter how SELFISH it may seem in the short-term to do so – then you ROB those who would or could follow you from connecting, fully, and maybe not even at all.
The truth is those who you're born to serve and lead simply won't see you if you're not fully present –
Won't know you exist.
Because you don't stand out.
You don't MAGNETISE them.
So they don't SEE you, and if they do they don't CARE and they certainly don't BUY.
A leader, a revolutionary, someone who actually GIVES a fuck?
Shows the fuck up.
Life is Now. Press Play.
Kat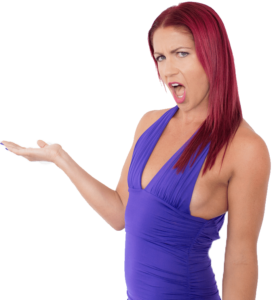 PS Ready to get serious about thinking your way rich and also doing the REAL work to do so?!
Ready to DRUM WEALTH INTO YOUR MIND and then explode into MASSIVE fucking action to bring it into REALITY?
If so, then what I am about to unveil for a very small group of SERIOUSLY committed and seriously high-fucking-playing entrepreneurs could just be what YOU were waiting for.
This is intense.
This will hurt.
This will go deeper than ANYTHING you've ever done before.
It will rip the fucking bandaid.
And you WILL press play.
Want the lowdown? Message me on Facebook and I'll send you something very fucking cool to watch 🙂 just one catch: you WILL have to make a choice that from this day forward you are a result.based.person, you CHOOSE your outcomes, you bootcamp your mindset AND your ass (financial ass lol but sure, physical one too if you like!), and you create the God damn destiny you were born for, now!
PS
My Advanced High-Level Manifestation Intensive is about to kick off, and I'd love to invite you in!
4 Weeks of Hardcore Alignment & Asskickery to Kick Fear to the Curb and Live Your Every Dream in 2019!
https://thekatrinaruthshow.com/highlevelmanifestation2019/
What this is about? You finally doing what you say you're going to do, basically! In business, of course. But also in life, and every part of who you are.
And it's time to stop.
Stop making it so damned HARD.
Stop letting your blocks, your inner barriers, your fear, the self-worth bullshit RULE you.
Stop running around like a chicken with its head cut off and no real direction!
And for the love of God stop telling yourself the answer is outside of you when it was always within!
Instead?
Well, isn't it obvious?
Say yes to you.