There's nothing like a great night's sleep. If you've ever suffered even briefly from insomnia, then you'll know how fantastic you feel when you eventually do get that blessed release.I sleep best when I'm truly satisfied with the day I've just had. When I spend my evening faffing around doing nothing productive I can sometimes toss and turn for hours.
Why not have a truly satisfying evening tonight?
What would be the best use of your time after work this evening? Is it finally keeping that commitment to yourself to hit the gym no matter how tired you are? Or is it letting yourself take a night away from exercise for once? It might be quality family time, quality time away from family, or quality time with a good book. Maybe it's something as simple as finally cleaning out your wardrobe.
Have a 30 second pause right now and think about what you could do tonight that would satisfy you and let you hit the hay with the knowledge that you've accomplished something important, no matter how small.
Oh – and if it is nothing – enjoy it and don't dwell on what else you could be doing!
Remember –
Life is Now. Press Play! 
Kat x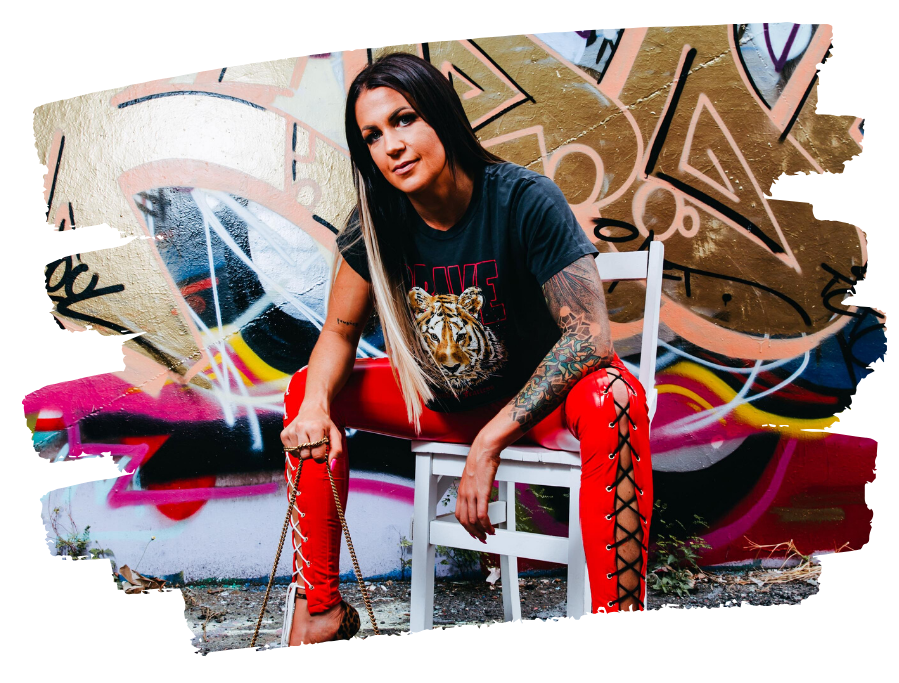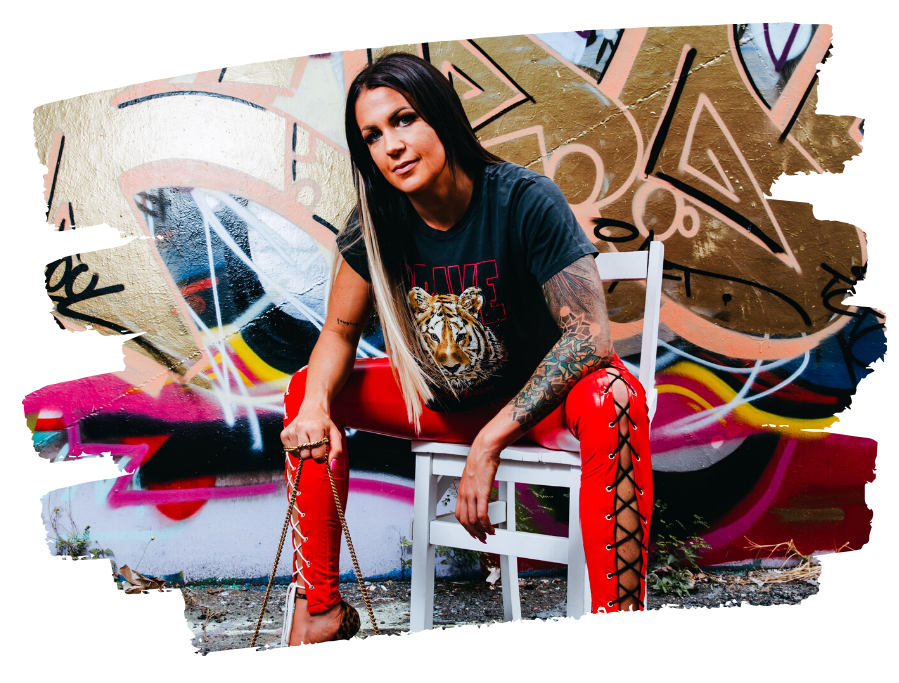 PS.
It's Only Money Honey is back baby, and running LIVE, starting next week! My OG money course … THE course that changed it all for so many entrepreneurs and messengers … and still to this day the most transformative work I have EVER unleashed around money.
OG 2015 pricing applies. Brand new module taught live in this intake. FB group + live coaching time with me. VIP option available. FB group + daily pre-kick off video tips from moi already underway!
Time to make this the year,
you say yes to how you already know it gets to be.