There's nothing like a great night's sleep. If you've ever suffered even briefly from insomnia, then you'll know how fantastic you feel when you eventually do get that blessed release.I sleep best when I'm truly satisfied with the day I've just had. When I spend my evening faffing around doing nothing productive I can sometimes toss and turn for hours.
Why not have a truly satisfying evening tonight?
What would be the best use of your time after work this evening? Is it finally keeping that commitment to yourself to hit the gym no matter how tired you are? Or is it letting yourself take a night away from exercise for once? It might be quality family time, quality time away from family, or quality time with a good book. Maybe it's something as simple as finally cleaning out your wardrobe.
Have a 30 second pause right now and think about what you could do tonight that would satisfy you and let you hit the hay with the knowledge that you've accomplished something important, no matter how small.
Oh – and if it is nothing – enjoy it and don't dwell on what else you could be doing!
Remember –
Life is Now. Press Play! 
Kat x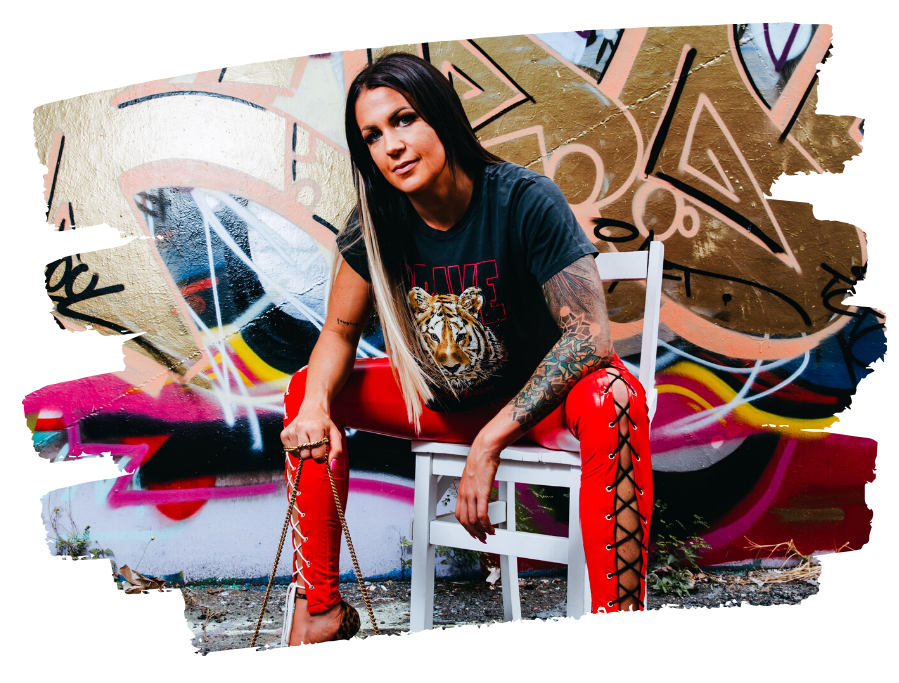 PS.
The Identity Switch is open. It's launch week! I'm deeply excited to bring this work to you, and to take you into the place where you SIMPLY FULLY BE.
This is the ultimate guide to becoming who you were always meant to be, and creating the business, health, wealth, relationship, lifestyle and YOU results you've been waiting for, now!
The Identity Switch is about you just fucking doing. Becoming. Saying yes to. And CLAIMING –
This is where magic lies,
here:
Launch week only bonuses and discounts on now!