Podcasts
Staying in Alignment When You're Moving Through Quicksand {Podcast 67}


---
IN TODAY'S PODCAST….
I've been struggling with resisting lately. It's part of being an artist and creator. It's interesting. Whenever I go through a phase of deeper resistance – it shows up in all my work. Usually I get fantastic feedback, but sometimes I get schooled: "oh, you're not following your true path." Thanks, but DUDE, SERIOUSLY!
It's part of life. I'm open about it. Not many people are.
See, this is how I do life, business, EVERYTHING. I'm committed to showing up despite the daily resistance, fear, and doubt which comes as an unavoidable part of what we do, who we are, and how we choose to live.
There are periods of my time where everything goes SO GREAT, and sometimes there are periods where everything is like "OH MY GOD, ARGH!"
I'm in one of those periods. And for me, I just put it all out there. I feel it's important to just put it out there. Regardless of how far down the road you go, it's DAILY. Resistance is DAILY. Sometimes it's like quicksand, and sometimes it's just like swatting a fly aside.
Sometimes it's okay to be vulnerable. To cry. To let it LOOSE. It's okay to get emotional. JUST BECAUSE YOU'RE VULNERABLE, does NOT mean you're screwing it up. LIFE happens.
You're fucking human, gorgeous.
Remember that.
No matter what you're going through, just remember: show up. It won't always go according to plan.
Life can get hard… keep going
Resistance is a DAILY practice
Shit happens, love
Show up
Own YOU
Sometimes it looks like you're hiding
Being honest with yourself, and being okay with yourself will allow yourself to get through this period
Today's exercise:
What do you need to let out today gorgeous? Journal freely and let it OUT!
Don't forget –
Life is Now. Press Play.
Kat x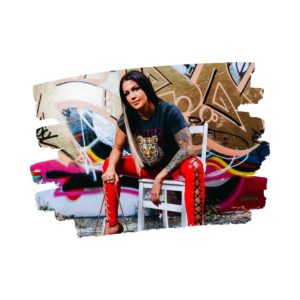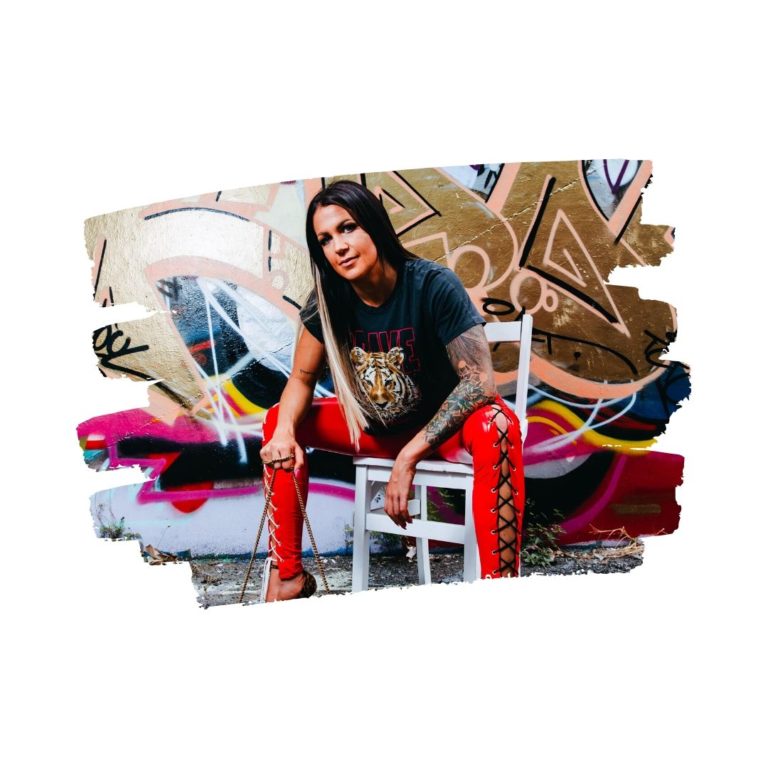 P.S.
Doors for The 100k Per Month Formula have re-opened for a very LIMITED time!
Don't miss out on the opportunity to be part of the The 100k Per Month Formula, jump in now and join while the course is running LIVE!
The 100K Per Month Formula is so much more than just what I know I'm here to teach, create, and share with you on the topic of achieving and surpassing consistent 100K months, all from soul of course, doing what you love, and just by being you.
I look around the dozens and dozens of revolutionary badasses who have said yes to soul in joining me and in just a matter of weeks, the shifts being made, the next level selves being stepped into, the MONEY claimed and created, is, well –
MIND-BLOWING to say the least.
I'm going to help you to easily identify the VERY few practical thingies you need to do to drop into a deeper level of creative flow and magic, and GET THE THINGS OUT INTO THE WORLD IN A WAY THAT GETS YOU PAID.
The 100k Per Month Formula is about the expansive energy of calling in, allowing, receiving and CHOOSING to be available now for whatever it is you know is available for YOU.
It might be the goal of 100K per month, it might be a completely different figure, whatever it is for YOU is what we'll be working on during our time together.
And, and a heads up – we're also gonna talk about the you still hide the TRUE wild power of your all that you ALL that you are.
Hmmm. So much more I am GOING to be saying to you about that!
So, yes.
The 100k Per Month Formula
10 modules + one extra (stealth!) one.
3 killer bonuses (including 2 entire new courses)
All new live course
YOU ALREADY KNOW IF YOU NEED TO BE HERE.
Join now and get immediate access to the 5 modules which have already dropped. Doors are open for three days only: https://thekatrinaruthshow.com/100kpermonthformula
You'll also receive access to ALL 100k Formula bonuses … plus join me live for the 2 Q&A hotseats!
In the end –
I got tired of trying to please everyone.
And I decided to just do me.
Publish my long posts.
Rant anytime I like.
Go off on ALL the tangents.
Let the ART control ME, not the other way around.
And when I did?
I made my millions.
Now go get yours.
Don't miss out on the opportunity to be part of the The 100k Per Month Formula, jump in now and join while the course is running LIVE!
This is far and away one of if not THE most rapidly transformative courses I have ever created!
3 days only!
Get your place today: https://thekatrinaruthshow.com/100kpermonthformula