Purpose
THE MERRY PATH OF DOING WHATEVER THE FUCK YOU WANT
It started to work when I stopped trying to market.
It started to flow when I gave up on thinking.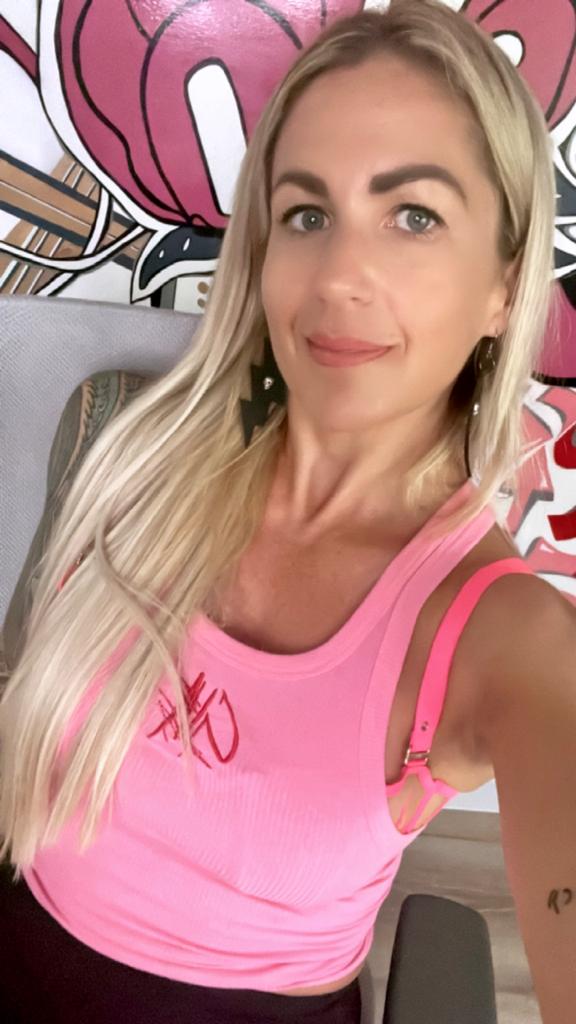 The heavens freakin' opened and the quantum shit took over when I stopped living endlessly in SHOULD,
and just started to do what I DID –
when left alone
all on my own
bringing myself eternally home
to what
obviously
WAS
And the thing with what is, with BEING with what is, and with operating from that truest of TRUE –
place
space
a life filled with grace of the MOST high
most glorious
most FUCK yes
EVERYTHING –
is that you cannot motherfreaking be OR see there –
if you refuse to go there, Sink IN there, and look TF around for what IS there!
So whilst I love a great lil convo about marketing, sales, idea flow, gettin' shit done and the like, the truth?
I LOVE THE GENERAL CONCEPT OF BOUNCING POSSIBILITY AROUND. And then I shall return to my merry path of doing whatever the fuck I want. The way it should be. Amen!
I cannot and WILL not engage in a conversation or single thought about marketing or sales or business or ANYTHING 'proper'. But the truth is that even when I flow into a WONDERFUL expansive lit up and ALL things vibey conversation around marketing or sales or business or anything POSSIBILITY –
and my mind is lit up
on fire
my soul chomping at the bit to go DO all this epic shit
when I then stop
come out
or back
or into the next 'now'
NONE OF IT NEEDS EXIST ANYMORE AND I AM AT MY BEST WHEN I DO NOT TRY TO CARRY IT OVER.
When I FAIL to write it down
make a plan
'remember'
or set it as a task
or even as an idea to dive deeper in to
I then remain in what IS.
And thus am able to be shown what MUST.
It comes down to this:
are you willing to trust yourself to do ONLY what is true AS it is true,
winging the entire freakin' THING,
because what you are PLANTED in is connectedness to your soul and truth
and therefore
you are LITERALLY CO-CREATING WITH LIFE ITSELF,
the most magical and supernatural EVERYTHING flowing from you
in a way it can only do when we let GO,
or would you prefer to live a life of having shit you first gotta or even 'wanna' do, in order to one day be done and just be?
You do the math.
Look at where the 'do' life is taking you.
And choose.
Me?
When I do what I want.
Magic is made.
The end.
The thing with life is: it's the moments you're MF present that make it up.
So you might wanna start with being MF present.
Remember –
Life is Now. Press Play! 
Kat x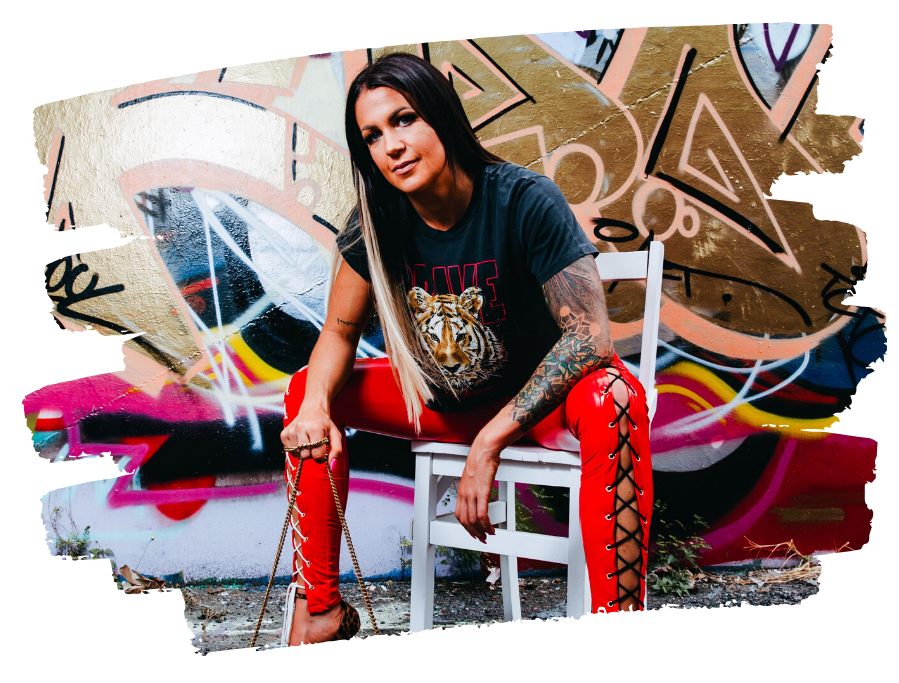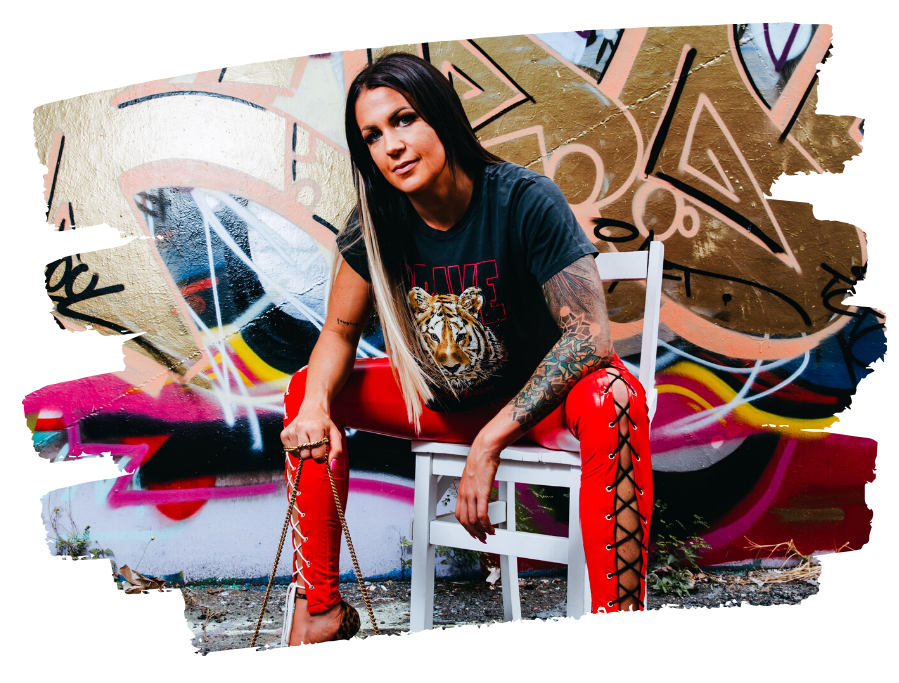 PS.
I am so so excited for next week, and our official kick off! I can feel the buzzy vibrant alive energy of it already!
I'm talking about my all new low cost mastermind, The Screw the Rules Mastermind, which starts next Monday!
https://www.thekatrinaruthshow.com/screwtherulesmastermind/
If you've been waiting for someone to affirm what you DEEPLY fucking know, which is that MASSIVE money results, MASSIVE impact and legacy, CONTINUAL flow of EXACTLY the clients and customers you want, exactly the kind of audience you want, and being surrounded by badasses and a mentor who GETS you … is on the other side of you going FUCK it, I'm all in on doing the work I came here to do in the way I came here to do it, right down to the final dot point on ANY of it … all while enjoying continual FUN, adventure, and just a PLAIN GOOD FUCKING TIME with it all …
THIS IS ME TELLING YOU.
Screw the Rules baby. YOU NEVER BELIEVED IN 'EM ANYWAY.
https://www.thekatrinaruthshow.com/screwtherulesmastermind/ to know more, and then message me to talk.