Purpose
DOING THE WORK, THE REAL WORK, ALL THE WAY
Can I tell you something really fucking cool and really fucking disturbing?
I will in a minute, but first let me tell you this:
What do you really want?
Not, what do you think you want, what do you walk around rote-repeating you want, like a well-trained puppet whose soul never QUITE gets a say, but – what do you WANT?
And quiet. And you are no longer thinking about what you need. What you think you need. What you are supposed to be SEEN wanting. The getting of wish would make you –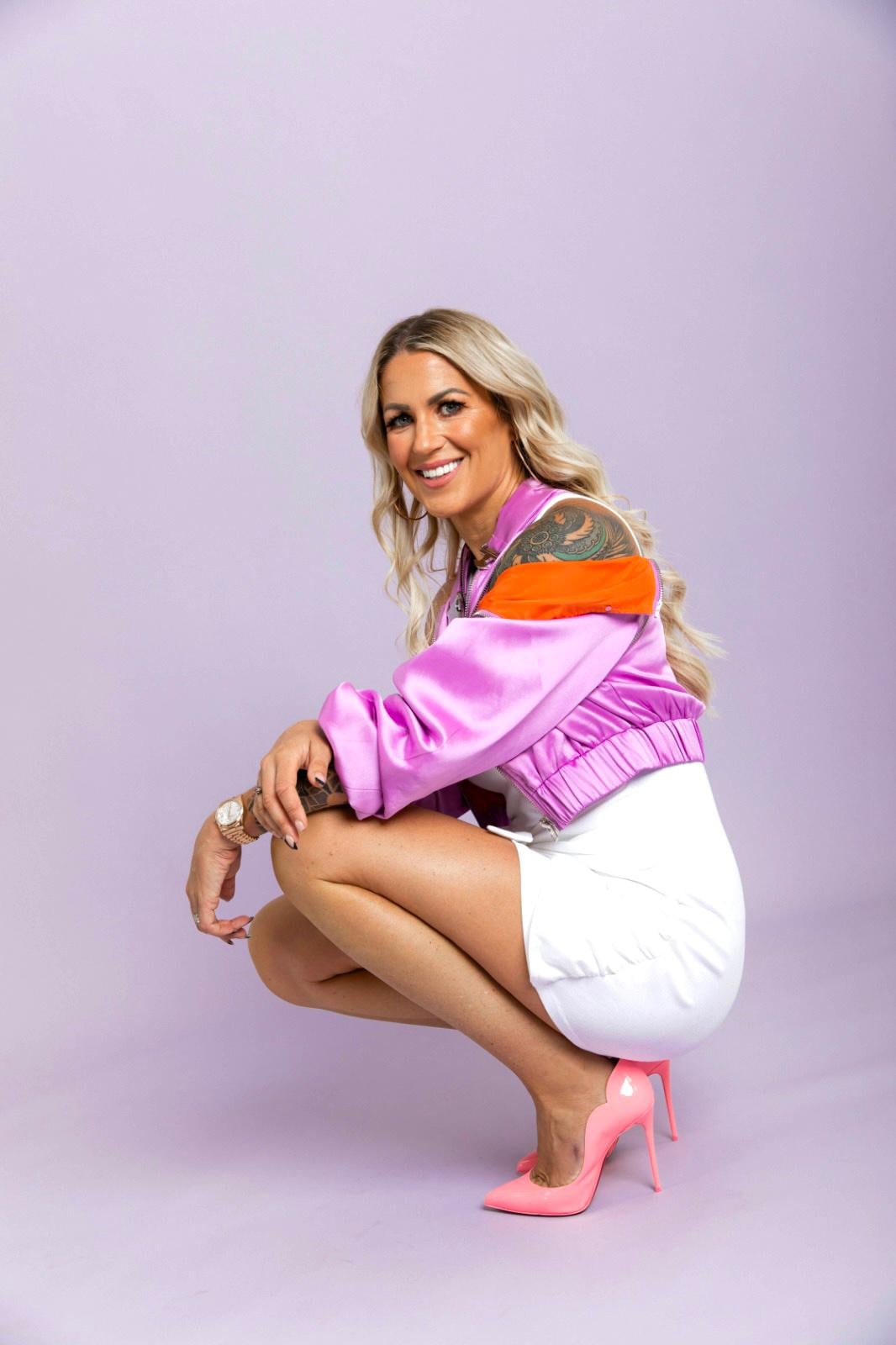 'Successful'
'Happy'
'One of the cool girls'
'Hot'
'Happy'
'Free'
Close your eyes. Cancel the noise. Cancel the bit that tells you that in YOUR line of work, the natural milestones to aim for are this! And this! And this other thing over here! That OBVIOUSLY, based on who you are now and where you have THUS far climbed to, what you will do next is this EXACT FUCKING THING THAT EVERYBODY WHO IS AT THE POINT YOU ARE NOW DOES NEXT.
One step, two step, three step, four. Off the ledge we walk like GOOD little lemmings!
Now close your eyes again. Cancel the fear. Cancel the bit where you tell yourself that OBVIOUSLY what you are shooting for right now –
To sell
To create
To be
To do
is what you want. Yes! But is it really?
Or is it that if you admitted what you really want it would be too much, too scary, too out of reach, and so it is SAFER to 'align to' this other thing?
Or is it that if you admitted what you really want it would be too random, too irrelevant, not on POINT enough, not PROPER enough, not what, hmm, what's that now? A person at your level should be focused on.
Interesting.
Can I tell you something really fucking cool and really fucking disturbing?
When you shoot for anything less than ALL that you actually want, you make it INFINITELY harder to achieve ANYTHING.
The gateway is: admitting the fullness of what you see inside of you.
This is not some idealistic woo woo shit! This is about the VERY practical reality that what you TRULY desire exists on a certain frequency. And that that place is the same place where you say yes to being ALL of you. Which includes accessing all of your supernatural powers, abilities, and gifts. PLUS the support of everything available to us beyond and THROUGH us. (If supernatural wasn't clear!)
So WHEN YOU 'ALIGN TO' SOMETHING THAT IS NOT IN THAT PLACE … BECAUSE IT IS A LESSER VERSION AND THEREFORE DOES NOT EXIST THERE … YOU PLACE YOURSELF IN A PLACE THAT IS ALSO LESSER, AND THEREFORE:
Not the motherfucking place where you have access to all of that!
In other words: you keep your ass firmly planted in the only DO paradigm. If I push and push and push and do and do and do then maybe I can GET.
Well, maybe you can. But that is very different from ACCESSING what always already WAS.
And here is what you need to understand about the PUSH. The BURN. The WORK of going ALL in, and doing what it takes. It's about going HELL FOR MOFO LEATHER, doing whatever must be done until it is done (following your TRUE soul guidance!) and knowing that it inevitably WILL snap you in to that quantum receiving place because it can't NOT. Why?
BECAUSE THAT IS THE FUCKING PLACE YOU'RE AIMING FOR! And you are ACTING accordingly.
NOW THIS:
So what do you ACTUALLY want? What is the FULL version? And –
WHAT ARE YOU PREPARED TO DO TO GET IT?
The answer of course, is and only can be:
WHATEVER IT TAKES.
The reality of course, is and only can be:
It takes a helluva lot less than choosing anything other than the actual freaking thing.
DON'T FORGET –
Life is Now. Press Play.
Kat
PS.
Is it time to go all in with me, 1:1? Breakthrough Private Mentoring is open now.
This is about BLOWING UP your business + money results …
by BREAKING off what is no longer needed or never was –
REVEALING the heart and soul and unapologetic raw wild YOU-ness of it all …
and combining the inner game | energetics | GOD-led supernatural + spiritual as well as the hands on do-the-WERK bits,
of being the leader who CAME here to make and impact millions –
start a revolution –
and knows that it is now TIME.
This is for you if you are already 'successful',
yet you feel in many ways as though you are barely warmed up
and you KNOW there is something so much deeper
Parts you've been ignoring
Parts which need breaking off
and an IMMEDIATE expansion of money | business | soulmate community but most of all YOU flow,
which gets to occur.
Message me,
IF IT'S TIME.