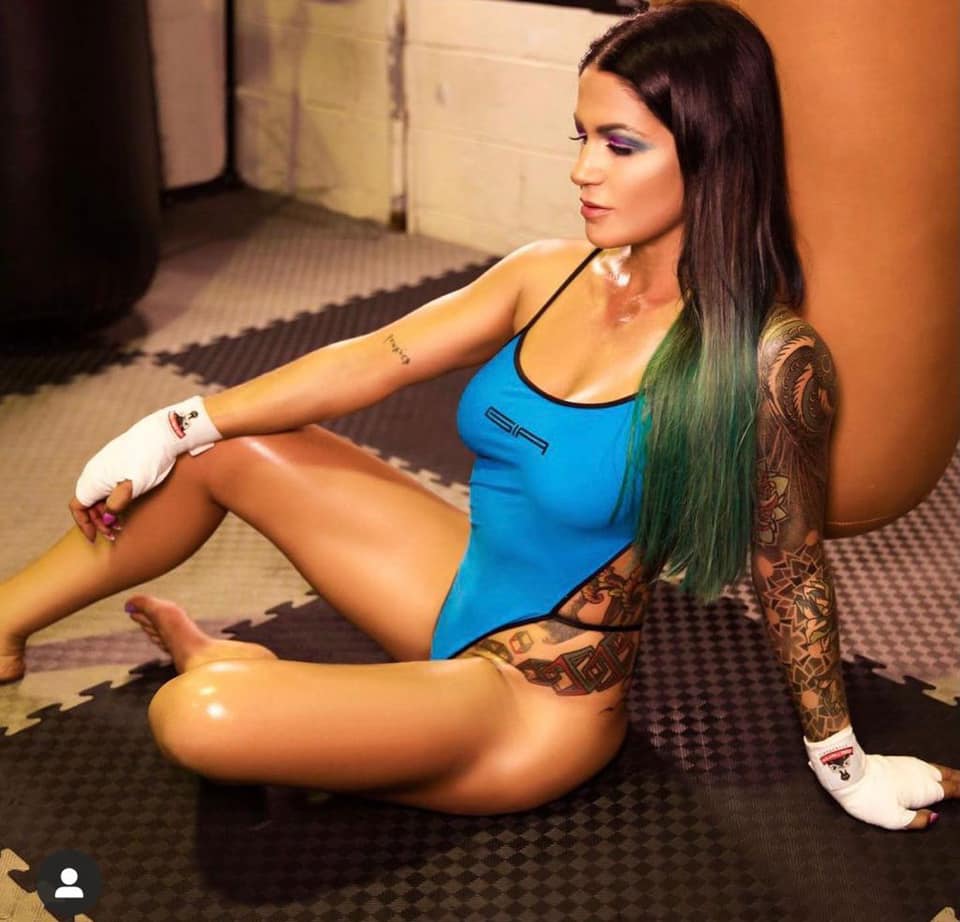 Purpose
I JUST KEPT PUTTING MYSELF IN A POSITION OF AUTHORITY WHEN NOBODY APPOINTED ME
I've built my whole business by putting myself in a position of authority when nobody appointed me.
In the end, it was as simple as my soul always knew it would be, and as complicated / messy / foetal position on the floor screaming as what it inevitably couldn't not at times be.
But the actual GETTIN' there bit? Like … the DOING shit bit?
That was the easy thing.
Success is simple, it always has been, you kind of wish you could find a way of believing it required fancy shit outside of you and so the reason you didn't get there was because it was beyond your scope and you TRIIIIEEEED –
but it's just not true.
It's a simple one-two-three punch, and sometimes not even that.
When you look back, and you made it, you did the damn thing, you built it and GEE WHIZ IT IS GOOD, you're not gonna say it was because you went on some kind of endless quest outside of yourself, uncovered treasures you never knew existed, hacked your way through a million monsters (except the ones in your head ;)), or that it ANY way took anything other than TAKE THE NEXT FUCKING STEP, NOW REPEAT.
I, and anybody else who is crushin' millions upon millions in revenue here, there and everywhere, but better still doin' it from soul and from saying yes to ALL of their DEEPEST 'is-ness', simply figured out the missing link that most people will refuse to connect to even if it's shoved in their face.
And that was and is this:
Motherfreakin' appoint yourself beattccchhhhh.
What, you think somebody else gonna do that for you?
I mean –
maybe.
But really? Unfreakinglikely.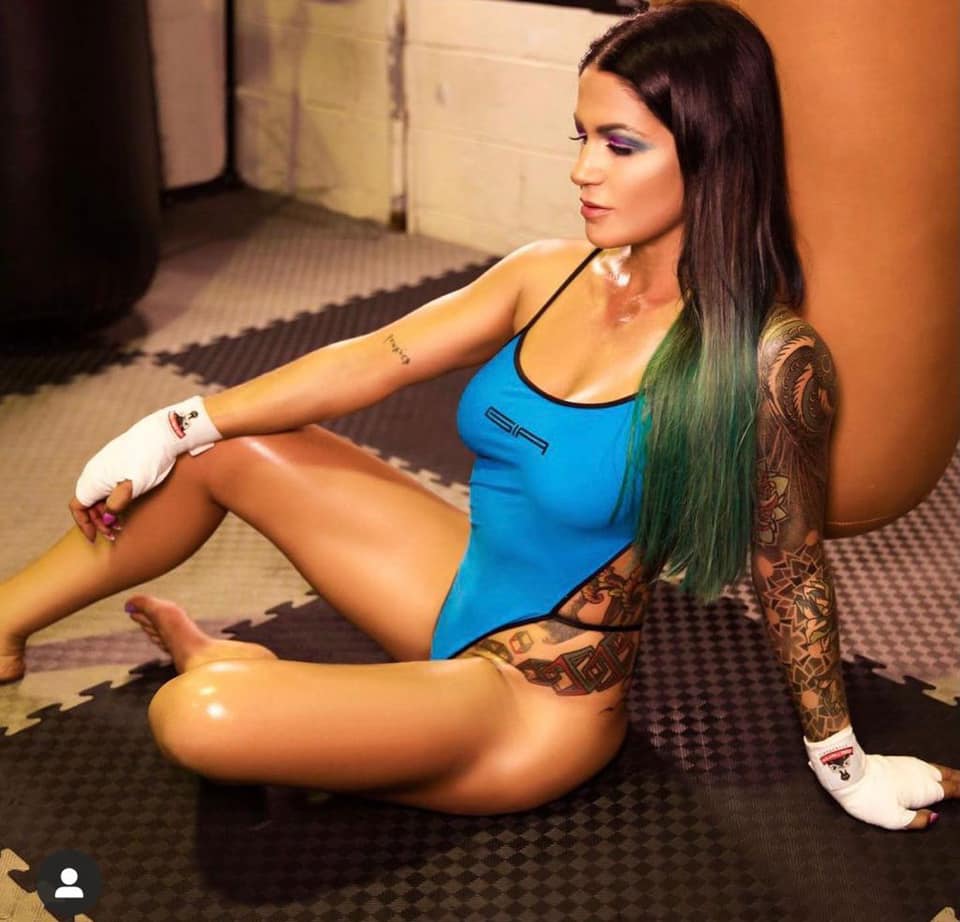 Do you think I had any clue what I was doing, the first time I ran high level in person mastermind days?
The first time I sold a high ticket 'run to the back of the room' offer?
Man, I remember that first time like it was yesterday! I actually had to go hide behind the whiteboard for a moment because I literally couldn't stop the ridiculous grin of amazement on my face that THIS SHIT WAS ACTUALLY WORKING!
My friend and I, we were presenting together, we made $12,000 that day in minutes (well, minutes plus the weeks of delivery afterwards haha), and whilst I know that 12k isn't all that in this industry these days, we're talking nearly 20 years ago here –
and in the fitness industry,
selling a premium support package to a small group of trainers.
And it was like … I HAVE NO CLUE WHAT I AM DOING, I WAS TERRIFIED DOWN TO THE MOMENT I OPENED MY MOUTH, THE FRAUD ACCUSATIONS INSIDE MY HEAD WERE ALL THAT AND A BUCKET OF WEED, AND?
I just DID it, you know?
We just committed to the outcome together, he and I, threw ourselves off that cliff of crazy that only entrepreneurs can ever understand (or would want to!), and we just DID it.
I was sweating bullets through every bit of that sales presentation,
and SO many others which came afterwards,
and truth be told that's often still the case in some ways til this day! If I'm not it probably means I'm sleeping on the job of being me, and just not really that into the thing!
Now it's easier, sure, but that's just because I have more to lean on to know now that if you just.do.the.thing?
It's gonna WORK.
Not everytime. Not everytime the way you want. But will it WORK, if you just keep claiming it and working it?
You betcha.
HOW CAN IT NOT?
Yet, so many, maybe even you, maybe even years in, still aren't there; aren't even close!
Well, let's be honest –
DID you appoint yourself? Or are you sidling your way in, hoping to somehow garner approval or validation or some shit?
Because … that's not how it's done.
YOU HAVE TO THROW YOURSELF OFF THE CLIFF MOSTLY COMPLETELY UNPREPARED, and you know why you can DO this?
Um … because you can and you must, but also?? Your soul has GOT you. You know?
It is NOT that you're not ready, and don't know how. And it is NEVER that it's not time yet.
That shit is straight up BS and you know it.
It's that – it's IN you. You appoint yourself, you put yourself in the chair, you tether to it being DONE, and then launch yourself headfirst into the wind from that place and GUESS FREAKING WHAT?
Life will show back up for YOU.
The knowledge will be shown.
The path will be revealed!
Yes you will stumble. Yes you will fuck shit up. Yes you will feel embarrassed at times, or foolish. YES YOU CAN KEEP GOING ANYWAY.
And you must.
And you must.
I mean –
what else precisely were you thinking to do with your life, keep on passing day after day half-assing your way to being some kind of washed out wannabe version of you?
Quit the bullshit.
Commit to the cause.
And run all the way into the bit where you became mofo you before you fully realised what madness you had done.
After all –