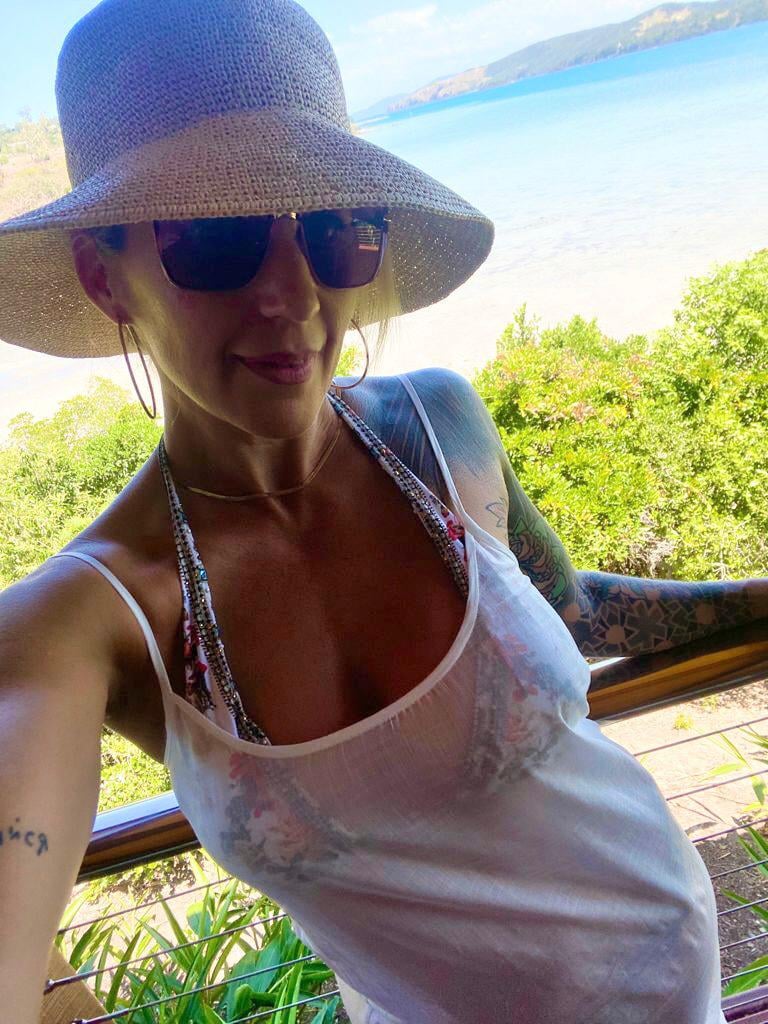 Purpose
FUCK SOFTENING AND BEING MORE FEMININE. THAT'S NOT FOR US
The story you tell will never be that you adjusted, dialled back, toned down the parts of you that were too hard, too demanding, too full on, too 'masculine', too diva, whatEVA, and that this is how you ended up getting –
the money
the business
the man
the epic badass crew supporting you
the friends
anything!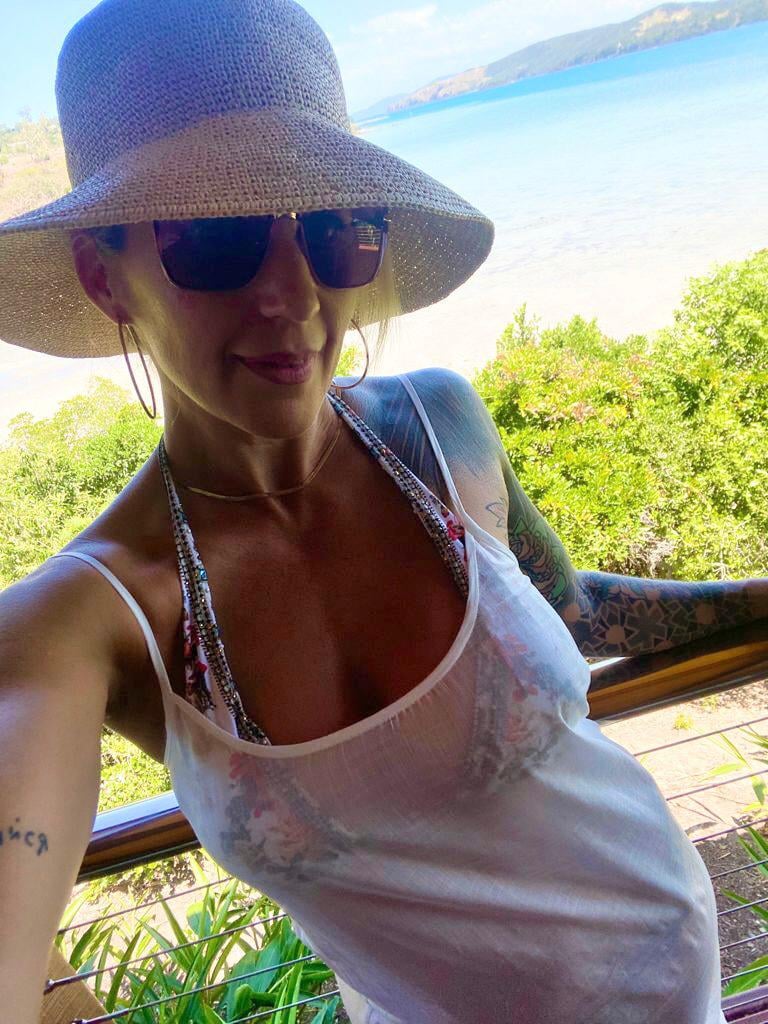 Do you really think you're gonna look back and tell people about how you got what you want, ALL of it, ANY of it, because you –
softened
relaxed
slowed down
did less than what was in you
resisted defied and then changed your natural instincts because 'they weren't right'
started wearing floaty skirts and talking in soft wavy hand visuals about feminine receiving?
Don't make me laugh.
That isn't you. That is not us. That is not what we DO. It's not who we ARE. And most of all:
it's not who we want to be!
We are the ones who do MORE when it's too much.
When it hurts we push HARDER!
We've bitten off more than we can chew, our mouth is full to overflowing, and shit is flying all around us? Awesome! Throw something else in the mix!
We thrive on being HARD, DETERMINED, FOCUSED, DRIVEN, the BEST.
We know who and what we are, and we're not afraid to own it.
(So stop freakin' acting afraid!)
We know that others will never understand us, don't want to, will think we are too this, too that, maybe even feel sorry for us because they think we don't understand how to chill.
THEY DON'T GET THAT OUR VERSION OF CHILL?
Is your too much.
We are at our best when we are IN it. When we transcend our own humanness, and start tapping in and acting from SO much more than that, when we have all things happening at once and it's just this beautiful intense fiery dance.
You might see us PUSHING, FLYING, running or working our butt off … what WE feel though is absolute.dreamstate.endless.FLOW.
It's like … everything is just happening all around us and through us, and we are the conductor of this beautiful fucking orchestra.
The story is NEVER going to be:
I opted out of the fire. The dance. The beautiful fucking orchestra of everything being tossed up in the air and mixed up simultaneously, I put on a long boho skirt, smeared some period blood on my face to show how spiritual goddess I am, smiled softly at men to be more open, and spread my legs to receive.
The story is:
I DID WHAT I CAME HERE TO DO, ALL OF IT, OFTEN AT ONCE, I RELENTLESSLY PURSUED THE FACT THAT WINNERS WIN AND SO I AM GONNA BE OVER HERE WEDDING, AND WHEN IT WAS TOO MUCH FOR EVERYONE I UPPED IT BY 1000 PERCENT.
And:
The bits of me that could have been bits considered in needing of softening, slowing, dialing back –
I DIALLED THE FUCK UP. HARDENED. SHARPENED. AND THEN USED TO EAT THE WORLD ALIVE LIKE THE GOD DAMN OYSTER IT IS FOR ME.
And –
the people that were always gonna be for me flocked MAGNETICALLY AND ENDLESSLY TO ME LIKE A MOTH TO A FLAME ONCE I FINALLY GOT THIS. Clients, crew, friends, lover all of it. Afuckingmen.
I mean –
do you really have any questions?
Or is it just time to admit you're a top bitch, The Top Bitch, and if everybody could just shut up and let you get on with it, that'd be great thank you very much.
Side note – the person to tell to shut up is you.