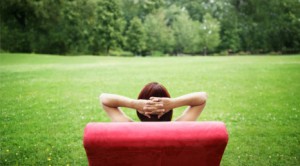 Do you ever wonder how much simpler your life would be if you weren't surrounded and consumed by so much stuff? If you didn't have to worry about keeping up with the latest music, TV shows, skin-care wonders, fitness trends fashion fads, even – god forbid – blogs and websites?
Who knows – you just might have time to exercise daily, eat simple whole foods, and relax and enjoy life once in a while. I don't know if this is what the folks over at The Story Of Stuff had in mind when they compiled this very entertaining and thought-provoking clip, but I'd definitely say it's worth 20 minutes of your time to check it out. It really is quite amazing (and scary) just how far our passion for more has taken us.
Remember –
Life is Now. Press Play! 
Kat x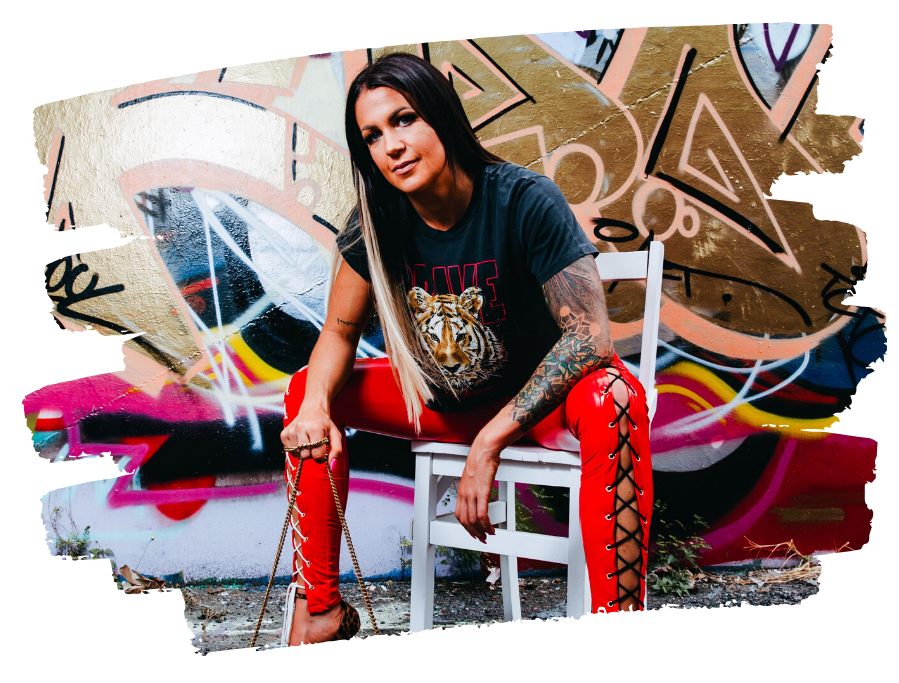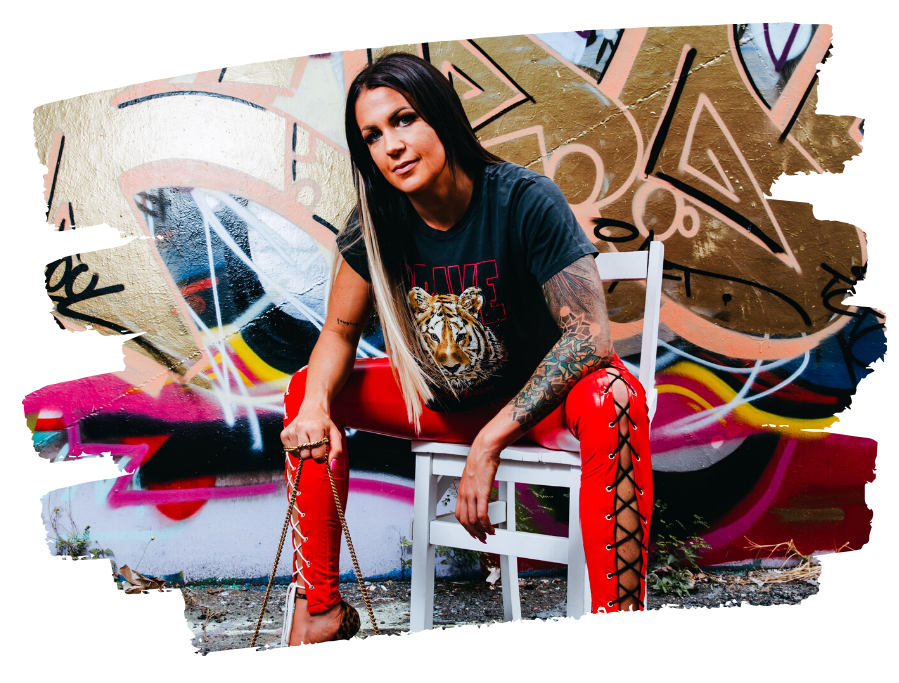 PS.
I am so so excited for next week, and our official kick off! I can feel the buzzy vibrant alive energy of it already!
I'm talking about my all new low cost mastermind, The Screw the Rules Mastermind, which starts next Monday!
https://www.thekatrinaruthshow.com/screwtherulesmastermind/
If you've been waiting for someone to affirm what you DEEPLY fucking know, which is that MASSIVE money results, MASSIVE impact and legacy, CONTINUAL flow of EXACTLY the clients and customers you want, exactly the kind of audience you want, and being surrounded by badasses and a mentor who GETS you … is on the other side of you going FUCK it, I'm all in on doing the work I came here to do in the way I came here to do it, right down to the final dot point on ANY of it … all while enjoying continual FUN, adventure, and just a PLAIN GOOD FUCKING TIME with it all …
THIS IS ME TELLING YOU.
Screw the Rules baby. YOU NEVER BELIEVED IN 'EM ANYWAY.
https://www.thekatrinaruthshow.com/screwtherulesmastermind/ to know more, and then message me to talk.