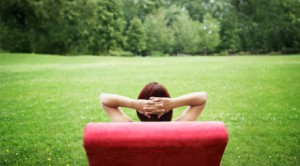 Do you ever wonder how much simpler your life would be if you weren't surrounded and consumed by so much stuff? If you didn't have to worry about keeping up with the latest music, TV shows, skin-care wonders, fitness trends fashion fads, even – god forbid – blogs and websites?
Who knows – you just might have time to exercise daily, eat simple whole foods, and relax and enjoy life once in a while. I don't know if this is what the folks over at The Story Of Stuff had in mind when they compiled this very entertaining and thought-provoking clip, but I'd definitely say it's worth 20 minutes of your time to check it out. It really is quite amazing (and scary) just how far our passion for more has taken us.
Remember –
Life is Now. Press Play! 
Kat x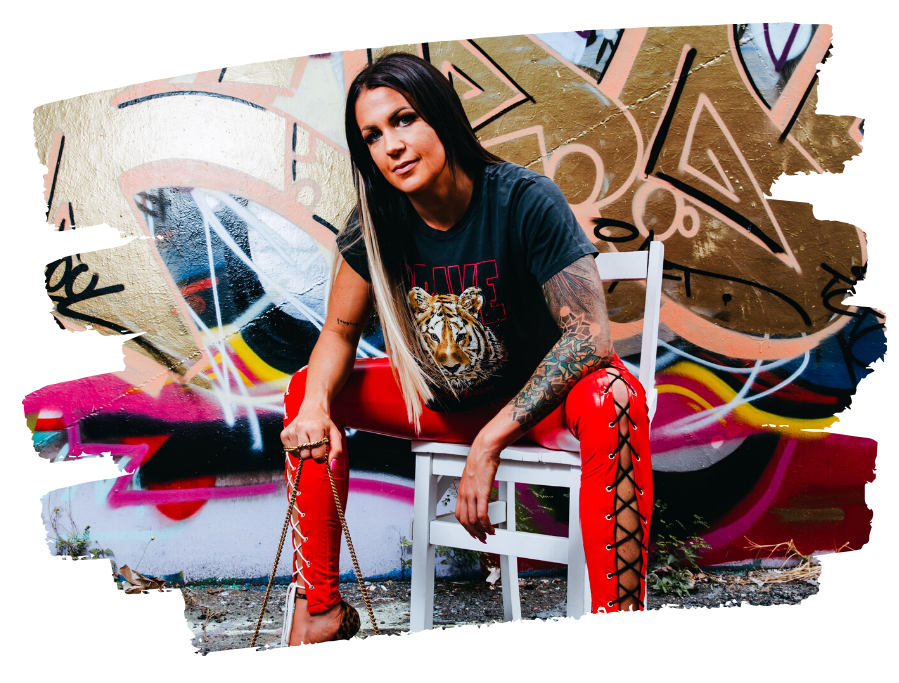 PS.
It's Only Money Honey is back baby, and running LIVE, starting next week! My OG money course … THE course that changed it all for so many entrepreneurs and messengers … and still to this day the most transformative work I have EVER unleashed around money.
OG 2015 pricing applies. Brand new module taught live in this intake. FB group + live coaching time with me. VIP option available. FB group + daily pre-kick off video tips from moi already underway!
Time to make this the year,
you say yes to how you already know it gets to be.