News
The X-Factor: Why Some People Effortlessly Stay In Great Shape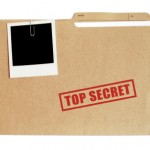 You know who I'm talking about, don't you? There's surely at least one of them in your inner circle. Or somewhere in your day to day life? On the same bus route? And I'll bet that a teeny-tiny part of you secretly hates that person. At the very least you can't deny a smidgen of jealousy. And who could judge you for that? After all, it's not FAIR, is it? That they get to eat whatever they want and still look amazing. But surely no-one is just that lucky? Surely they've got some kind of secret?
I'm going to let you in on something. The truth is that there is a secret. A reason for why they just seem to be genetically blessed while you can barely glance at a piece of bread without bursting out of your skinny jeans.
It's not a very exciting secret.
But obviously it's a secret nonetheless (I say obviously, because if it weren't then everyone would be in great shape). And either way, it definitely works.
Want to know what it is? Before I tell you – there's a catch. Once you've been exposed to this secret you have an absolute obligation to use it in your own life. Because this is IT. The 'missing link'. The x-factor that everyone out there is desperately seeking. And it would just be plain unfair on those who don't know about it if you didn't use your new-found knowledge.
Not to mention foolish. So here goes –
Consistent effort.
Told you it was kinda boring. But before you roll your eyes in disgust and click away, answer me this. Just how consistent are you in the following areas –
Consistently exercising 3-5 times per week, even if it's a consistent 10 minutes 3-5 times per week?
Consistently eating the way you know you should rather than letting emotions or temptation or poor organisation rob you of ideal nutrition?
Consistently kick-starting your metabolism with a healthy breakfast despite being tired or in a rush or sleeping through your alarm?
Consistently drinking enough water even though to do so would mean you'd actually have to make a concerted effort?
Consistently carrying healthy protein-based snacks with you so that you don't end up in starvation mode (otherwise known as 'where-is-the-nearest-vending-machine' mode)
Consistently reading about, discussing, researching or at least observing new trends in nutrition, exercise and wellness, and not being afraid to admit something you previously thought was right may not be working
Consistently surrounding yourself with face-to-face or online influences that challenge you to improve or stay on track with your goals
Consistently doing what it takes to get adequate rest and recovery and time for yourself
Consistently bothering to set some goals in the first place and then consistently referring back to them as you track your progress
Consistently getting off your butt and doing what it takes regardless of whether or not you feel like it
Consistently seeking help, expert advice, and support if you're really sure that you're doing all of the above and yet it's still not clicking for you
Consistently refusing to ever, ever give up on something that matters this much to you
There will always be someone ahead of you; someone to challenge you toward further success. It may not be fair, but if you apply consistent effort you can sure as heck be sure that it isn't your fault. In this or any area of your life. The steps to success are many, but – for the most part – they are simple. You just gotta do it.
Don't forget –
Life is Now. Press Play.
Kat x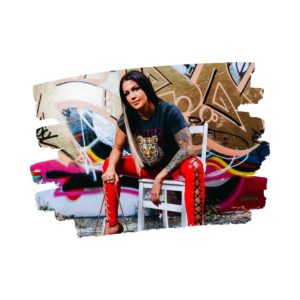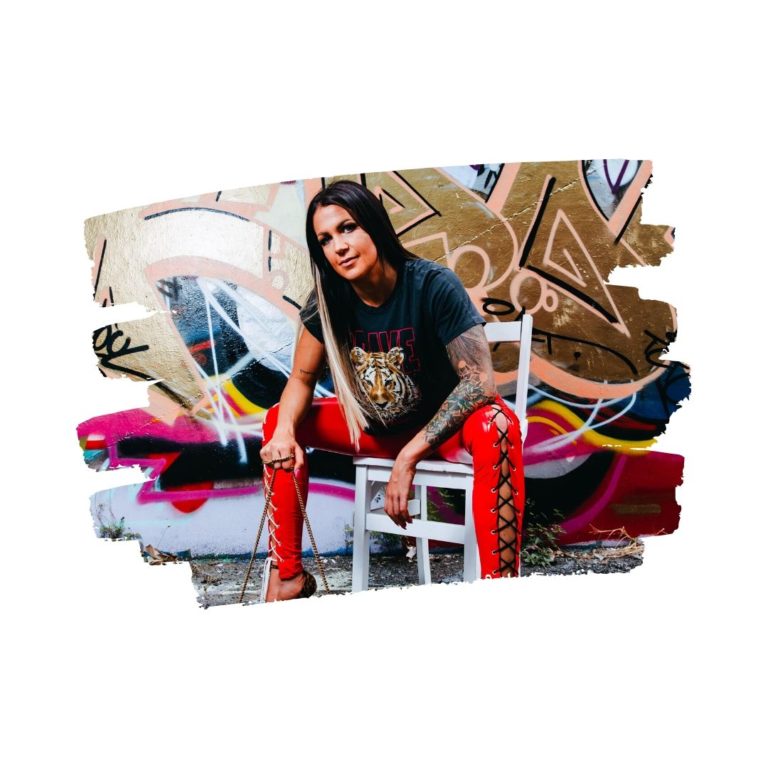 P.S.
Doors for The 100k Per Month Formula have re-opened for a very LIMITED time!
Don't miss out on the opportunity to be part of the The 100k Per Month Formula, jump in now and join while the course is running LIVE!
The 100K Per Month Formula is so much more than just what I know I'm here to teach, create, and share with you on the topic of achieving and surpassing consistent 100K months, all from soul of course, doing what you love, and just by being you.
I look around the dozens and dozens of revolutionary badasses who have said yes to soul in joining me and in just a matter of weeks, the shifts being made, the next level selves being stepped into, the MONEY claimed and created, is, well –
MIND-BLOWING to say the least.
I'm going to help you to easily identify the VERY few practical thingies you need to do to drop into a deeper level of creative flow and magic, and GET THE THINGS OUT INTO THE WORLD IN A WAY THAT GETS YOU PAID.
The 100k Per Month Formula is about the expansive energy of calling in, allowing, receiving and CHOOSING to be available now for whatever it is you know is available for YOU.
It might be the goal of 100K per month, it might be a completely different figure, whatever it is for YOU is what we'll be working on during our time together.
And, and a heads up – we're also gonna talk about the you still hide the TRUE wild power of your all that you ALL that you are.
Hmmm. So much more I am GOING to be saying to you about that!
So, yes.
The 100k Per Month Formula
10 modules + one extra (stealth!) one.
3 killer bonuses (including 2 entire new courses)
All new live course
YOU ALREADY KNOW IF YOU NEED TO BE HERE.
Join now and get immediate access to the 5 modules which have already dropped. Doors are open for three days only: https://thekatrinaruthshow.com/100kpermonthformula
You'll also receive access to ALL 100k Formula bonuses … plus join me live for the 2 Q&A hotseats!
In the end –
I got tired of trying to please everyone.
And I decided to just do me.
Publish my long posts.
Rant anytime I like.
Go off on ALL the tangents.
Let the ART control ME, not the other way around.
And when I did?
I made my millions.
Now go get yours.
Don't miss out on the opportunity to be part of the The 100k Per Month Formula, jump in now and join while the course is running LIVE!
This is far and away one of if not THE most rapidly transformative courses I have ever created!
3 days only!
Get your place today: https://thekatrinaruthshow.com/100kpermonthformula