News
Think Whole Grains Are Good For You? Think Again.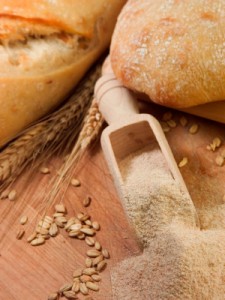 I just finished reading a wonderful post by Scott Kustes, health writer for the Life Spotlight Network.
Scott's article, "The Real Truth About Those 'Healthy Whole Grains'", explores in detail a subject that is close the heart of my nutrition beliefs. And that is this (old school nutrition followers may need to sit down first) – grains are not good for you. Nup, not even whole grains. Sorry.
What I love about this post is that it goes beyond the surface reasons why grains are no good (they screw up your digestion, can impair your brain development and most definitely cause fat gain) and gives you some unarguable evidence, including:
The link between grains and leptin resistance. Leptin resistance comes before insulin resistance and is a key predictor of obesity, diabetes, and metabolic syndrome.
The effects of phytates (an acid typically found in the hull of a grain) and gluten (the protein part of wheat-derived grains) on your delicate digestive system.
How to 'cheat' safely if you just can't give up your grains (invaluable advice!)
And quite a bit more.
Have a read of Scott's article here, and then come back and take the grain challenge. It's the most sure-fire way to determine whether grains are for you.
The Grain Challenge
What you need to do is eliminate all grains for two weeks. You may eat quinoa, which is not actually a grain, but many people consider it so. The purpose of this challenge is twofold –
It will force you to include more nutritional variety for just 2 weeks and thus observe a difference in your energy, your digestion, and quite likely any stomach upsets or bloating.
It will indicate a possible intolerance to gluten.
And the outcome is pretty simple – you are gluten intolerant if you notice your energy, mood and general well-being improve at all during this time. Remember – intolerance does not mean allergy and does not indicate celiac disease. It just means your body does not tolerate that food well.
After two weeks, add back in one type of grain, but just at one meal. If within a day you notice adverse reactions such as stomach cramping and digestive upset, or any dip in energy and moods, you are gluten intolerant. If you are okay, on the next day add in another grain, again just a small amount.
No adverse reactions after adding back in the first grain does not necessarily indicate no intolerance – some people react more subtly than others. This is why it's worth gradually re-introducing each grain and taking the time to see how you react. Any negative reactions indicate an intolerance, although it may not be full-blown.
While giving up your grains, make sure you read labels on sauces and packaged foods to ensure none are sneaking in. It goes without saying (I hope) that you can't drink alcohol during this period. Keep track in a journal of how you feel and whether your weight, energy, overall health or even your moods change during this period. At the end of two weeks, start eating grains as described above, and note your reactions. Pay close attention to every detail. If your energy drops, you become bloated, you have diarrhea or constipation, or you just don't feel good, then you should not eat grains, and if you do they will definitely cause you to stay outside of ideal health.
The long and short of it is that, intolerant or not, many people find they feel so much better without grains, and that their energy is so markedly improved, that they are strongly motivated to change their eating patterns. I'd say that possibility alone is enough to give it a go, wouldn't you?
Sure, it's tough initially to eliminate grains, but the physical rewards are well worth the effort. To help get you started be sure to check out my 10 Tried And Tested Rules For A Healthy Breaky to get you underway.
Remember –
Life is Now. Press Play! 
Kat x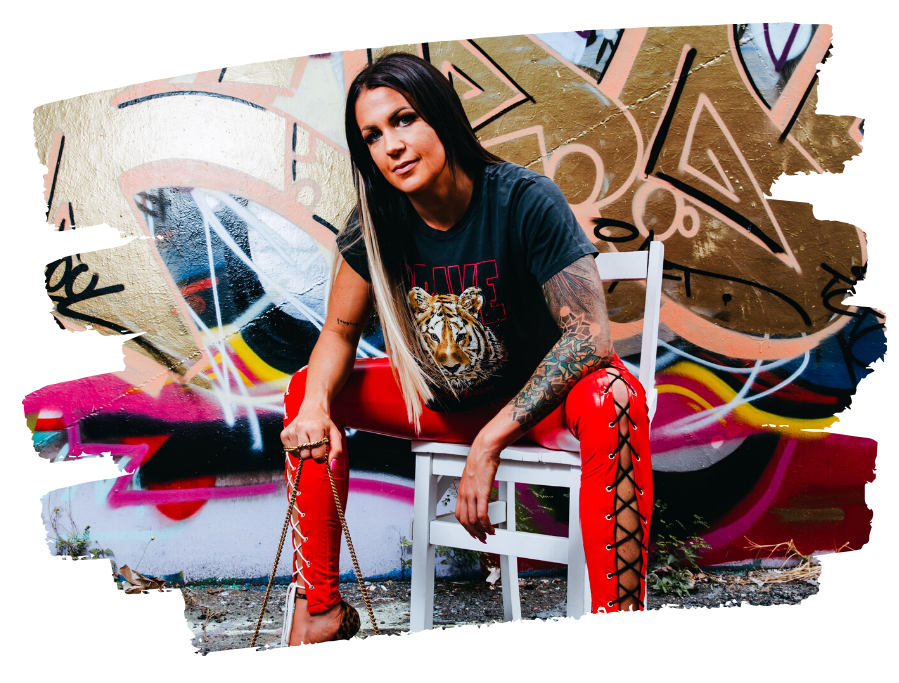 PS.
The Rebel Millionaire Coaching Certification:
The Only Coaching Cert in the World Where You'll Learn How to Explode the Damn Thing By Being Fully You, and the Place? You Just Become It.
Fuck What They Told You. Unleash The Madness Within. Get Paid Like a Mofo to Be YOU. Build the Damn Coaching Empire You See Inside You, Not the Boring AF One You Almost Convinced Yourself You Should! Oh, and?
Become Fully Certified as a Rebel Millionaire Coach While You're At It.
The Rebel Millionaire Coaching Certification starts live for 2022 intake on October 10.
6 months with me to unleash your fucking crazy. And build the damn thing, FULLY, on.your.terms.