News
Grab My Book, 'Healthy Food For Busy People' For Free!
Just a quick one note from me today! As you may know (you might even be pre-registered as a VIP), since the birth of Woman Incredible I've been planning to launch a members only section.
Well it's been the longest time EVER coming, but I am super excited to tell you that the doors will open this September. Whoo! Becoming a Woman Incredible member means you'll have a complete, detailed, highly accurate and result-based guide to everything cool! Well, I think so 🙂
What I'm talking about is every in and out of female fat loss, nutrition, training, supplementation and keys to overcoming every challenge you can think of. There'll be regular new content, exciting members-only stuff, a forum, and – well – a whole lot more.
you get to choose! what do you want as a member?
The reason I've held off on this for so long, despite over 100 people pre-registering? I was nervous about launching something so important to me without having a very clear plan of what going to be in it for you, and why you're going to love it. Which is why I need a favour from you. I've created a survey to help me fine-tune exactly what this membership will involve. I'm even asking for your feedback on how much it should be!
The survey is predominantly multiple choice, and will take you 3-5 minutes to complete. I will be incredibly grateful to you for giving me your honest answers!
Remember –
Life is Now. Press Play! 
Kat x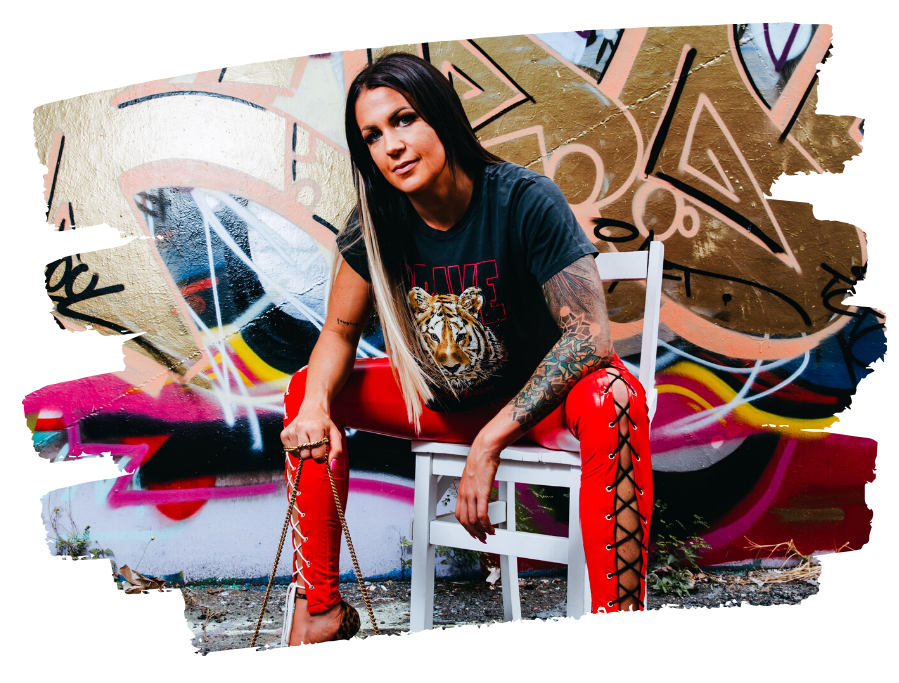 PS.
The Rebel Millionaire Coaching Certification:
The Only Coaching Cert in the World Where You'll Learn How to Explode the Damn Thing By Being Fully You, and the Place? You Just Become It.
Fuck What They Told You. Unleash The Madness Within. Get Paid Like a Mofo to Be YOU. Build the Damn Coaching Empire You See Inside You, Not the Boring AF One You Almost Convinced Yourself You Should! Oh, and?
Become Fully Certified as a Rebel Millionaire Coach While You're At It.
The Rebel Millionaire Coaching Certification starts live for 2022 intake on October 10.
6 months with me to unleash your fucking crazy. And build the damn thing, FULLY, on.your.terms.