Podcasts
This Would Make Biz So Much Easier! {Podcast 72}


---
IN TODAY'S PODCAST….
What if you JUST DID THIS?!
I've just had an AMAZING three day retreat with some of my amazing clients. What came up today was.. what if you just ASK for what you want?
We could save SO MUCH ENERGY in ALL areas of our life if we JUST asked for what we want! I love all the ins-and-outs of online marketing, it all makes a difference, but in some ways, it just COMPLICATES things in an unnecessary way.
Sometimes it's a lot more effective if you just straight up tell people what you want them to do, and why they should do it! The countless time, money and energy you'd save is COUNTLESS!
Food for thought.
Stop trying to place it sneaky.
Go through the discomfort of asking what you want
EXERCISE:
What is the last thing you wanted to ASK for, but you didn't, because of how UNCOMFORTABLE it felt?
Right now, what's ONE thing you want – and what can you do to ask for it? Write that down, and take action!
Remember –
Life is Now. Press Play! 
Kat x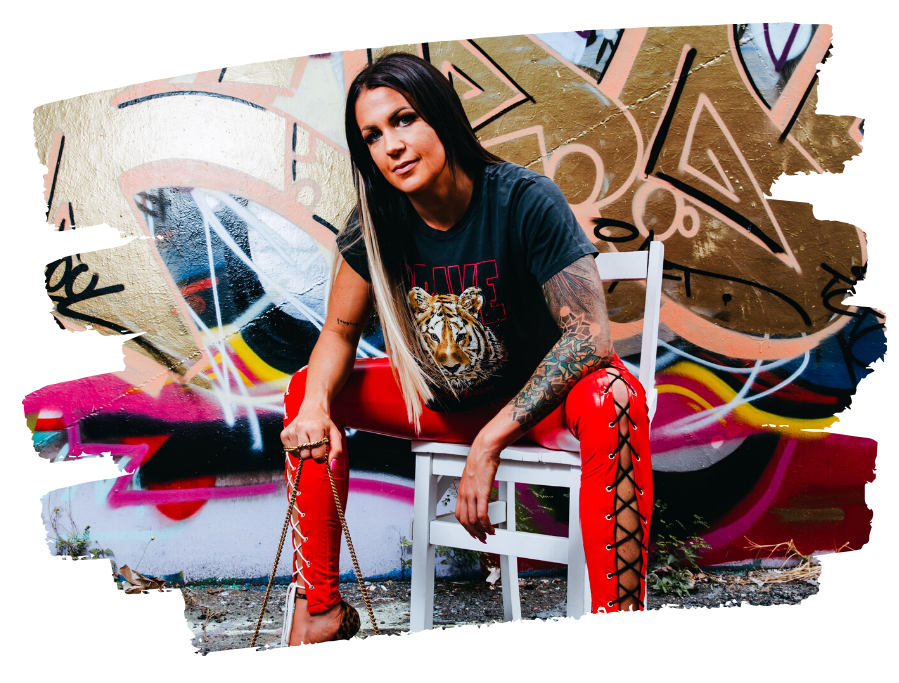 PS.
It's Only Money Honey is back baby, and running LIVE, starting next week! My OG money course … THE course that changed it all for so many entrepreneurs and messengers … and still to this day the most transformative work I have EVER unleashed around money.
OG 2015 pricing applies. Brand new module taught live in this intake. FB group + live coaching time with me. VIP option available. FB group + daily pre-kick off video tips from moi already underway!
Time to make this the year,
you say yes to how you already know it gets to be.