News
Why Compression Clothing Should Never Be Worn On It's Own
I'm in the Gold Coast this week repeating my BioSignature Modulation course (and man is it AWESOME but more on that another time) so I'm going to skip out on my usual carefully thought out prose.
For now, click play. And be prepared to cringe slash laugh slash be thankful this hasn't happened to you.
Enough said, wouldn't you agree?
Remember –
Life is Now. Press Play! 
Kat x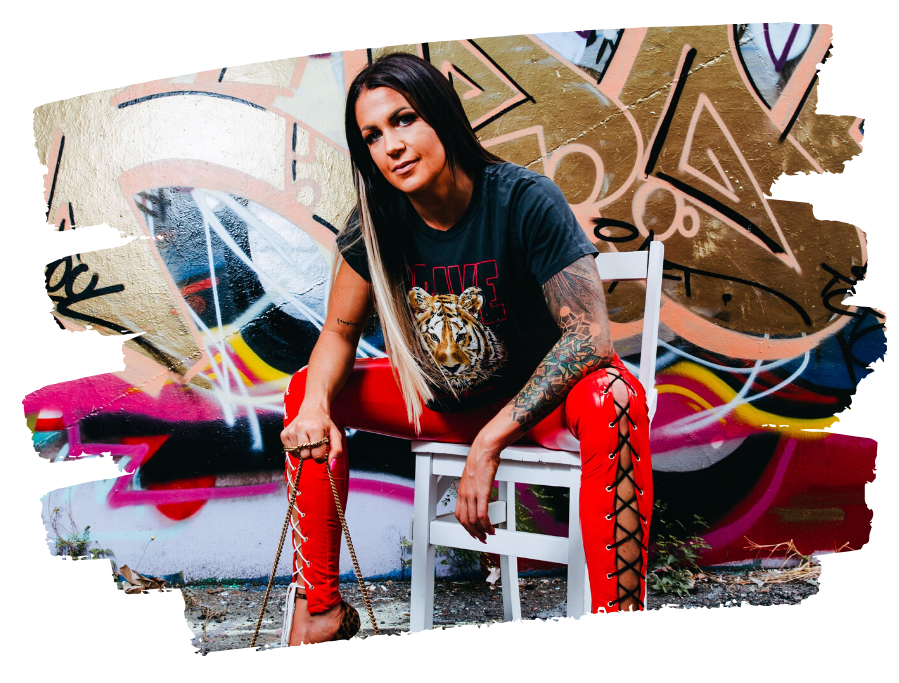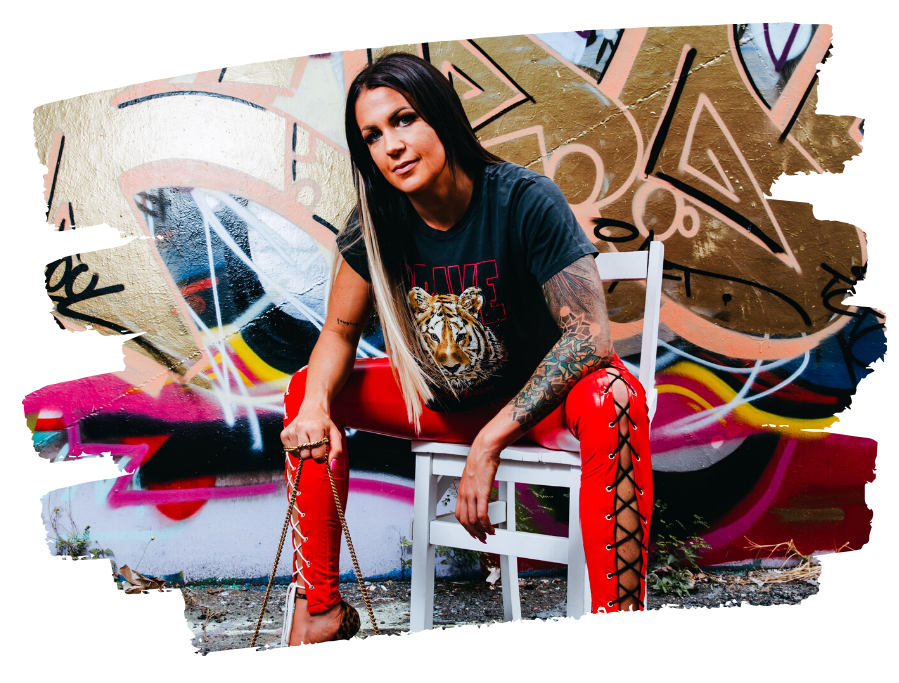 PS.
Write.Speak.FLOW.Repeat.
18 days with me in my all new course.
This? Is where we wake you TF up and then bitch slap you with love straight into the place of ease and flow doing and being ALL that you came here for,
the way that makes sense for your SOUL,
and thus serves the whole world too.
(Side note: I recommend joining before Thursday!)
www.thekatrinaruthshow.com/writespeakflowrepeat