News
Why Compression Clothing Should Never Be Worn On It's Own
I'm in the Gold Coast this week repeating my BioSignature Modulation course (and man is it AWESOME but more on that another time) so I'm going to skip out on my usual carefully thought out prose.
For now, click play. And be prepared to cringe slash laugh slash be thankful this hasn't happened to you.
Enough said, wouldn't you agree?
Remember –
Life is Now. Press Play! 
Kat x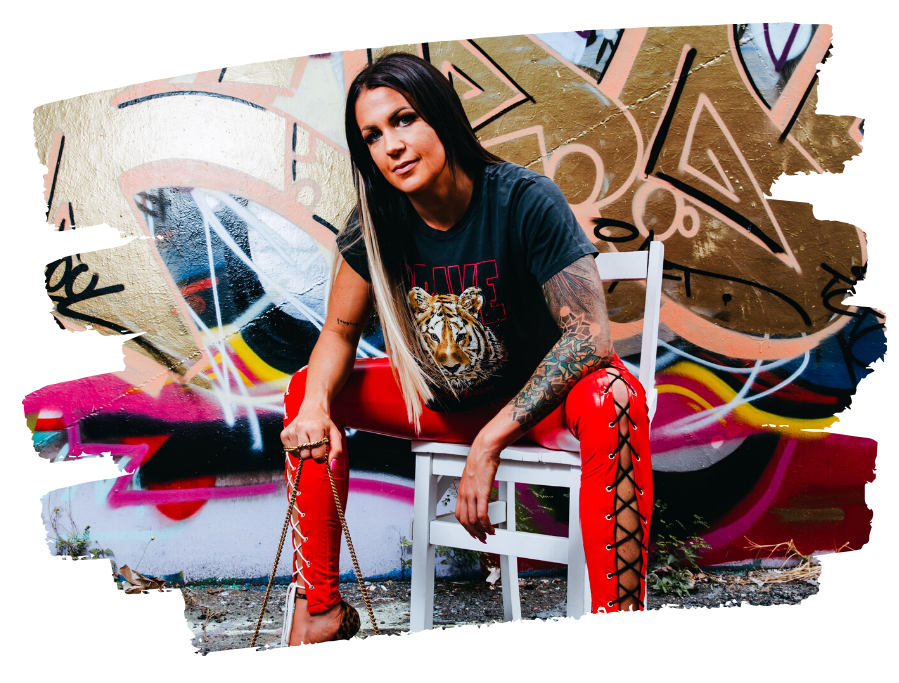 PS.
The Rebel Millionaire Coaching Certification:
The Only Coaching Cert in the World Where You'll Learn How to Explode the Damn Thing By Being Fully You, and the Place? You Just Become It.
Fuck What They Told You. Unleash The Madness Within. Get Paid Like a Mofo to Be YOU. Build the Damn Coaching Empire You See Inside You, Not the Boring AF One You Almost Convinced Yourself You Should! Oh, and?
Become Fully Certified as a Rebel Millionaire Coach While You're At It.
The Rebel Millionaire Coaching Certification starts live for 2022 intake on October 10.
6 months with me to unleash your fucking crazy. And build the damn thing, FULLY, on.your.terms.