Podcasts
Why Are You So Scared of Failure? {Podcast 61}


---
IN TODAY'S PODCAST….
As kids – we REALLY have no fear of failure.
Think about it… how many times would you let your child attempt to walk, until you tell them to stop and just give up?
Never, right?
Yet, as adults – we get it in our head that after the first time, tenth time, thousandth time of something not working, it MUST mean we're no good at it.
NOT TRUE.
There's a difference between something not working for us anymore, and just giving up. The way I've been able to create such a successful business is by focusing on outcomes. Sometimes the path will change, but the outcome will usually stay the same.
Why are you so scared of failure? It's a guideline – a lesson. It's just one more thing that didn't work.
Roll up your sleeves, gorgeous, pick up your chin, and do what a baby does when they fall down: eventually, they just get back up and try again.
Embrace failure.
You will get there.
Keep pushing.
EXERCISE: what are you afraid of failing at? Write it down, and burn it. Then take action.
Remember –
Life is Now. Press Play! 
Kat x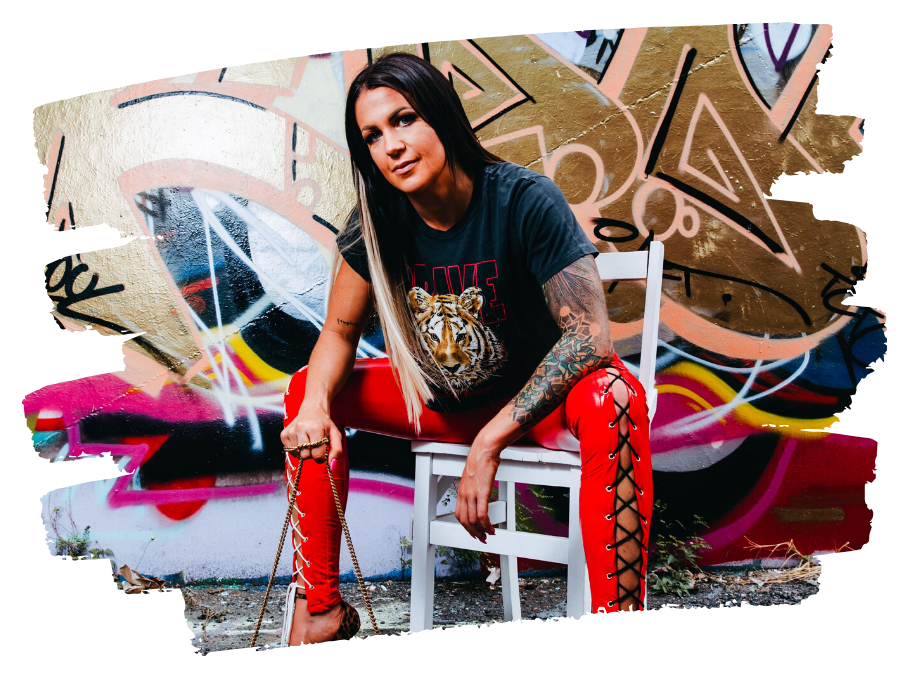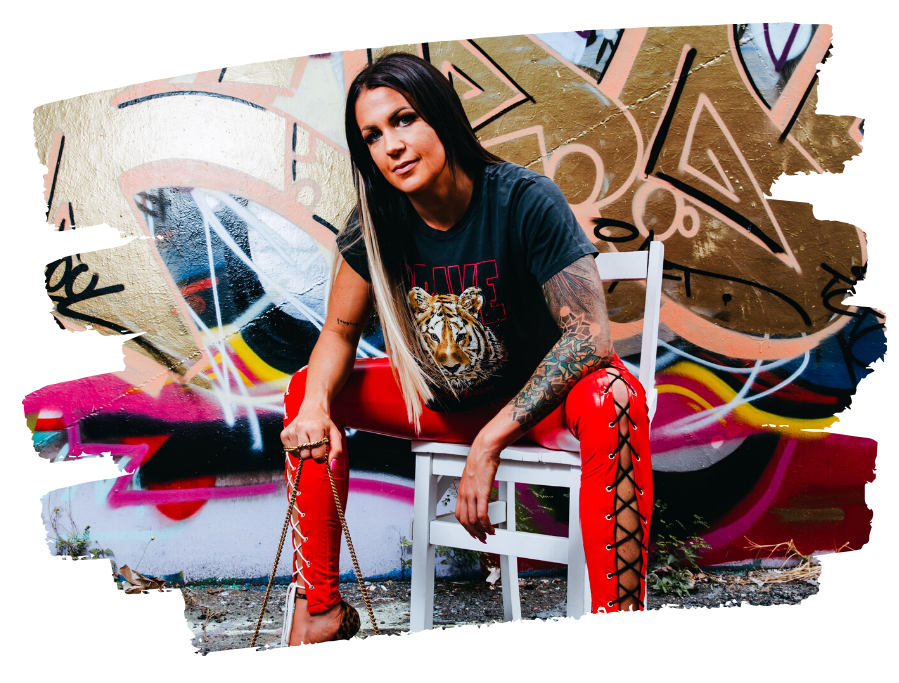 PS.
Would you like to spend the day together, you and me, 1:1, from anywhere in the world, tearing you apart from the inside out and looking at EXACTLY what gets to NOW be in place in every area of your business | money | life? What it's time to say yes to, to CLAIM, and then to CREATE, and also what the exact perfect master plan to do that would look like, for you?
VIP 1:1 days are open. For the first time in several years. 5 places only. Less than that are left! PM me now if you know it's time to rip shit up,
and create what it's always been about, because I'll tell ya –
YOU JUST CAN'T GET AWAY FROM BECOMING IT WHEN YOU COME INTO MY SPACE.