News
It's Here, It's Live! Secure Your Place as a Woman Incredible VIP Now!
Welcome! Come inside; the doors are finally open and I'm a little bit excited!
From the birth of Woman Incredible back in March, I've been working towards creating a Woman Incredible VIP section. Here it is and I just can't wait for you to see it! 🙂
If you've been reading all about the Gold Membership and the Platinum Mentorship over the last few posts and you have already made up your mind about which VIP level is right for you, then let's cut right to the chase and get you all signed up & started on your $1 trial offer!
To secure your Platinum Mentorship at $1 for the first month, then at $97 per month click the subscribe button below!
To secure your Gold Membership at $1 for the first month, then at $27 per month click the subscribe button below!
What are you waiting for? I can't wait to see you in the VIP area!
Remember –
Life is Now. Press Play! 
Kat x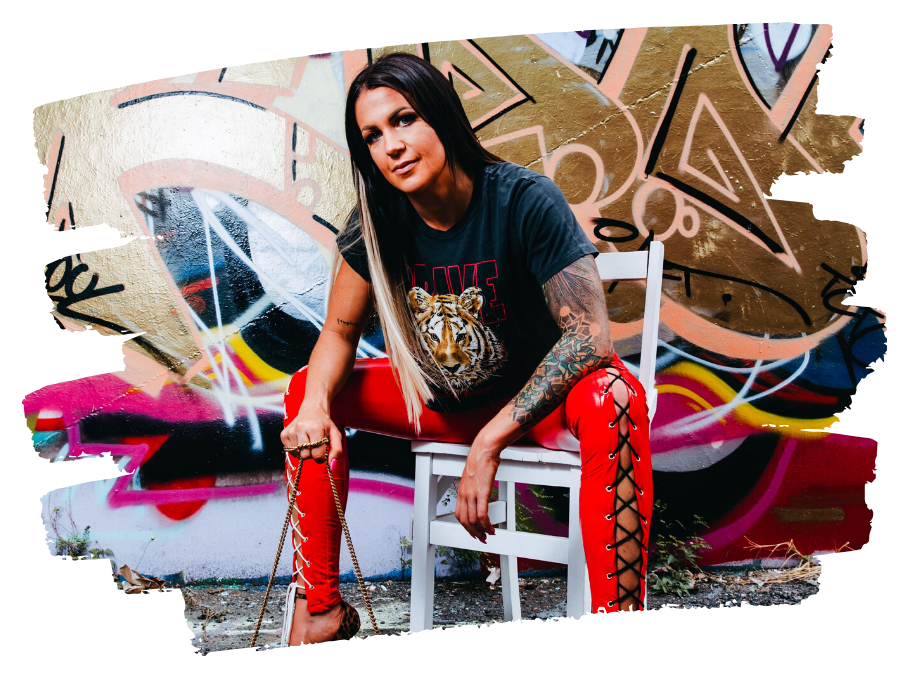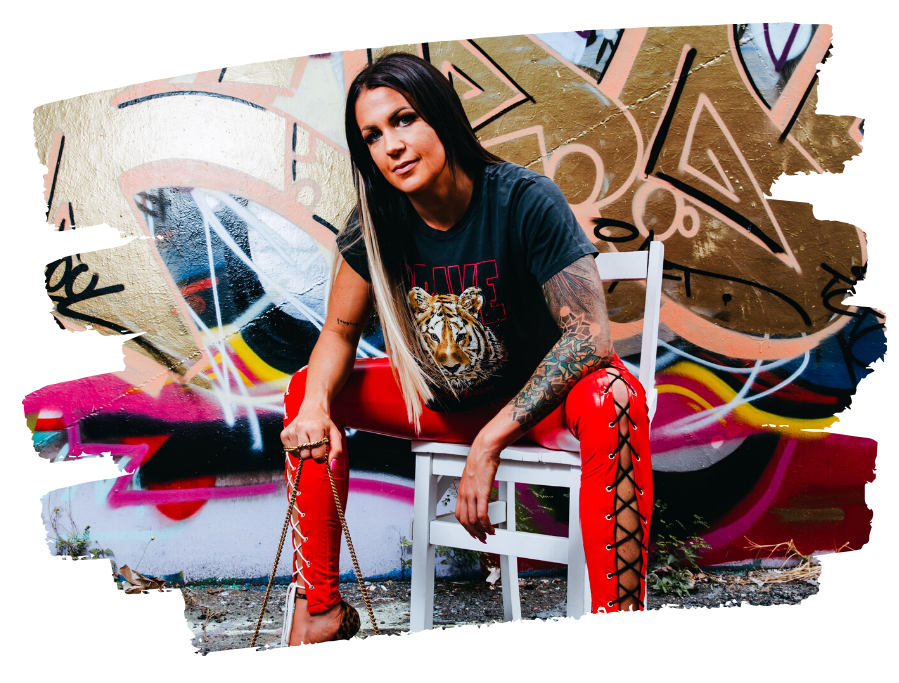 PS.
Would you like to spend the day together, you and me, 1:1, from anywhere in the world, tearing you apart from the inside out and looking at EXACTLY what gets to NOW be in place in every area of your business | money | life? What it's time to say yes to, to CLAIM, and then to CREATE, and also what the exact perfect master plan to do that would look like, for you?
VIP 1:1 days are open. For the first time in several years. 5 places only. Less than that are left! PM me now if you know it's time to rip shit up,
and create what it's always been about, because I'll tell ya –
YOU JUST CAN'T GET AWAY FROM BECOMING IT WHEN YOU COME INTO MY SPACE.