News
You Can Do Anything – It's Just Whether It's Worth It
On Saturday I held the first ever Woman Incredible Transformation Workshop. It was absolutely one of the most frantic, fun-filled and INTENSE things I have done as part of my business – and also one of the most inspiring.
I don't mean me inspiring the 20 women who attended; I mean those 20 women (YOU if you were one of them) inspiring me; inspiring each other. Here are just a few things I found incredible inspiring to watch and be part of:
20 hungry women chowing through prime organic grass-fed beef with a little nut butter at 8am on a cold Saturday morning. Yum!
20 women performing squats to FULL depth (hamstring touching calf), chin ups over the bar (we used bands, which means EVERYONE can do it – not that it was easy though!), and some pretty grunty bench presses! Some people were doing their very first weighted squat, full depth squat, or chin-up. These were women quite literally achieving something that they afterwards told me they would never have thought they'd be able to do!
The interaction across the group throughout the day. Okay, so I was a little pushy in making everyone share their thoughts and commitments with each other as we moved through a day of learning on fat loss, nutrition, 'cheating' your way lean and also a whole lot of mindset and motivational strategies. But you know what? At the end of the day several different ladies came up to me and said that one of the best things about the day was 'buddying' up repeatedly to share something they were going to change in their life or commit to as being 'enough is enough'. Accountability works – if you don't have anyone to be accountable to then be accountable to me, or the other women in this community. You can do that just by commenting on this post or on the Facebook page.
Just the energy and attentiveness across the course of the day was incredibly inspiring. This was a seriously COLD and rainy Saturday morning, and these ladies had made the effort to get out of bed and give up their entire precious weekend day, purely to be inspired and learn more about making smart nutrition and being 'Woman Incredible' work for them. I'm not saying you have to attend one of my events to be a true action-taker, but think about it – what are one or two 'out of your comfort zone' things you could do, or one or two sacrifices you might make, if it were to help push you closer to your dream life?
One of the prime reasons I held this event was so you guys (okay, girls :)) – so used to being the anal one; the high achiever amongst your friends when it comes to your health, could come together in a group of like-minded women and realise that not only are you not alone when it comes to going the extra mile to achieve your health dreams, but you're not alone when it comes to going the extra mile to achieve any of your dreams. That you're not alone in wanting to be Woman Incredible, whatever that means to you, and that it is in fact still possible for you to achieve that.
After the event one of the girls who attended came up to me and said how much she enjoyed just being around a whole group of women who didn't think it was weird to eat meat for breakfast! 

The reality is that you will sometimes be labeled as weird, or obsessive, or anal for following your dreams. Yes, for the simple things such as not eating out of a box for breaky, but also for the big things. And this is where – if you're not careful – your dreams can start to unravel a little bit. You worry about not being normal, or you start to believe that maybe it's not possible, or that it's simply not worth it.
Because I believe that the truth, whether you like it or not, is that you can do anything you want to do – it's just whether or not the sacrifices or perceived sacrifices are worth it to you.
So tell me – what do you want to do? Who do you want to be? And is it worth whatever it takes? Comment below!
Don't forget –
Life is Now. Press Play.
Kat x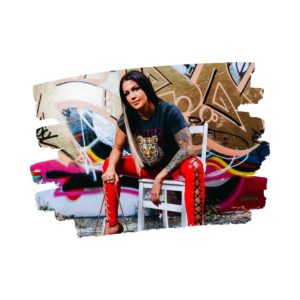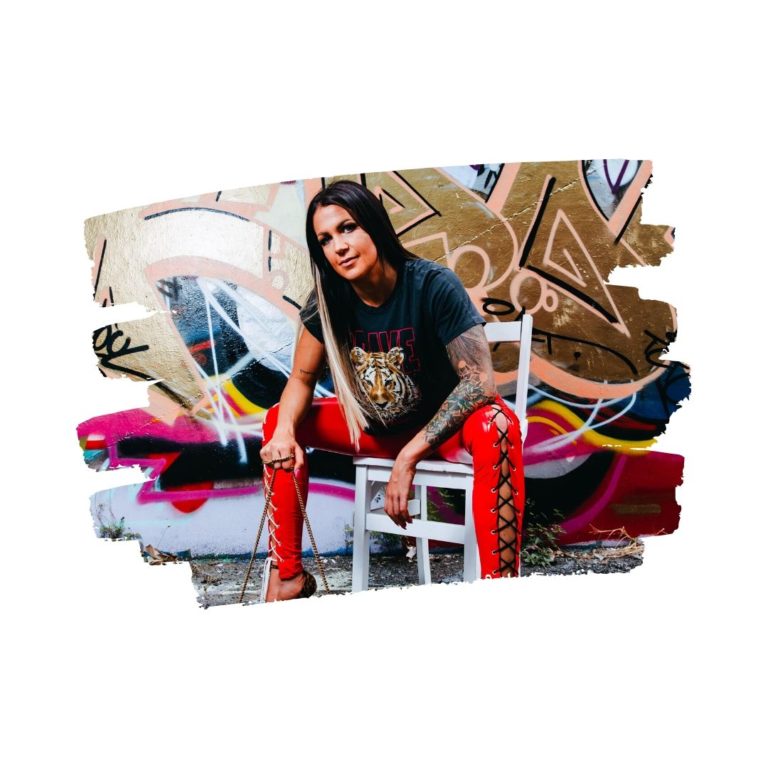 P.S.
Doors for The 100k Per Month Formula have re-opened for a very LIMITED time!
Don't miss out on the opportunity to be part of the The 100k Per Month Formula, jump in now and join while the course is running LIVE!
The 100K Per Month Formula is so much more than just what I know I'm here to teach, create, and share with you on the topic of achieving and surpassing consistent 100K months, all from soul of course, doing what you love, and just by being you.
I look around the dozens and dozens of revolutionary badasses who have said yes to soul in joining me and in just a matter of weeks, the shifts being made, the next level selves being stepped into, the MONEY claimed and created, is, well –
MIND-BLOWING to say the least.
I'm going to help you to easily identify the VERY few practical thingies you need to do to drop into a deeper level of creative flow and magic, and GET THE THINGS OUT INTO THE WORLD IN A WAY THAT GETS YOU PAID.
The 100k Per Month Formula is about the expansive energy of calling in, allowing, receiving and CHOOSING to be available now for whatever it is you know is available for YOU.
It might be the goal of 100K per month, it might be a completely different figure, whatever it is for YOU is what we'll be working on during our time together.
And, and a heads up – we're also gonna talk about the you still hide the TRUE wild power of your all that you ALL that you are.
Hmmm. So much more I am GOING to be saying to you about that!
So, yes.
The 100k Per Month Formula
10 modules + one extra (stealth!) one.
3 killer bonuses (including 2 entire new courses)
All new live course
YOU ALREADY KNOW IF YOU NEED TO BE HERE.
Join now and get immediate access to the 5 modules which have already dropped. Doors are open for three days only: https://thekatrinaruthshow.com/100kpermonthformula
You'll also receive access to ALL 100k Formula bonuses … plus join me live for the 2 Q&A hotseats!
In the end –
I got tired of trying to please everyone.
And I decided to just do me.
Publish my long posts.
Rant anytime I like.
Go off on ALL the tangents.
Let the ART control ME, not the other way around.
And when I did?
I made my millions.
Now go get yours.
Don't miss out on the opportunity to be part of the The 100k Per Month Formula, jump in now and join while the course is running LIVE!
This is far and away one of if not THE most rapidly transformative courses I have ever created!
3 days only!
Get your place today: https://thekatrinaruthshow.com/100kpermonthformula