News
20 Great Affirmations To Propel You Into 2010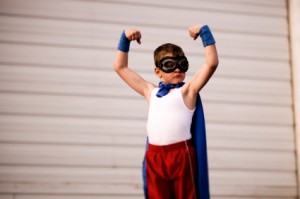 Whether you've already drafted out, edited, reviewed and laminated your NY resolutions, or whether the idea couldn't be further from your mind I think you'll appreciate the idea of a little empowering self-talk at this time of year. Particularly if goal-setting and resoluting (yup, I made that word up) is something you still plan to do and even more particularly if you're currently beating yourself up over just a little bit too much Christmas festivity.
Either way, you should definitely check out these 20 powerful beliefs over at Dumb Little Man. I liked them so much I decided to truly claim them for my own by copying them into my diary, along with a few favorite quotes –
Reality is merely an illusion, albeit a very persistent one – Albert Einstein
Whenever you find yourself on the side of the majority, it is time to pause and reflect – Mark Twain
Everything popular is wrong – Oscar Wilde
Whether you think you can, or whether you think you can't, you're right – Henry Ford
And my own personal mantra – this too, shall pass.
So let me leave you with this for 2009.
It, life, the beginning of the new year, whatever you choose to dwell on over the next few days, none of it has to be about goals or resolutions or musts or shoulds unless you want it to be. Strict and well-honed plans work for some people, others prefer to go with the flow. I've tried both extremes and am still changing my mind about what works best and what leaves me with the greatest sense of satisfaction. But however you choose to enter 2010, please just be sure to make the most of it in the way(s) that mean something to you, to learn from the good and the bad, to embrace the challenges and stay focused through times of struggle, to live in the moment instead of always looking ahead to the next, to stop waiting until it's the right time to take action on things you've always wanted to do (it never will be), to take a risk now and then and to stop filling your days with stuff you really hate to do and
Don't forget –
Life is Now. Press Play.
Kat x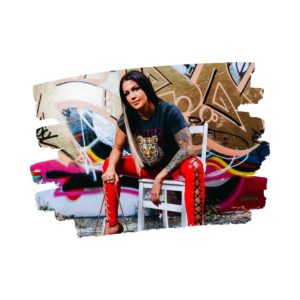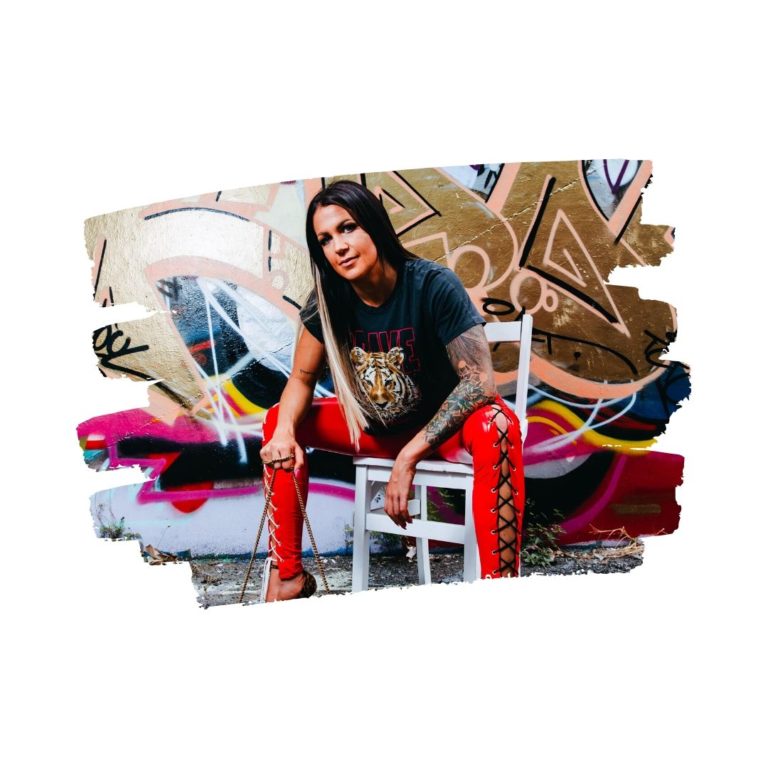 P.S.
Doors for The 100k Per Month Formula have re-opened for a very LIMITED time!
Don't miss out on the opportunity to be part of the The 100k Per Month Formula, jump in now and join while the course is running LIVE!
The 100K Per Month Formula is so much more than just what I know I'm here to teach, create, and share with you on the topic of achieving and surpassing consistent 100K months, all from soul of course, doing what you love, and just by being you.
I look around the dozens and dozens of revolutionary badasses who have said yes to soul in joining me and in just a matter of weeks, the shifts being made, the next level selves being stepped into, the MONEY claimed and created, is, well –
MIND-BLOWING to say the least.
I'm going to help you to easily identify the VERY few practical thingies you need to do to drop into a deeper level of creative flow and magic, and GET THE THINGS OUT INTO THE WORLD IN A WAY THAT GETS YOU PAID.
The 100k Per Month Formula is about the expansive energy of calling in, allowing, receiving and CHOOSING to be available now for whatever it is you know is available for YOU.
It might be the goal of 100K per month, it might be a completely different figure, whatever it is for YOU is what we'll be working on during our time together.
And, and a heads up – we're also gonna talk about the you still hide the TRUE wild power of your all that you ALL that you are.
Hmmm. So much more I am GOING to be saying to you about that!
So, yes.
The 100k Per Month Formula
10 modules + one extra (stealth!) one.
3 killer bonuses (including 2 entire new courses)
All new live course
YOU ALREADY KNOW IF YOU NEED TO BE HERE.
Join now and get immediate access to the 5 modules which have already dropped. Doors are open for three days only: https://thekatrinaruthshow.com/100kpermonthformula
You'll also receive access to ALL 100k Formula bonuses … plus join me live for the 2 Q&A hotseats!
In the end –
I got tired of trying to please everyone.
And I decided to just do me.
Publish my long posts.
Rant anytime I like.
Go off on ALL the tangents.
Let the ART control ME, not the other way around.
And when I did?
I made my millions.
Now go get yours.
Don't miss out on the opportunity to be part of the The 100k Per Month Formula, jump in now and join while the course is running LIVE!
This is far and away one of if not THE most rapidly transformative courses I have ever created!
3 days only!
Get your place today: https://thekatrinaruthshow.com/100kpermonthformula