News
A Simple Approach To Exercise That Really Works
Read time: 90 seconds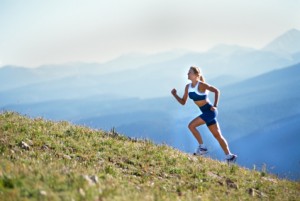 Let's talk about exercise. Ideal exercise, I mean, not long grinding workouts that do more harm than good and leave you beating your head against the wall because you can never quite keep up. We now know that chronic cardio fits into this category, and we know that weight training is important for health reasons as well as aesthetic, but does that mean you need to go out and mark the calendar for your first bodybuilding appearance? Well, perhaps, if that's your goal 🙂 But how about an in between ground? Surely there's an approach to exercise that is based purely around being fit to live and enjoy your life, and surely it's not too much to ask that such a style of exercise also allows you to look and feel your best?
Well. The folks over at Pay Now Live Later have come up with another brilliant nutshell video. It's eye-opening, it's compelling, and it's quite motivating. If you want to get off the merry-go-round and feel good about training well and training hard but also giving your body a break now and then, you must check this out. And if you're stuck in the grind of repetitive and unsuccessful exercise habits, then this is 5.5 minutes of pure inspiration and relief. Enjoy.
Want to know what to eat, in a nutshell? Check out part one of this series "Paleo Eating In A Nutshell"
Comments? Thoughts? Do tell!
Remember –
Life is Now. Press Play! 
Kat x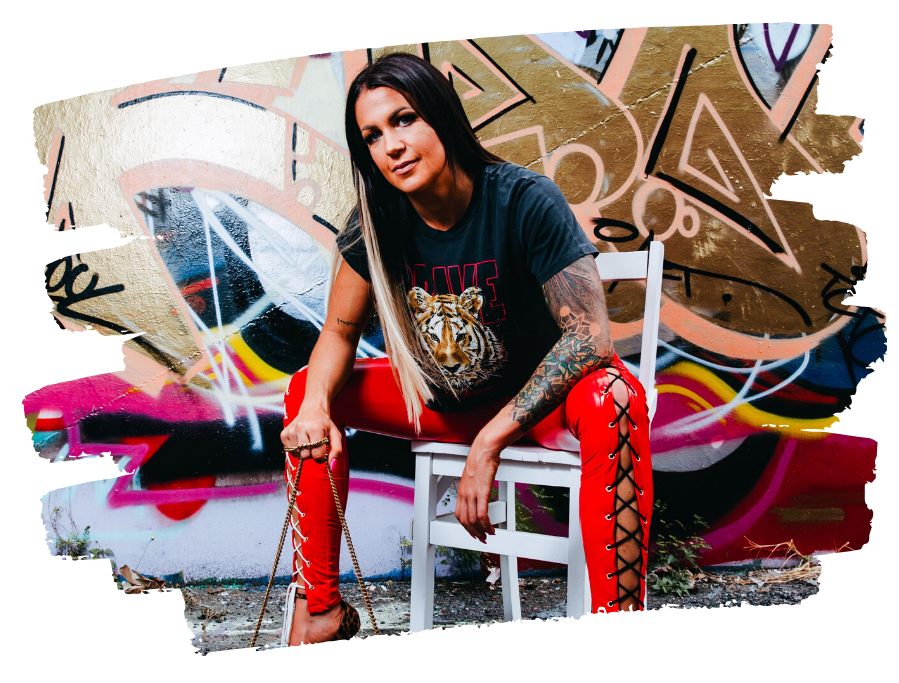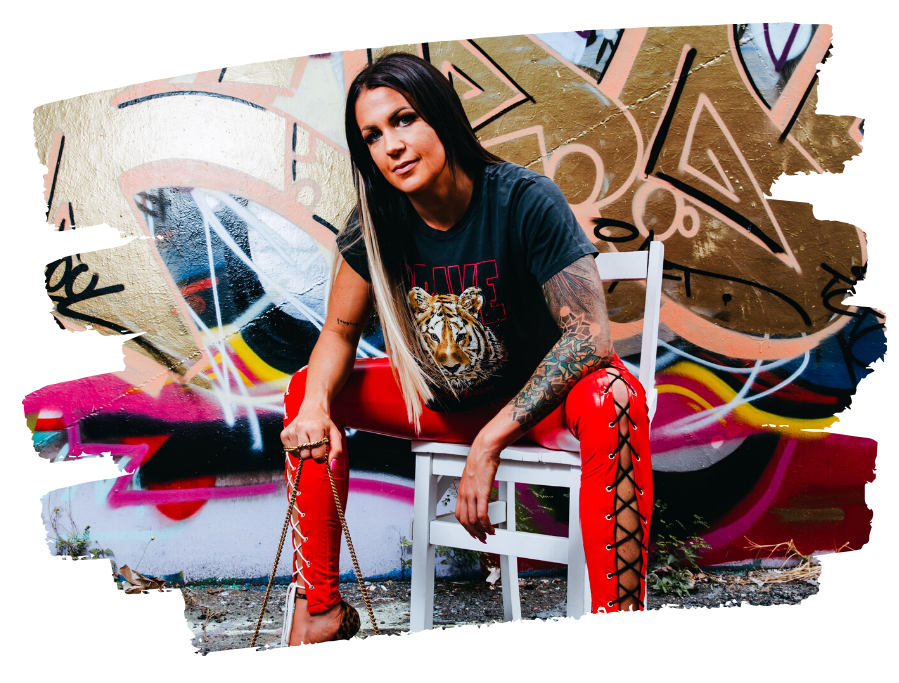 PS.
I am so so excited for next week, and our official kick off! I can feel the buzzy vibrant alive energy of it already!
I'm talking about my all new low cost mastermind, The Screw the Rules Mastermind, which starts next Monday!
https://www.thekatrinaruthshow.com/screwtherulesmastermind/
If you've been waiting for someone to affirm what you DEEPLY fucking know, which is that MASSIVE money results, MASSIVE impact and legacy, CONTINUAL flow of EXACTLY the clients and customers you want, exactly the kind of audience you want, and being surrounded by badasses and a mentor who GETS you … is on the other side of you going FUCK it, I'm all in on doing the work I came here to do in the way I came here to do it, right down to the final dot point on ANY of it … all while enjoying continual FUN, adventure, and just a PLAIN GOOD FUCKING TIME with it all …
THIS IS ME TELLING YOU.
Screw the Rules baby. YOU NEVER BELIEVED IN 'EM ANYWAY.
https://www.thekatrinaruthshow.com/screwtherulesmastermind/ to know more, and then message me to talk.