News
Paleo Eating In A Nutshell
Want to know all the ins and outs of healthy eating in the shortest possible time? Here's the thing. I'm guessing you enjoy not only learning about correct nutrition, but even reading the latest research, and most definitely exploring new ways to make healthy eating simpler.Maybe some of you are going so far to take nutrition classes from a top online college or community college. But sometimes you don't have the time to read another article, and sometimes you forget something you've learned earlier, and sometimes you just wish there were a really simple step-by-step guide you could use as a reference point for yourself and others.
Well here it is.
This 5 minute 40 second video from the folks over at Pay Now Live Later is absolutely the BEST thing I've seen online this year. It's direct, it's thought-provoking, it's incredibly informative for such a short video, it's most certainly compelling viewing for anyone who has only every considered health from the conventional perspective (and therefore useful for sharing) and it's even pretty darn entertaining.
What'd you think?
Remember –
Life is Now. Press Play! 
Kat x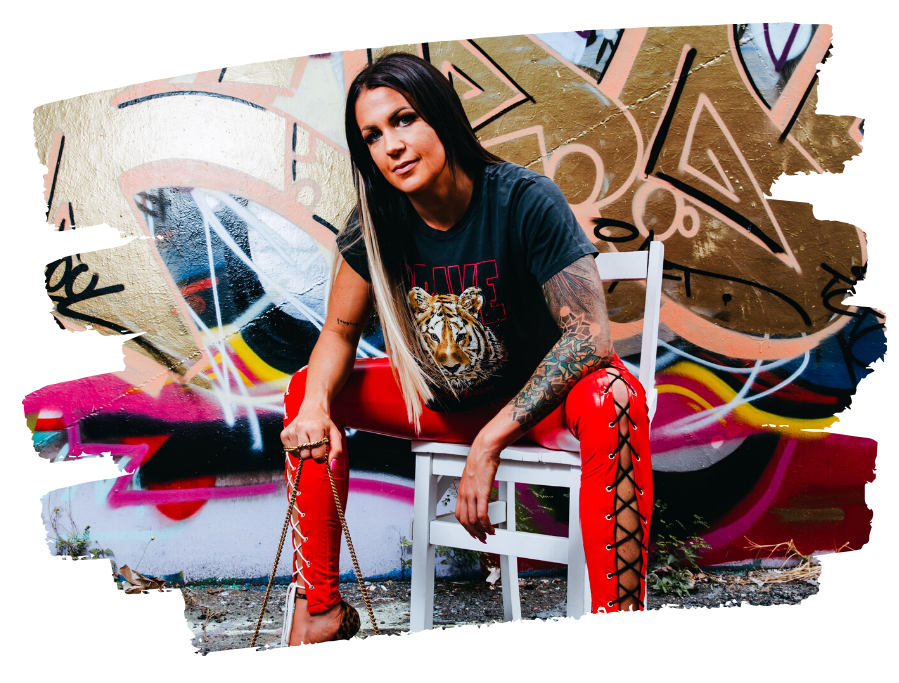 PS.
The Rebel Millionaire Coaching Certification:
The Only Coaching Cert in the World Where You'll Learn How to Explode the Damn Thing By Being Fully You, and the Place? You Just Become It.
Fuck What They Told You. Unleash The Madness Within. Get Paid Like a Mofo to Be YOU. Build the Damn Coaching Empire You See Inside You, Not the Boring AF One You Almost Convinced Yourself You Should! Oh, and?
Become Fully Certified as a Rebel Millionaire Coach While You're At It.
The Rebel Millionaire Coaching Certification starts live for 2022 intake on October 10.
6 months with me to unleash your fucking crazy. And build the damn thing, FULLY, on.your.terms.