News
Paleo Eating In A Nutshell
Want to know all the ins and outs of healthy eating in the shortest possible time? Here's the thing. I'm guessing you enjoy not only learning about correct nutrition, but even reading the latest research, and most definitely exploring new ways to make healthy eating simpler.Maybe some of you are going so far to take nutrition classes from a top online college or community college. But sometimes you don't have the time to read another article, and sometimes you forget something you've learned earlier, and sometimes you just wish there were a really simple step-by-step guide you could use as a reference point for yourself and others.
Well here it is.
This 5 minute 40 second video from the folks over at Pay Now Live Later is absolutely the BEST thing I've seen online this year. It's direct, it's thought-provoking, it's incredibly informative for such a short video, it's most certainly compelling viewing for anyone who has only every considered health from the conventional perspective (and therefore useful for sharing) and it's even pretty darn entertaining.
What'd you think?
Remember –
Life is Now. Press Play! 
Kat x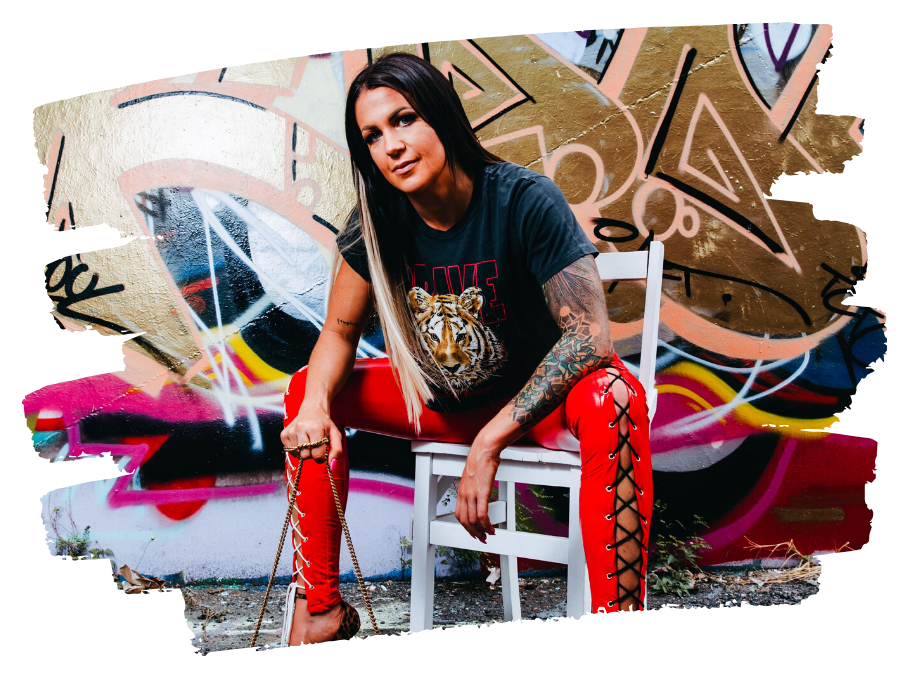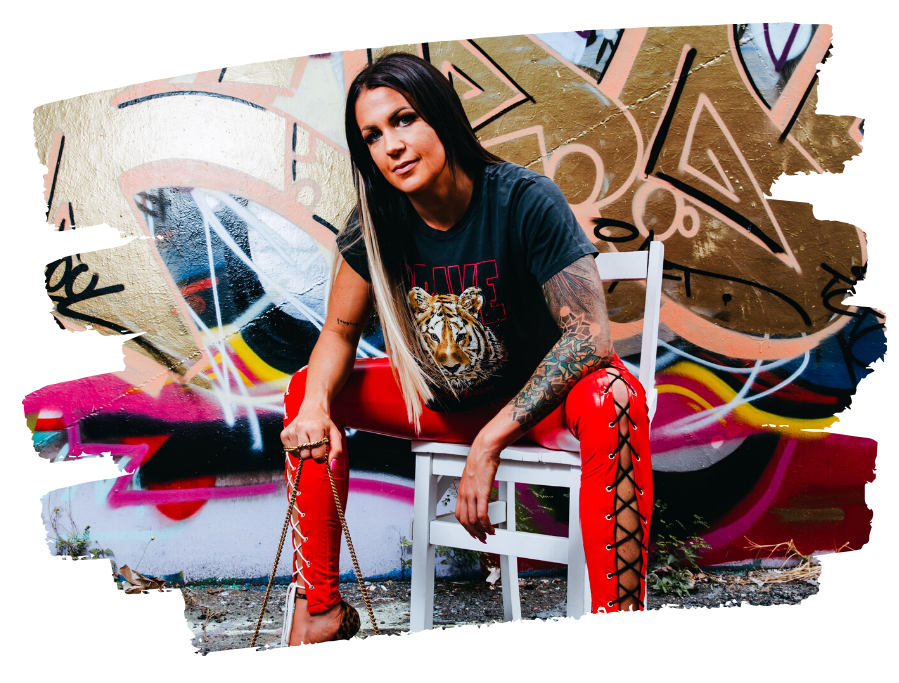 PS.
Would you like to spend the day together, you and me, 1:1, from anywhere in the world, tearing you apart from the inside out and looking at EXACTLY what gets to NOW be in place in every area of your business | money | life? What it's time to say yes to, to CLAIM, and then to CREATE, and also what the exact perfect master plan to do that would look like, for you?
VIP 1:1 days are open. For the first time in several years. 5 places only. Less than that are left! PM me now if you know it's time to rip shit up,
and create what it's always been about, because I'll tell ya –
YOU JUST CAN'T GET AWAY FROM BECOMING IT WHEN YOU COME INTO MY SPACE.