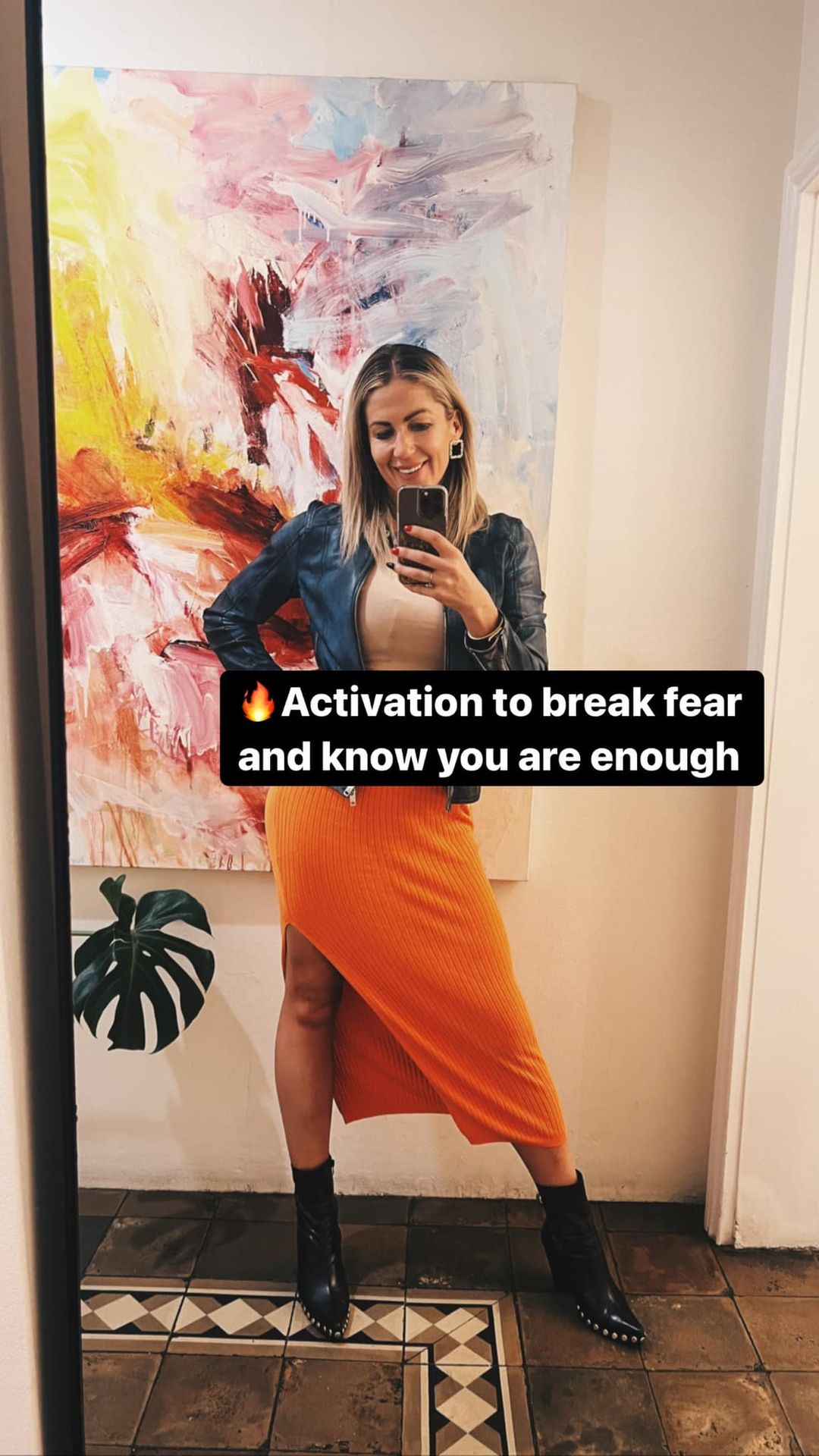 Close your eyes with me, and let's go into the place where we trust and know that yes – we are enough.
Close your eyes with me, now inhale, feel the tightness as your fear assumes it can still keep you bound, as it's done for so long now, as it has every reason to think it still can now, now feel it loosen –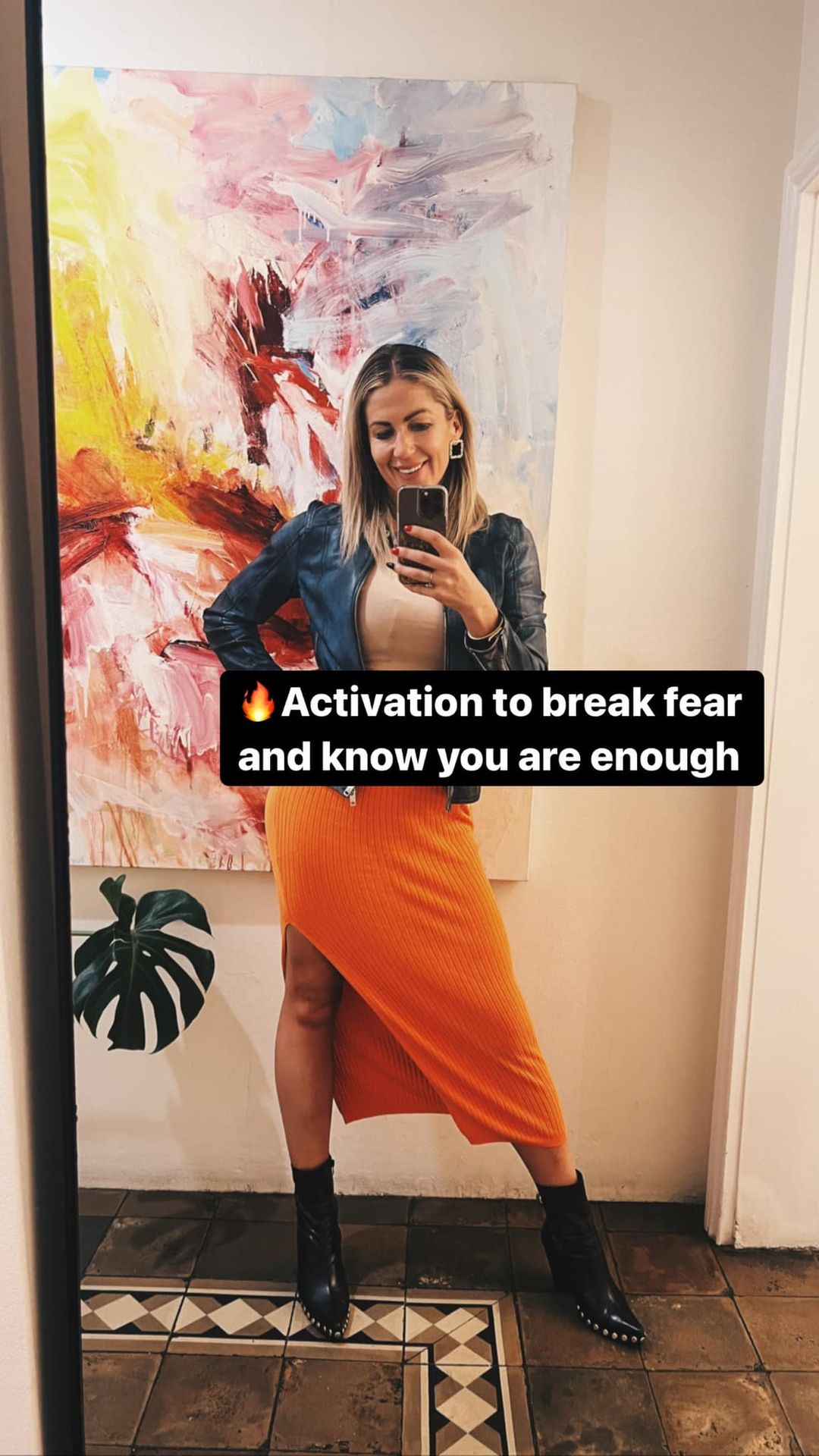 break off you –
little chunks and then bigger ones leaving you –
and trust with me, now KNOW with me –
Close your eyes with me, INHALE, now hold the breath, now EXHALE, feel the overwhelm of letting such deep deep parts of your not enoughness break free, and KNOW with me –
those were never true parts of you anyway.
They were, or felt, required in some way. They were certainly allowed in some way. They became a pattern in some way. Perhaps so much so that you felt they WERE you in some way, those fears of not being, not having, not doing, not becoming, the deep deep anxiety that no matter how far you go or how high you build you will STILL not be the person who has done enough or is enough, you will STILL not be worthy, those fears which have been in so many ways so all-pervasive, but actually NO –
they are not of you.
You, the you beneath all of that, now feel her. Feel him. Feel YOU.
Soft. Open. Able to give and receive. Ready. Relaxed. Positively expectant. 'Of course it gets to be like this'. With this being the yes thing, the wow thing, the how could it be so fabulous and fun thing, but really –
the thing that was always there when you truly looked within.
The thing of you living the life you came here to live, and seeing the PHYSICAL outcome of that brought to life in all areas.
Yes. You get to be seen like that, heard like that, make money like that, impact like that, change the world like that, be loved and give love like that, be happy and healthy and whole and free like that, have it ALL like that!
WHAT ELSE WOULD IT EVER HAVE BEEN,
for YOU?
Now close your eyes with me again, be still, deep breath, notice the areas of tension still there. Hold the breath. Notice how you are poised on the edge of something great, something wondrous, something beyond awe, something SO DAMN GOOD IT CAN'T BE TRUE, except that it IS, for you –
keep holding. Feel the fear simmering at the surface of you. It wants and EXPECTS you to suck it back in, and continue to carry it with you.
Hold.
And hold.
Let it bubble up more.
Become shaky with the tension of it.
HOLD.
Now open your mouth and audibly SPEW OUT THE BULLSHIT THANK YOU AND GOODBYE, YOUR SERVICES –
are no longer required.
Notice how you feel a little light-headed now. A little shaky still. Take another breath. Notice how you can breathe more fully already. Notice the enhanced FREEDOM there.
You JUST –
became.
The free-er you. The let go you. The restored BACK to you. The yes you. The you who knows she is ALL the way enough –
and who assumes the fucking mantle accordingly.
Now come,
let's walk.
In that.