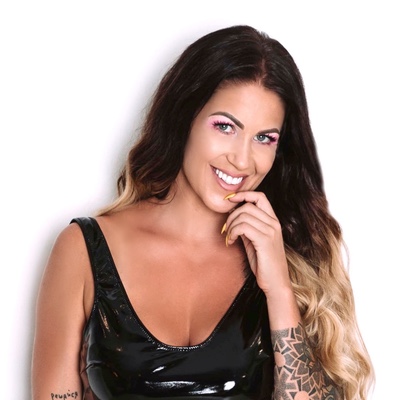 It's easy to tell yourself that you can self-motivate, and push yourself to be whomever you desire to be.
You can do it.
You can rise UP.
I'm a big believer in the power that YOU have within you, to create whatever you truly and from alignment desire.
But here is what else I know –
You WILL either sink or rise according to the level that you surround yourself with.
Now if you are VERY strong of mind, then great. You may well hold tight for longer, you may stay 'above' or 'beyond' the average you are surrounded by but you will still be IMPACTED. You will ABSORB. You will take on the energy that you feed yourself with.
A good mind, a sound mind, a focused mind, this is a mind that consciously chooses what it wants to grow from, and learn by.
This is a mind that, perhaps, in its day to day life is NOT surrounded by huge pockets of inspiration, or hope. So instead it seeks out the groups, the mentors, the books, the places online or off that can support its dreams.
And so it grows stronger, more certain, and more powerful. And also LESS likely to be impacted by the physical world it finds itself in.
But still – environment counts.
[pq]You WILL either rise up or sink down according to what you surround yourself with and what you feed your SOUL with.[/pq]
And you can tell yourself ALL you like that this is not so, that you're above all of that, that you can fight it, but the problem is you are breathing it IN.
And you can very easily be the person who DOES operate at a higher level than those around her but who is pulling YOU up?
And are you even aware of how much 'up' there is to go?
It's so easy to tell yourself you're doing your best, going all the way, doing the WORK and THINKING at the right level when what you're comparing yourself to is operating at a LOWER level than you.
It's so easy to truly believe you are holding STRONG, guarding your MIND, being the BEST you can be.
But put yourself in an environment of TRUE action-takers, or true believers or of those who simply THINK properly, and how do you think you'll feel?
Uncomfortable, unsure of yourself? Good!
Inspired, motivated, encouraged? GREAT!
Suddenly AWARE that there is just so much more OUT there for you.
There freaking IS!
How ARE you feeding your mind, your soul, your dreams?
What are you ALLOWING to believe is true, right, how it should be?
And what are you going to do to change it gorgeous?
One shot baby.
Happening now.