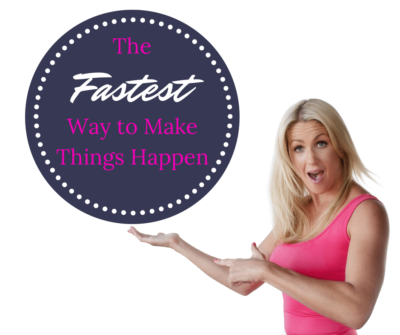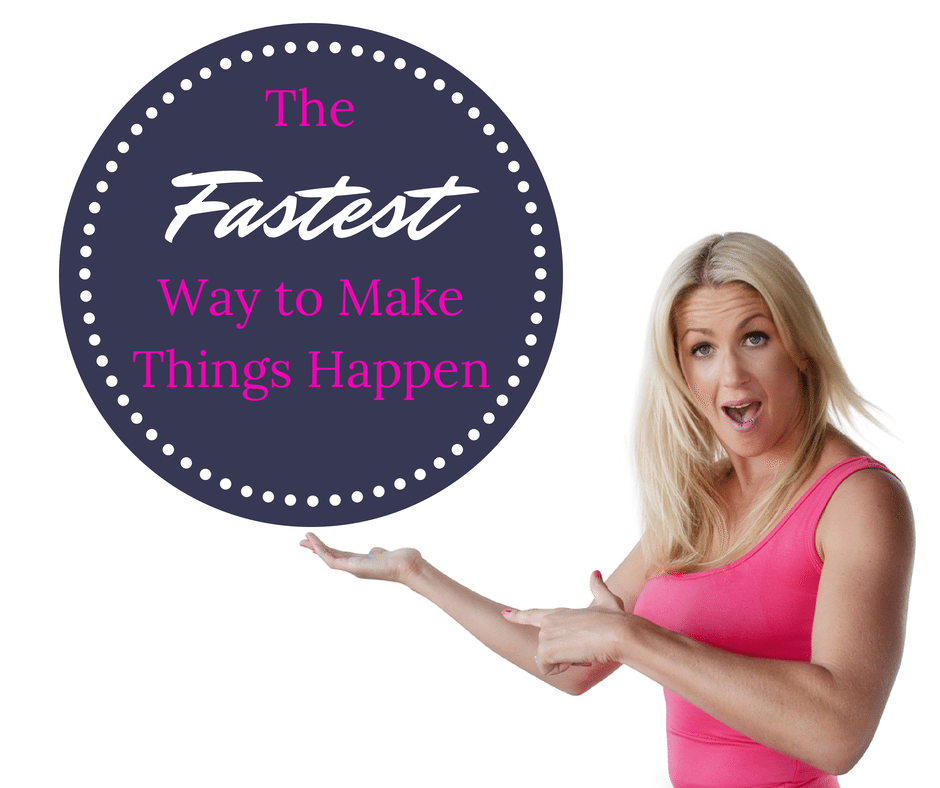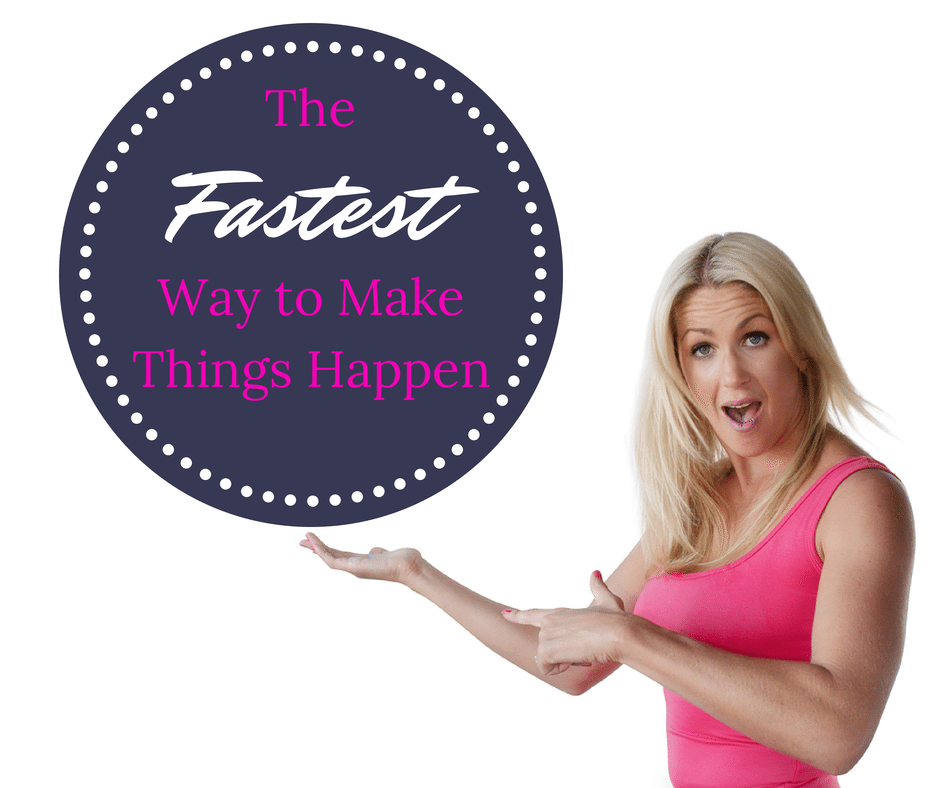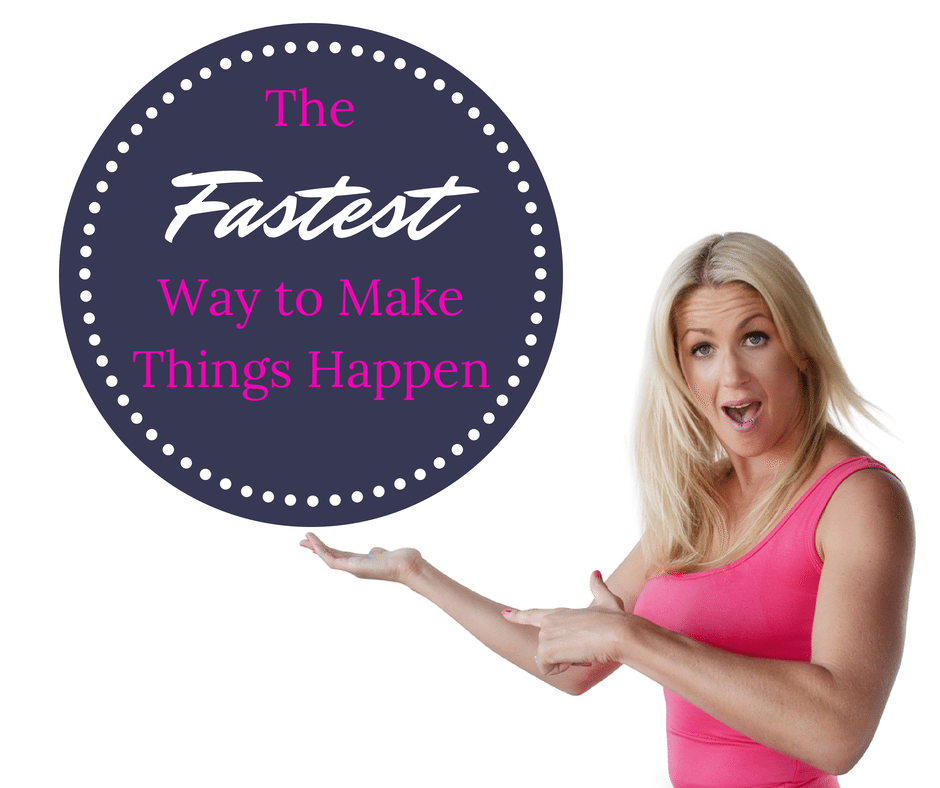 If you want to make it happen then you have to actually DO it. And you have to start now.
Can I give you a tip though? The way to start is NOT to spend any more time on getting clear, or sorting stuff out in your mind, or getting ORGANISED with everything you're already doing so that you can make space for the stuff you REALLY want to start doing.
You don't create more of something by trying to focus on reducing some other thing.
If you want to see your income grow, focus on getting your income to grow rather than on reducing your debt.
If you want to see your weight go down, focus on eating MORE of the right foods rather than on eating less of the WRONG foods.
And if you want to live your DREAM life, in all ways, and go to bed each night certain that you did what MATTERED, then you have to just start living it. Do NOT focus on all of the 'other' stuff that you think, believe even KNOW you need to do. Just ignore it and put FIRST THINGS FIRST.
When you wake up, put the stuff that matters to you DEEPLY first.
When you sit down to work you IGNORE your 'list' until you've done the real work you want to do.
When you go home to your kids, your family, you be the mother, the wife you want to be and THEN you think about washing or cleaning or whatever. Or better still you just pay someone else to do all of that stuff
You have to crowd OUT the wrong stuff by adding IN the right stuff. It's the only way.
You can't fit living your dream life into the cracks and crevices of your crazy schedule. It doesn't work that way.
When you look at your actions, and the way you spend your time, you can jump up and down all you like and insist that what REALLY matters to you is 'x', but if you're spending your time and energy on 'y' then like it or not THAT is what matters to you.
Your writing, speaking creating is NOT really important to you if you're not doing it today.
Spending time as an engaged mother is NOT really important to you if you're not doing it today.
Taking care of your health and fitness is NOT important to you if you don't do it.
Don't you see? The stuff that IS important to you is the stuff you repeatedly prioritise, put first, and do.
[pq] If that makes you uncomfortable or ashamed or regretful then GOOD. Do something about it. [/pq]
Be RUTHLESS at putting first things first and everything else will work out. It will either get done, somehow, or it will fall off the list and eventually not matter. But your dreams, you living your purpose? That may well fall off the list and may well already have but it will NEVER not matter.
The fastest way to live the life you truly desire, and make it all happen?
Just do it.
Don't forget –
Life is Now. Press Play.
Kat x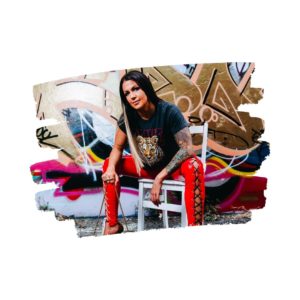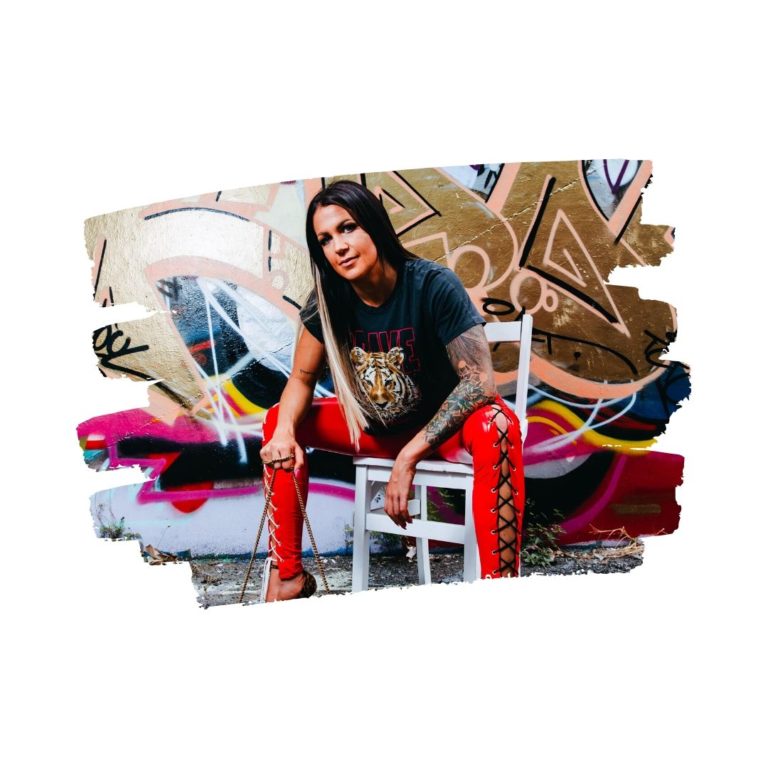 P.S.
Doors for The 100k Per Month Formula have re-opened for a very LIMITED time!
Don't miss out on the opportunity to be part of the The 100k Per Month Formula, jump in now and join while the course is running LIVE!
The 100K Per Month Formula is so much more than just what I know I'm here to teach, create, and share with you on the topic of achieving and surpassing consistent 100K months, all from soul of course, doing what you love, and just by being you.
I look around the dozens and dozens of revolutionary badasses who have said yes to soul in joining me and in just a matter of weeks, the shifts being made, the next level selves being stepped into, the MONEY claimed and created, is, well –
MIND-BLOWING to say the least.
I'm going to help you to easily identify the VERY few practical thingies you need to do to drop into a deeper level of creative flow and magic, and GET THE THINGS OUT INTO THE WORLD IN A WAY THAT GETS YOU PAID.
The 100k Per Month Formula is about the expansive energy of calling in, allowing, receiving and CHOOSING to be available now for whatever it is you know is available for YOU.
It might be the goal of 100K per month, it might be a completely different figure, whatever it is for YOU is what we'll be working on during our time together.
And, and a heads up – we're also gonna talk about the you still hide the TRUE wild power of your all that you ALL that you are.
Hmmm. So much more I am GOING to be saying to you about that!
So, yes.
The 100k Per Month Formula
10 modules + one extra (stealth!) one.
3 killer bonuses (including 2 entire new courses)
All new live course
YOU ALREADY KNOW IF YOU NEED TO BE HERE.
Join now and get immediate access to the 5 modules which have already dropped. Doors are open for three days only: https://thekatrinaruthshow.com/100kpermonthformula
You'll also receive access to ALL 100k Formula bonuses … plus join me live for the 2 Q&A hotseats!
In the end –
I got tired of trying to please everyone.
And I decided to just do me.
Publish my long posts.
Rant anytime I like.
Go off on ALL the tangents.
Let the ART control ME, not the other way around.
And when I did?
I made my millions.
Now go get yours.
Don't miss out on the opportunity to be part of the The 100k Per Month Formula, jump in now and join while the course is running LIVE!
This is far and away one of if not THE most rapidly transformative courses I have ever created!
3 days only!
Get your place today: https://thekatrinaruthshow.com/100kpermonthformula