News
Ask Kat: Is Intermittent Fasting A Good Idea?
Read time: 60-90 seconds.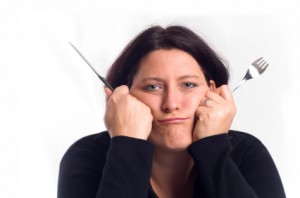 Reader: Hi Kat,
I was wondering what your thoughts were regarding intermittent fasting? I have always been of the belief that breakfast is important, setting the metabolism up for the day, and then have always been regimented in ensuring I eat 4-6 small, high protein meals throughout the course of the day. However, this suggests to fast & then have your first meal post training. Many
people appear to have had significant results through using this method & I was thinking of trying it,  however I would be interested to hear your thoughts on this!
Kat: As you will see from the link I included in your question, I have written about intermittent fasting (IF) in a previous post. That was at a time when I was starting to explore the idea and testing it out in my own life. You'll notice in the post that I'm even questioning a lot of what I previously thought to be true about nutrition, and am pretty positive about the idea of IF. In fact, around that time I ended up trying IF for about a 6 week period. I did lose a couple of kilos, but I was also fairly average in my exercise abilities and I half suspect I lost lean muscle not fat. I've discussed the concept since then with some of my most respected colleagues and sought the viewpoint of a whole range of people. Here is what I now believe to be true about IF.
Firstly, never say never about any approach to nutrition (unless it's the Twinkie diet or something similar!). What I mean by this, is I believe it's a good idea to trial different approaches and determine what works best for you at different times in your life.
Secondly, I would never recommend IF if you have not already established healthy eating patterns based on regular intake of protein and greens. To do otherwise could lead to binging or other unhealthy habits.
For most people, fat loss will occur steadily (and last), when they eat every 3 hours or so. Follow the KISS principle (Keep It Simple, Stupid) – eating lean protein, along with green vegetables and some nuts and seeds or other good fats WILL work. Just be consistent!
There are exceptions to every rule. Sometimes I do believe it's useful to fast. However my personal opinion on this is that it's a matter of listening to your body – there are occasions when, due to reduced exercise, for example you may be able to skip a meal without losing muscle mass and thus reducing metabolism.
I still like the theory behind it – in nature we wouldn't always have access to regular food. But, on the other hand, we also wouldn't face the constant stressors of the modern world and the cortisol (fat-storing) overload this can entail. So for most people, I do think IF is a grabbing at straws idea.
Summing up: my advice is to develop the habit of eating real-food meals at regular intervals, and to do so in a consistent manner. When it comes to portion sizes, listen to your body. You can't overdose on lean protein and green vegetables – eat what you feel you need, no more and no less! Avoid latching on to ideas that sound like a magic solution, particularly if you don't have an excellent knowledge of nutrition and haven't been consistent with healthy eating habits over a long duration of time.
I hope that helps!
PS – if you have your own question that you'd like featured as a blog post and think would benefit other readers as well, just send it to me in an email.
Don't forget –
Life is Now. Press Play.
Kat x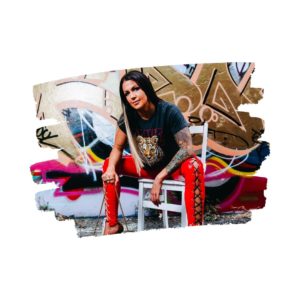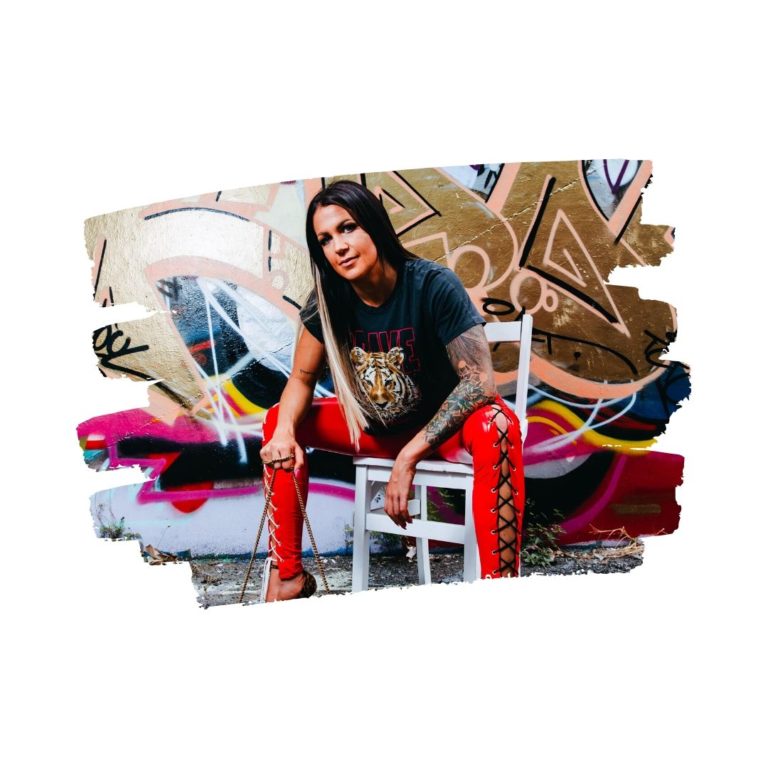 P.S.
I've been doing 100k months (and 4x+ that) since December 2014. I have mentored numerous badass peeps as they crossed that milestone. Now, for the first time ever, I'm taking you into the thought processes, patterns and also showing-up-edness of peeps who do THAT, while simultaneously teaching you how to access, activate and act from the deepest and truest blueprint of YOU.
My brand new digital course, The 100k Per Month Formula is HERE!
Are you sick of trying to teach and shift everyone else on how to expand their mindset and capacity to receive, and wondering where the person is who is going to hold THAT level of space for YOU?
Are you so.freaking.done with EVER having to tell yourself that the next level you're looking for requires you to do a, b or c that you don't wanna do, would rather claw your eyeballs out than do, thank you very much, and deep down don't believe you have to do?
DO YOU NEED SOME KAT IN YOUR LIFE TO KICK YOUR BUTT WITH ALIGNMENT AND LOVE AND MAYBE SOME BONUS BOOTY SLAPS TO WHERE IT'S MEANT TO BE?
The 100k Per Month Formula 

💃

💸

🔥
Registrations are off to a ROARING start already. And no small wonder, when you see all that we're doing.
10 modules + one extra (stealth!) one.
3 killer bonuses (including 2 entire new courses)
All new live course, starting June 8.
For the Entrepreneurs Who Were Always Gonna Run the Damn Thing.
You and me and a group of like-minded revolutionary leaders who specifically desire THAT money goal (and beyond) and know that they know that they know that it's where they should be.
Who are willing to do what it takes,
no matter what it takes,
until it takes,
AND THEN KEEP GOING.
To get there.
With integrity and soul and badass truth and BELLS on.
https://thekatrinaruthshow.com/100kpermonthformula
Check out the bonuses! 🔥
>>> Soulmate support $199 bonus.
A course I'm going to create alongside this one, and sell separately for a full $199, is on building a soulmate team. You will see me launch this at some point in the next month or so. You get this entire course FREE as a bonus with the 100k Per Month Formula!
>>> Mindset of a 100k Per Month and Beyond Entrepreneur –
I'm creating 30 days of journal prompts and mini asskickin' messages for you that go into the mindset of a 100k per month (and beyond) entrepreneur, in order to drop you deeper and deeper into being that person as we go. This is based on what I have observed in myself as well as the MANY badasses on and offline who I have coached who make this sort of money. This bonus could and likely will be sold separately for $199 as a home-study course!
>>> Q&A bonus!
My Q&As are famous for being one of the ways the GREATEST gold and magic comes out from me! You will have live access (and / or replay access) to two Q&A only sessions recorded JUST for 100k Per Month Formula students, and you'll be able to ask or submit your questions on these!
>>> Pay in full bonus!
Claim your place with the upfront payment choice (regular, VIP, or Super VIP) and receive an exclusive and UNAVAILABLE FOR SALE 'Fuck the How' Katrina Ruth graffiti T. Hot off the press, and just for you!
Everything you need to know and feel + your place here! https://thekatrinaruthshow.com/100kpermonthformula