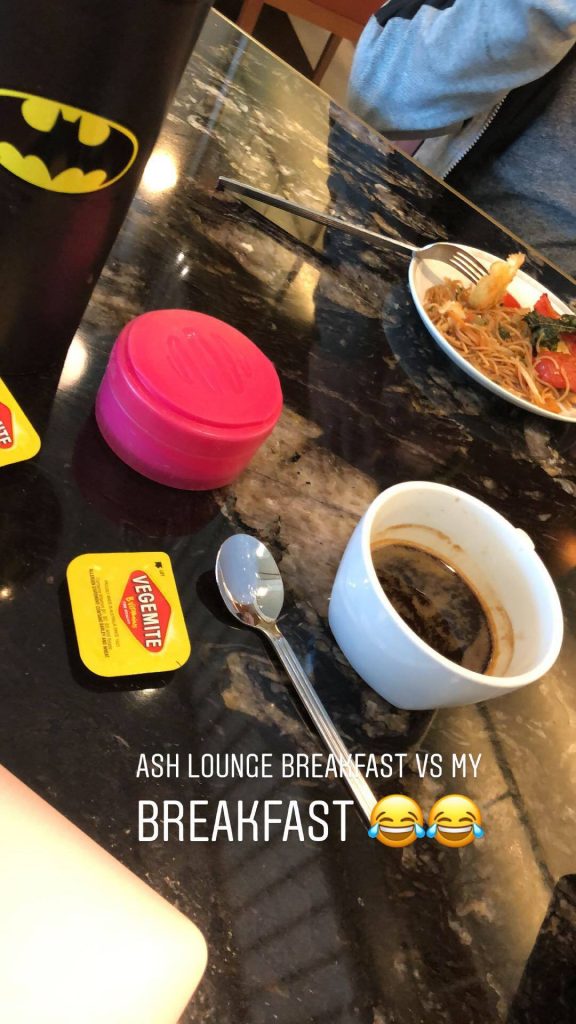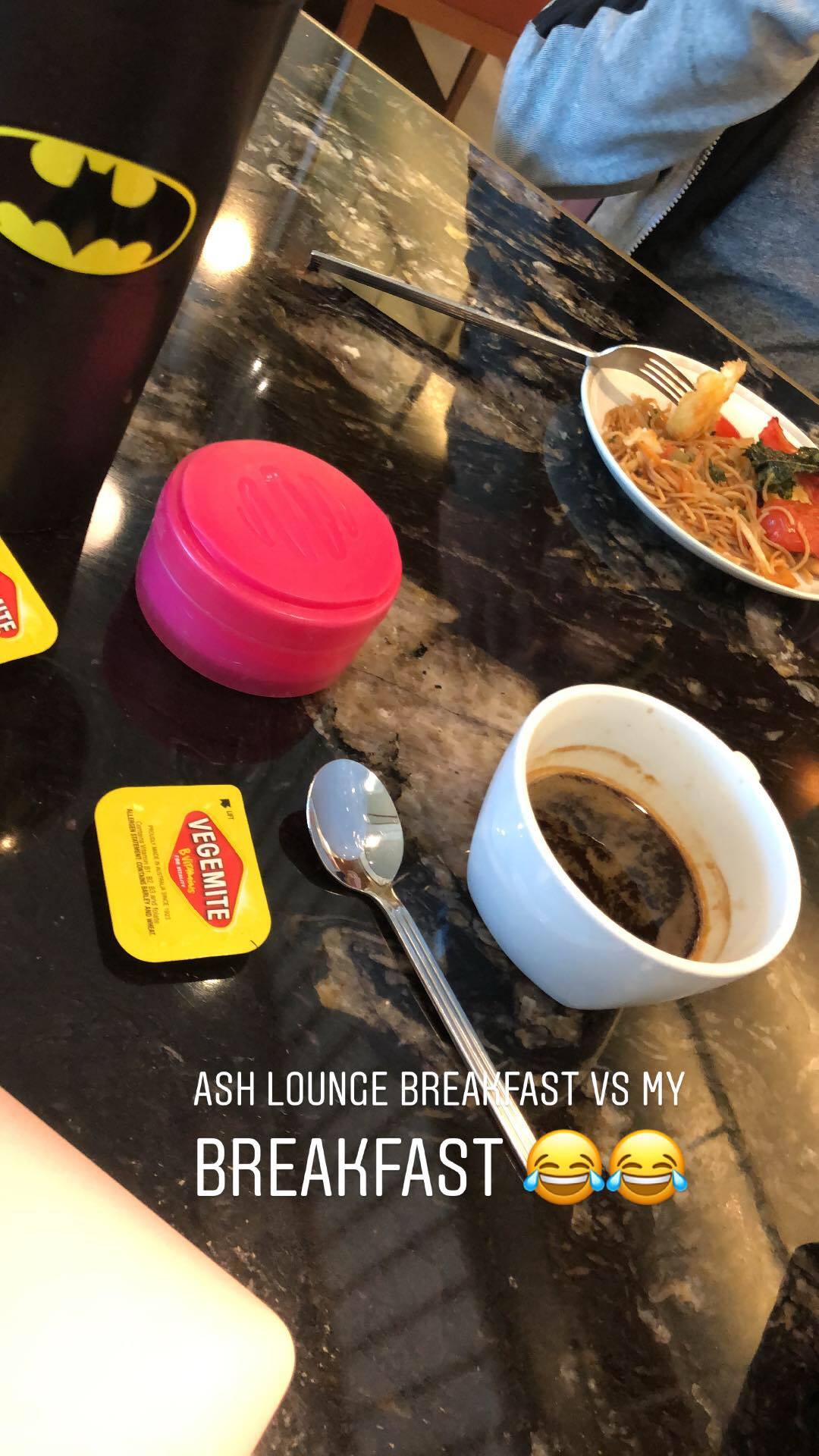 Business Mindset
BE CAREFUL NOT TO CRASH THE WHOLE THING BACK DOWN AGAIN JUST FOR ADRENALINE KICKS & GIGGLES …
"Have we actually reached a point in the business where there's nothing to panic about or fix? Is there really nothing pressing that needs to be done?"
Ash: "I think so … everything is just on track. Income keeps climbing. Savings and investments going up. Next few sales pages already written."
"Well, great … but … what am I supposed to do with myself then?"
– "Create something!"
"Better, otherwise I'll get bored and just sabotage the whole damn thing just for fun!"
– "Don't laugh about it, that's true!"
"Sigh. Okay I better write something and make some money then, otherwise all my entire life has come to apparently is sitting around in the lounge eating Vegemite and with no 'need' to have to do anything at all ever again … how boring…"
Reality!! —-> When flow and ease and getting to 'done' is the whole point, don't forget that part of what you loved about not being there was the THRILL of the BACK AGAINST the wall and the chase.
If you don't REPLACE that adrenalin junkie rush you know you love then you prolly WILL crash the whole thing back down again. I used to do this all the time.
Hence, #topsecretnewventure comin' at you.
I mean … I love having the money flo' just grow and grow … the YEARS of staying the course paid off. But make no mistake –
I didn't come here to sit on my ass and just get paid! Time to level up, again. Always.
Side note —> want a business that lights you the FUCK up, where you're doing it because you can't NOT, not because it's a 'good idea', or even because it makes you MONEY???!
THIS IS HOW IT'S MEANT TO BE!
Somebody asked me the other day what my business 'exit plan' is … and all I could think was um … DEATH … why would I ever stop?!
Funnily enough, the more I follow dat fun and flow, the more the monies COME.
This is exactly what I teach in Empress.
We start next Monday! 20 places only, and they are filling now!
EMPRESS
Claim Your Rightful Place, NOW.
4 Weeks 1:1 with Katrina Ruth, for Women UNAPOLOGETICALLY Born for More
*** Begins June 25; 20 Places Only; Selling Fast! ***
Empress ENERGY AND VIBRATION
Empress EXPECTATIONS AND DEMANDS
Empress ENVIRONMENT, EVERY BIT OF IT
Empress EMPIRE, THE WHOLE SHEBANG
Empress MOTHERFUCKING EVERYTHING – THE WAY IT WAS ALWAYS SUPPOSED TO BE
It's time to stop playing so coy –
Pretending you want for so little –
And telling yourself a STORY –
That you're here to build a business online, make some money, be one of the fucking PACK, when the only truth is ALWAYS –
You were born to run the world.
EMPRESS initiation has begun –
Your rightful place is waiting –
This is 1:1 with me the likes of which has NEVER been done before, or even, heard of
It will take your breath away
It will shake you to your core
It will cause you to question EVERYTHING you're doing right now
And it will show you
UNAPOLOGETICALLY
Why you feel SO DAMN EMPTY INSIDE
When you're supposedly DOING everything you're meant to be doing
How can you feel
what you're mean to feel
and what it was always supposed to BE about
when you haven't even actually begun
on the life you really came here to build
There is a reason you feel like so much is missing, and here is what it is –
The thing you've been missing?
Is being the real fucking you.