THE 5-MINUTE WEIGHT LOSS SOLUTION COOKBOOK
OVER 100 SIMPLE AND TASTY FAT BURNING RECIPES TO HELP YOU LOSE WEIGHT FAST
If you struggle to stay on track with a healthy diet, despite the best of intent, then this book will show you how easy it can be to prepare delicious meals for yourself and your family, without having to spend hours in the kitchen.
Have you ever found yourself exhausted after work, or running late in the morning?
Of course you have, right?
Those are the times when it's easiest to give in to temptation or simply skip a meal and hope you can make it up later that day. The truth, of course, is that you rarely will do so. What's more likely to happen is that you end up on a downward slide in which you decide to write the day off and start afresh tomorrow.
Unless you're planning on having a lot more free time tomorrow – and every day after – that's hard to do. In The 5-Minute Weight Loss Solution Cookbook I'll show you recipe for every possible meal or occasion, many of which can actually be prepared in 5 minutes or less!
I'll even show you how to enjoy guilt-free treats and desserts so you never again have to feel like you're on a diet or going without.
Just imagine – in as little as a day you'll be living in a whole new world of taste and cooking simplicity. Losing weight the healthy way really doesn't have to be hard work, and nor does it have to mean deprivation. So without further ado – your 5-Minute Weight Loss Solution Cookbook!
Remember –
Life is Now. Press Play! 
Kat x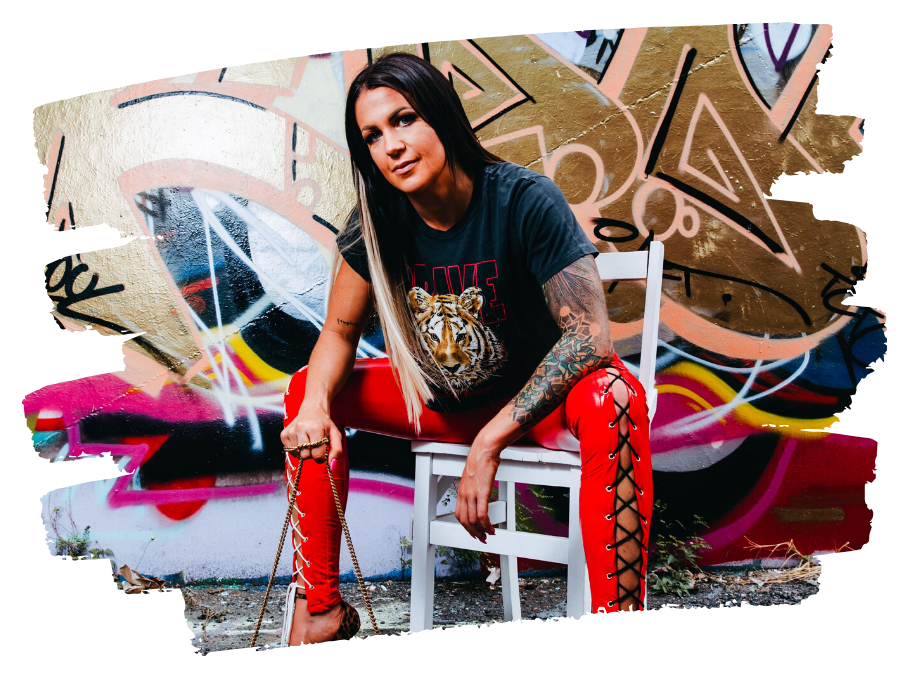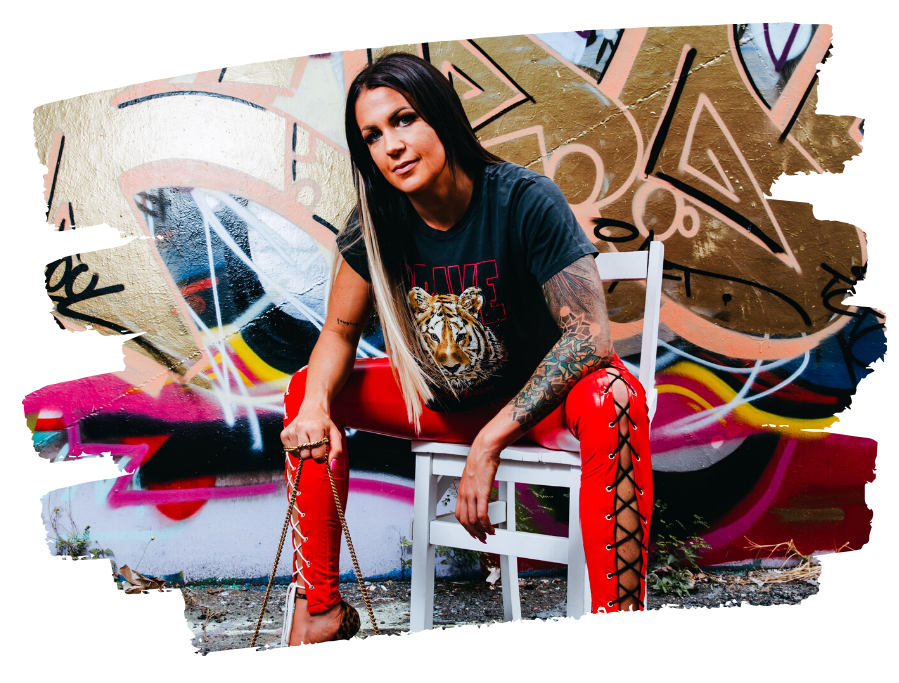 PS.
Would you like to spend the day together, you and me, 1:1, from anywhere in the world, tearing you apart from the inside out and looking at EXACTLY what gets to NOW be in place in every area of your business | money | life? What it's time to say yes to, to CLAIM, and then to CREATE, and also what the exact perfect master plan to do that would look like, for you?
VIP 1:1 days are open. For the first time in several years. 5 places only. Less than that are left! PM me now if you know it's time to rip shit up,
and create what it's always been about, because I'll tell ya –
YOU JUST CAN'T GET AWAY FROM BECOMING IT WHEN YOU COME INTO MY SPACE.