ACT FIRST, THINK LATER
THE KICKASS ENTREPRENEUR'S GUIDE TO RAPID SUCCESS IN BUSINESS AND LIFE (MAKE SH*T HAPPEN BOOK 3)
Creating your dream life? It's something you never stop doing. Like it or not, whatever you're currently spending your time on IS you creating your life. Whether or not you're currently creating your dreams or whether you're dancing to the tune the world says you must, is something you need to face up to regardless of how much you may not like the answer. Because the truth is that life moves pretty damn fast. If you don't stop and look around once in a while, who knows where you'll end up? For most people who DON'T stop to think about it, where they end up is perhaps fine from the outside looking in, but from the inside looking out it's possibly the most horrible place in the world to be.
Because really, is there anything worse at all than being trapped in a not quite right life that is entirely of your own making?
I don't think so. And I don't say that to be harsh, but I say it because I firmly believe that creating the life you really want is actually just as easy as living the ordinary life and doing what you grew up believing you should do. In many ways, living life on your terms is actually easier, due to motivation and the satisfaction of hitting those goals no matter how many times you've fallen down first – not to mention that it's so much easier and more fun to follow your own rules than to try and conform to the rules and beliefs of others!
If you want to live the life you SAY you want, then now is the time. There's not a moment longer to be spent on living the WRONG LIFE.
In "Act First, Think Later" I will show you how to REPEATEDLY take the leap of faith to get over the fear, self-doubt, guilt, sabotage and finally live the life you damn well know you deserve and COULD BE LIVING ALREADY.
It's your time beautiful, and it starts today!
Remember –
Life is Now. Press Play! 
Kat x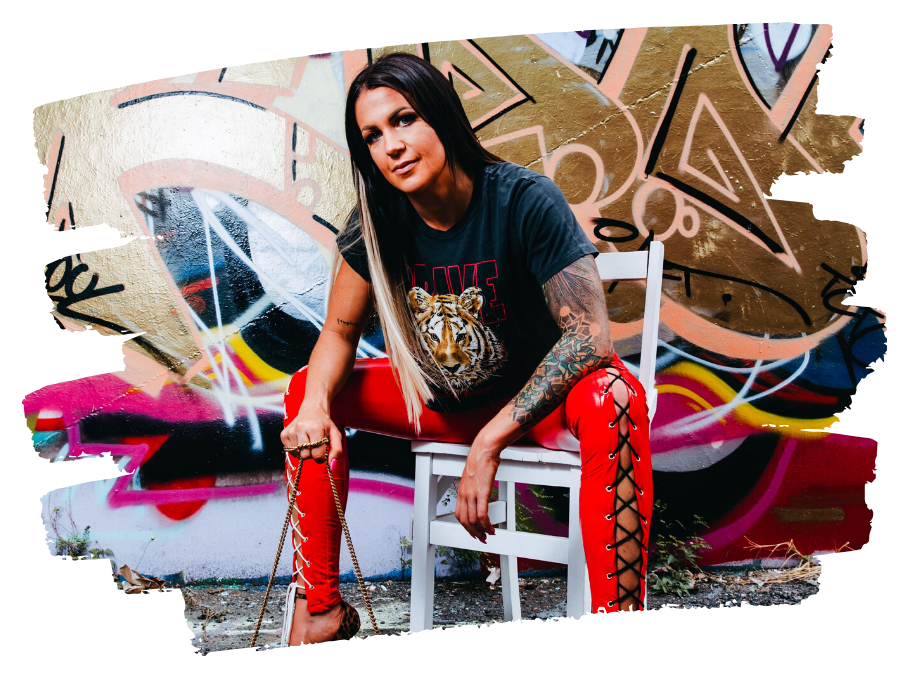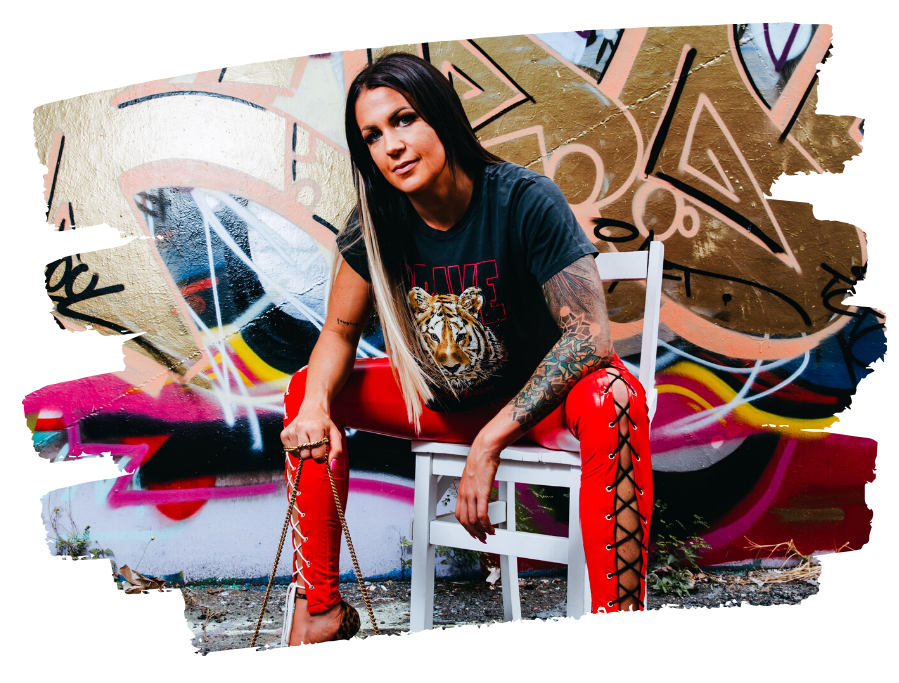 PS.
Would you like to spend the day together, you and me, 1:1, from anywhere in the world, tearing you apart from the inside out and looking at EXACTLY what gets to NOW be in place in every area of your business | money | life? What it's time to say yes to, to CLAIM, and then to CREATE, and also what the exact perfect master plan to do that would look like, for you?
VIP 1:1 days are open. For the first time in several years. 5 places only. Less than that are left! PM me now if you know it's time to rip shit up,
and create what it's always been about, because I'll tell ya –
YOU JUST CAN'T GET AWAY FROM BECOMING IT WHEN YOU COME INTO MY SPACE.