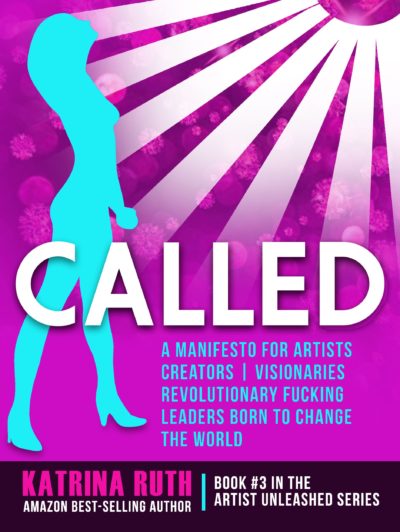 CALLED: A MANIFESTO FOR ARTISTS, CREATORS, VISIONARIES, REVOLUTIONARY FUCKING LEADERS BORN TO CHANGE THE WORLD (ARTIST UNLEASHED BOOK 3)
Let's get straight down to business.
The way this is going to go, the way I create and the way this conversation MUST unleash is pure –
And simple –
Truth.
I don't add BS.
You don't need fluff.
We are BOTH here for truth.
And in your case?
A major kick up the fucking butt about living FULLY into the life you were called to live.
Which I am MORE than happy to provide for you.
So –
To set the scene:
I'm listening to Metallica's Sandman on repeat. It's 8.38am. My day began at 5am and in that time I've read. Journaled. Walked. Worked the FUCK out like the crazy ass mofo I am (if you're not dying it's not worth it). Livestreamed on Facebook on the beach, on the topic of the more it hurts and is not WORKING the more you need to push on it. Made two videos, one for my Own Your Fucking Awesome Challenge on TELLING people what you want them to do, the second video for today's daily episode of my YouTube show "Entrepreneur Reality TV" and my Success Smackdown Podcast on iTunes.
The video was on branding YOU … getting to just make money BEING you … getting to just wake up every day and fucking OWN how powerful you are and that money and fame and ALL that you desire will flow to you when you get the fuck out of your way, let your work be your work, and allow the MONEY to come in from whence it may.
Which is, in short, what this book is about.
So now I'm here, with my triple-shot 3/4 full latte, at my favourite beachside writing cafe, the day is just getting underway for most and yet I've created more already than what most so-called entrepreneurs do in a month.
Not because I need to push for PUSHING'S sake …
Or because I'm a workaholic …
Or because I love the hustle …
Although ALL those things are true and probably anything else to do with crazy aggressive diva princess narcissist that may be thrown at me, but because, quite simple,
I am called.
And so are you.
You are CALLED –
To shake the world with a message of truth.
You are CALLED –
To unleash what's within.
You are CALLED –
To OWN your fucking power, your awesome, the SCARY terrifying confronting INCREDIBLE truth that is within you, and to let.it.out.
You've always KNOWN you've been called …
It's been WITHIN you all along.
It's part of your heart, your soul, your cells, your very DNA, to know that your life is one of selfish dedication to the Work That Must Be Done.
Nothing else can ever matter as much.
And the NORMAL life, no matter how you might at times wish for it (in a moment of madness!) will NEVER BE FOR YOU.
You've been called for a reason.
It's not yours to question.
It's not yours to ask how.
Or why.
Or when.
So stop fighting –
The knowledge –
And the truth –
Of what is within.
And get to fucking work, doing THE work you came here to do, because baby?
YOU WERE BORN TO HAVE IT ALL. DO IT ALL. BE ALL THAT YOU DREAM OF AND MORE.
And most of all to OWN YOUR CALLING and unleash the power within.
So let's begin.
Remember …
Life is Now. Press Play.
Kat
Don't forget –
Life is Now. Press Play.
Kat x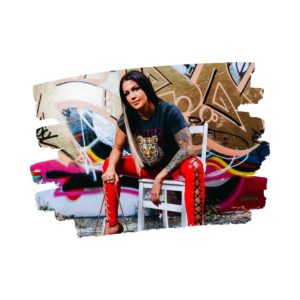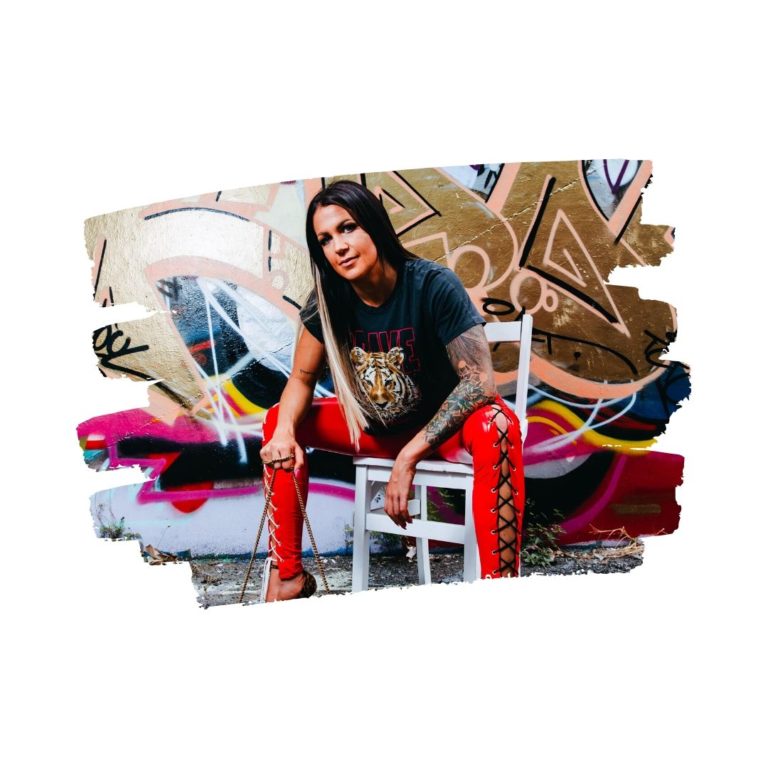 P.S.
Doors for The 100k Per Month Formula have re-opened for a very LIMITED time!
Don't miss out on the opportunity to be part of the The 100k Per Month Formula, jump in now and join while the course is running LIVE!
The 100K Per Month Formula is so much more than just what I know I'm here to teach, create, and share with you on the topic of achieving and surpassing consistent 100K months, all from soul of course, doing what you love, and just by being you.
I look around the dozens and dozens of revolutionary badasses who have said yes to soul in joining me and in just a matter of weeks, the shifts being made, the next level selves being stepped into, the MONEY claimed and created, is, well –
MIND-BLOWING to say the least.
I'm going to help you to easily identify the VERY few practical thingies you need to do to drop into a deeper level of creative flow and magic, and GET THE THINGS OUT INTO THE WORLD IN A WAY THAT GETS YOU PAID.
The 100k Per Month Formula is about the expansive energy of calling in, allowing, receiving and CHOOSING to be available now for whatever it is you know is available for YOU.
It might be the goal of 100K per month, it might be a completely different figure, whatever it is for YOU is what we'll be working on during our time together.
And, and a heads up – we're also gonna talk about the you still hide the TRUE wild power of your all that you ALL that you are.
Hmmm. So much more I am GOING to be saying to you about that!
So, yes.
The 100k Per Month Formula
10 modules + one extra (stealth!) one.
3 killer bonuses (including 2 entire new courses)
All new live course
YOU ALREADY KNOW IF YOU NEED TO BE HERE.
Join now and get immediate access to the 5 modules which have already dropped. Doors are open for three days only: https://thekatrinaruthshow.com/100kpermonthformula
You'll also receive access to ALL 100k Formula bonuses … plus join me live for the 2 Q&A hotseats!
In the end –
I got tired of trying to please everyone.
And I decided to just do me.
Publish my long posts.
Rant anytime I like.
Go off on ALL the tangents.
Let the ART control ME, not the other way around.
And when I did?
I made my millions.
Now go get yours.
Don't miss out on the opportunity to be part of the The 100k Per Month Formula, jump in now and join while the course is running LIVE!
This is far and away one of if not THE most rapidly transformative courses I have ever created!
3 days only!
Get your place today: https://thekatrinaruthshow.com/100kpermonthformula